This Network is for people who are responsible for mental health at work and want to create culture change. Calls will be monthly.
About this event
Welcome to our next group call focussed on hard to reach groups!
In honour of Movember we want to think about:
Men's mental health
Departments that don't engage as much with our initiatives
Ensuring our message is reaching everybody
Our group call will be hosted by CEO and Founder, Petra Velzeboer on November 10th from 12.30T to 13.15 BST
This will be an interactive discussion where we will
Learn from each other
Share best practice
Gain practical tips to take action in your organisation
Last month's call was dynamic and filled with value — you don't want to miss this next one.
I look forward to seeing you there :)
The first step to joining the call is to apply to my Mental Health Change Makers group. Here is the link to join:
https://docs.google.com/forms/d/1GkmSRbS8rUWIqEW4K66FGQyr83fBKCZrUUXBZ3uQ16E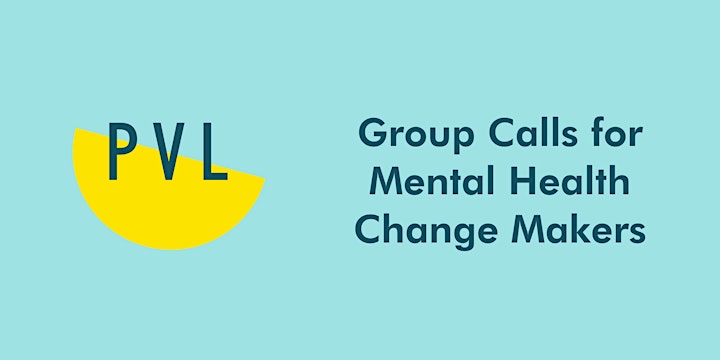 Organiser of Mental Health Changemakers
Petra Velzeboer is a mental health expert, podcast host, and TedX speaker who specialises in mental health at work.
Petra's expertise and passion stems from her own personal experience battling mental illness and struggling with cultural and circumstantial challenges. After being raised in a religious cult without any access to formal education, her story and climb from rock bottom have inspired thousands to better understand how to improve mental health for themselves and others.
She earned her MSc in Psychodynamics of Human Development in 2012 and went on to become an ORSC & CTI Certified Coach.
She is the CEO and Founder of PVL, a consultancy that partners with organisations to create strong, supportive, and sustainable cultures that improves mental health at work and beyond.