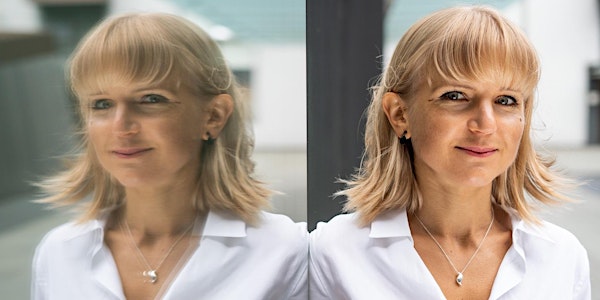 Mental Health First Aid Training Course (4 Part Series)- Charlotte Wiseman
Mental Health First Aid Training with Charlotte Wiseman - 4 Part Series
About this event
This 4-part course, spread across 4 half-day sessions from Tuesday 4th May to Thursday 13th May, will qualify participants as MHFA England certified Mental Health First Aiders at a time when your teams need more support than ever before.
This mental health training course gives employees the skills to spot the signs of low mental health and support individuals in the workplace. This adapted course also addresses how we can do so when working remotely, including managing triggers, identifying symptoms and having conversations about mental health remotely.
These mental health training sessions focus on enabling early intervention to stop issues arising before they become a crisis, promoting quicker recovery for the individual and minimising the impact on the business.
In September 2017, The Mayor of London recommended for Mental Health First Aid training to be adopted across the capital and the government has highlighted Mental Health First Aid training as a "game changer". It is recommended that every organisation should have 1 Mental Health First Aider for every 25-50 employees.
*All 4 sessions will need to be attended to gain MHFA England certification. Please ensure you can commit to all the following dates.
4th May, 10am-12.30pm
6th May, 10am-12.30pm
11th May, 10am-12.30pm
13th May, 10am-12.30pm
*Places are limited, so they will be allocated on a first come first served basis.
*All attendees will receive the joining link via email, ahead of the first training session.