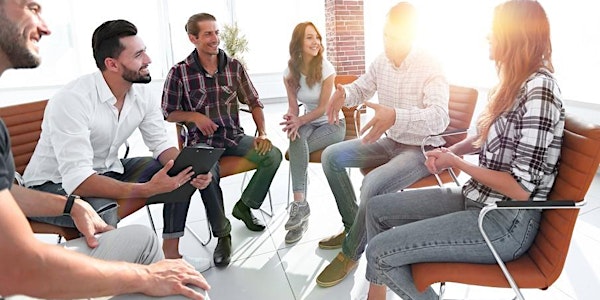 Mental Health First Aid within the Coaching & Mentoring environment.
Mental health issues are a growing concern for businesses. As Mentors there is a balance between supporting clients & doing the right thing.
About this event
We will cover
1. What is Mental Health?
2. Spotting the Early Signs of an Issue
3. Talking Top Tips/ signposting
4. Building a case for MHFA in organisations
5. Support Available/Signposting
6. What is a Mental Health First Aider?
7. How to access the training
8. Self- Care
This forum is provided by North Staffordshire and South Cheshire CIPD Branch in collaboration with Birmingham CIPD Branch.
We aim to provide a safe space for HR professionals who deliver coaching and mentoring to others.
This will not be a formal supervision although if requested it can be incorporated.
Open to all people management professionals who coach and mentor others
The aim is to have a regular event which will be dedicated to sharing our experiences, techniques, achievements and challenges. Outside of any regular supervision you have it will be a forum to learn from each other and build a support network where HR professionals can support and learn from each other to be the best they can be.
Meeting monthly we will collaborate as a group to set the agenda.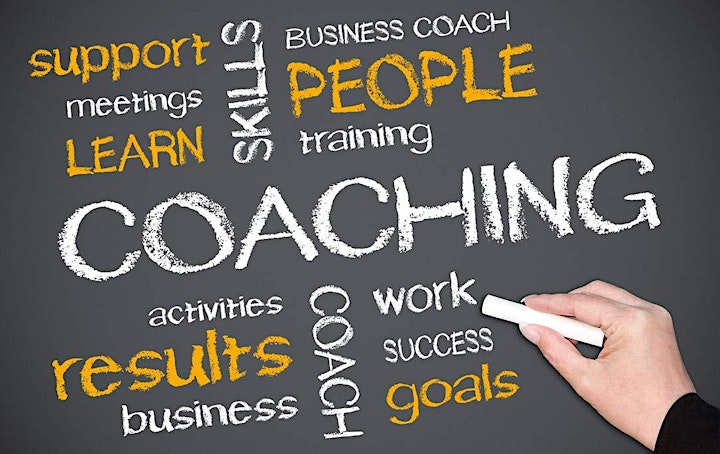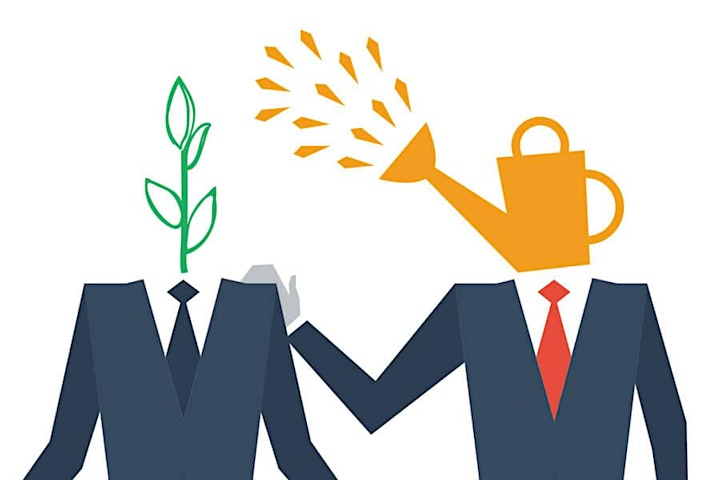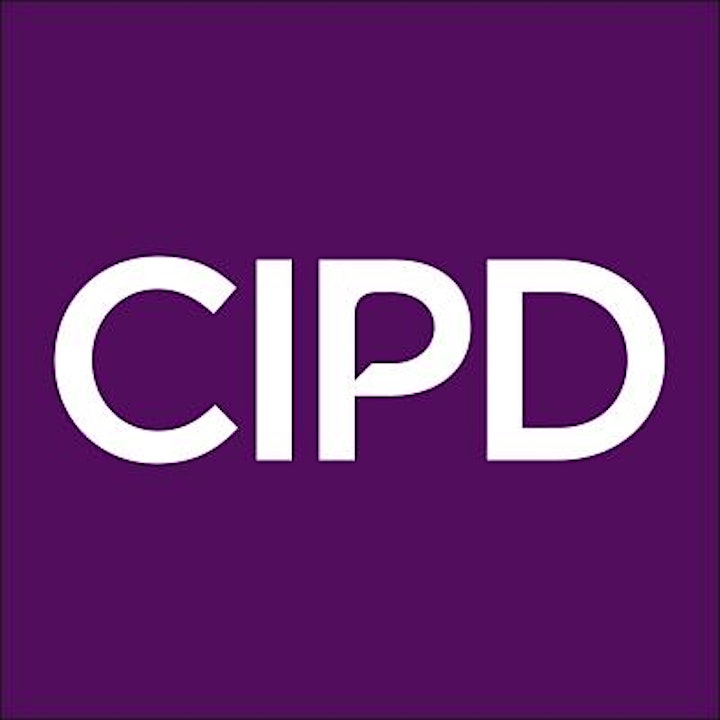 Katie founded Altruist Enterprises in 2013. Since then, she has grown Altruist into a nationwide provider of workplace stress management and resilience training. Katie is a seasoned public speaker and innovator of bespoke mental health courses. Katie uses her professional and personal experience to inform others on issues surrounding mental health, both in the workplace and in a wider setting. Her inspirational talks have led to her being commissioned to speak nationally, receiving excellent feedback from those who attend.