How can the church be mental health friendly? How can we create safe spaces within the church?
About this event
Mental health has barely been out of the headlines in recent months; but why is it so important? And what does it mean for us and our churches? How has the pandemic changed us? How do we, the Church, step up and make a difference in our communities?
Kintsugi Hope has been conducting a research project exploring attitudes towards mental health within the church.
Be amongst the first to hear the results of the research and how this can be the basis from which we can support and help equip the church to
• understand mental health,
• eradicate the stigma of mental illness
• reach and support those in our communities
Join Patrick Regan OBE, Rachael Newham, Lynette Brooks, and a panel of experts as we seek to improve our understanding of mental health and explore how a robust and practical theology of mental health can enable our churches and wider communities to provide and find safe, supportive and welcoming spaces.
Join us in Bristol on the 9th October 2021.
9th October 10am – 4.30pm
Woodlands Church Bristol
Price, including refreshments
£38.00 PP
£28.00 PP early bird (until 30th August)
(Bring your own lunch or purchase from local venues)
Directions and Parking:
Woodlands Church is located in Clifton just off Whiteladies Road, on the corner of Belgrave Road and Woodland Road. The full postal address is:
Belgrave Road,Bristol,BS8 2AA
The main entrance is on Woodland Road, using the Foyer to enter the Main Hall.
By car: the nearest public car park is just up Whiteladies Road in Clifton Down Shopping Centre, about a three minute walk away.
Public Transport: there are regular buses that pass near Woodlands, with the nearest stops being outside BBC Broadcasting House on Whiteladies Road; Clifton Down train station is also a short walk away.
Refreshments and food
We will be providing teas and coffees during the breaks.
Feel free to bring your own lunch, or there is a large selection of places to get food including restaurants, coffee shops, takeaways and supermarkets, all within a 5 minute walk of the church in Cotham Hill and Whiteladies Road.
Covid19 Safety:
Kintsugi hope want to keep everyone safe at the conference so please take note of the following:
1. Wearing a face mask / covering is your choice.
2. Please do try and pay for merchanside on sale at the event by card if possible but cash will be taken if nesercary.
3. There will be an area at the back of the venue with chairs laid out in a socially distanced manner for those who would like to use.
4. Please complete a lateral flow test before attending. If you test positive for Covid19 please do not attend the conference. Please then follow the latest government guidelines on self-isloation and test and trace.
Special Guests:
Patrick Regan OBE
Patrick is CEO and co-founder of Kintsugi Hope, which came about following a series of personal trials and ill-health affecting Patrick and his family. Prior to that, Patrick led urban youth work charity XLP, which he founded in 1996 and ran for 22 years.
He has received the Mayor of London Peace Award and was also awarded an OBE from Her Majesty the Queen for services to young people. Patrick is an Honorary Fellow of the South Bank University for his contribution towards justice and wellbeing.
Patrick is also Patron of Welcome Churches whose vision is for every refugee in the UK to be welcomed by their local church. Patrick is married to Diane and has four children. He is the author of six books, mostly recently Bouncing Forwards".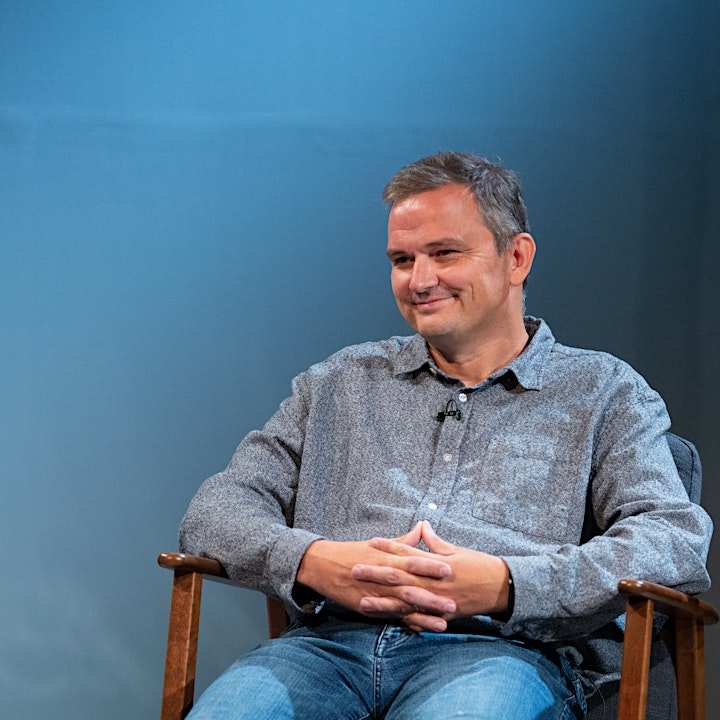 Rachael Newham
Rachael is the Kintsugi Hope Mental Health Friendly Church Project Manager. She founded the mental health charity ThinkTwice, delivering mental health training to churches, having studied at the London School of Theology both for her undergraduate and a research masters looking at a pastoral theology of clinical depression. Rachael has authored 2 books: 'Learning to Breathe' and 'And Yet'.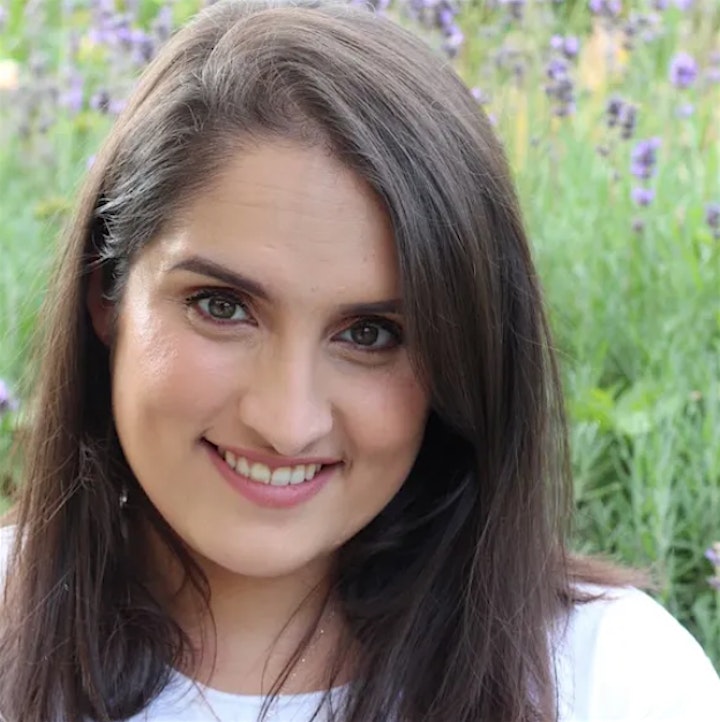 Lynette Brooks
Having been a nurse and health visitor, Lynette moved from the NHS to working with organisations in the realm of publishing and training, particularly focussing on emotional and mental wellbeing. She is a trained counsellor and longs for every individual to be accepted and know they are seen, valued and loved. Lynette is Kintsugi Hope's Relationship Manager.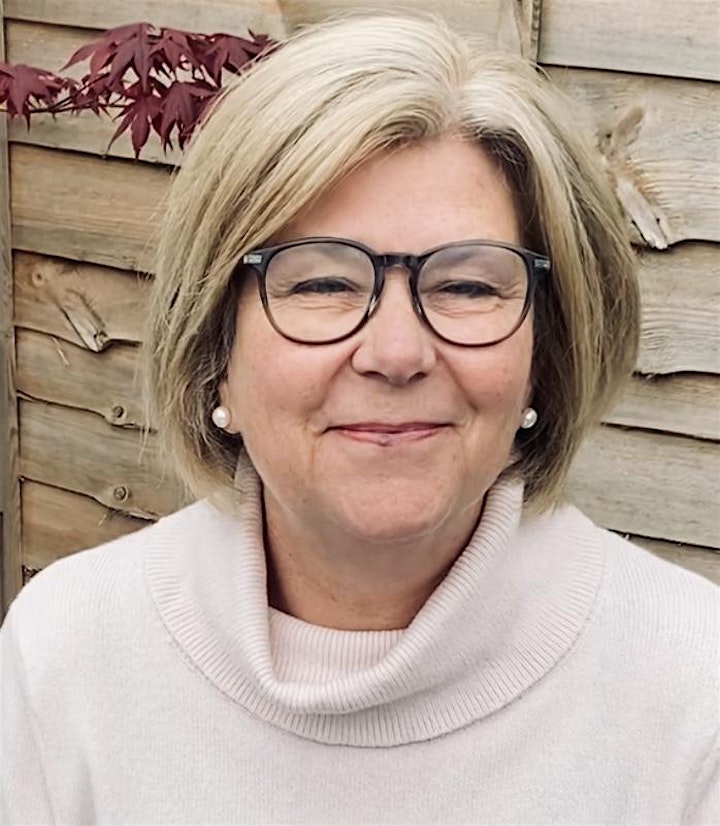 Organiser of Mental Health Friendly Church Conference | Bristol
Launched in February 2018, Kintsugi Hope exists to provide safe and supportive spaces for people suffering with mental and emotional health challenges.  
Kintsugi is the Japanese art of repairing broken pottery with seams of gold.  When the brokenness is repaired, the object becomes more beautiful and unique than it was before.  Instead of hiding the scars, it makes a feature of them.  
www.kintsugihope.com