Join us for another key event in our 'Wellbeing and Mental Health in Black People ' month
About this event
The Black History Year are delighted to welcome Dr Jason Arday and Professor Damien Ridge to discuss 'Mental Health in Black Men'.
This talk will address the struggles for Black men dealing with mental health, the process of care that is involved with their treatment and the support services available whilst also focusing on empowering Black men to resume control over their mental health following a breakdown or period of ill health.
Jason and Damien will each present a short talk on their research and experiences with 'Mental Health in Black Men' and then come together in a discussion around the matters that emerge.
This will be followed by audience questions, which you can send in advance to blackhistoryyear@westminster.ac.uk or ask during the event.
Once you sign up, the link to the event will be sent to you closer to the date.
To find out about other events and news we have please visit Black History Year Blog
Please note this event will be recorded but all audio and video will be switched off, aside from the speakers.
Dr Jason Arday
Jason is an Associate Professor in Sociology at Durham University in the Department of Sociology and the Deputy Executive Dean for People and Culture in the Faculty of Social Science and Health. He is a Visiting Research Fellow at The Ohio State University in the Office of Diversity and Inclusion, an Adjunct Professor at Nelson Mandela University in the Centre for Critical Studies in Higher Education Transformation and a Trustee of the Runnymede Trust, the UK's leading Race Equality Thinktank. Jason is also a Trustee of the British Sociological Association (BSA) and a Fellow of the Royal Society of Arts (RSA). He sits on the Centre for Labour and Social Studies (CLASS) National Advisory Panel and is a School Governor at Shaftesbury Park Primary School in London.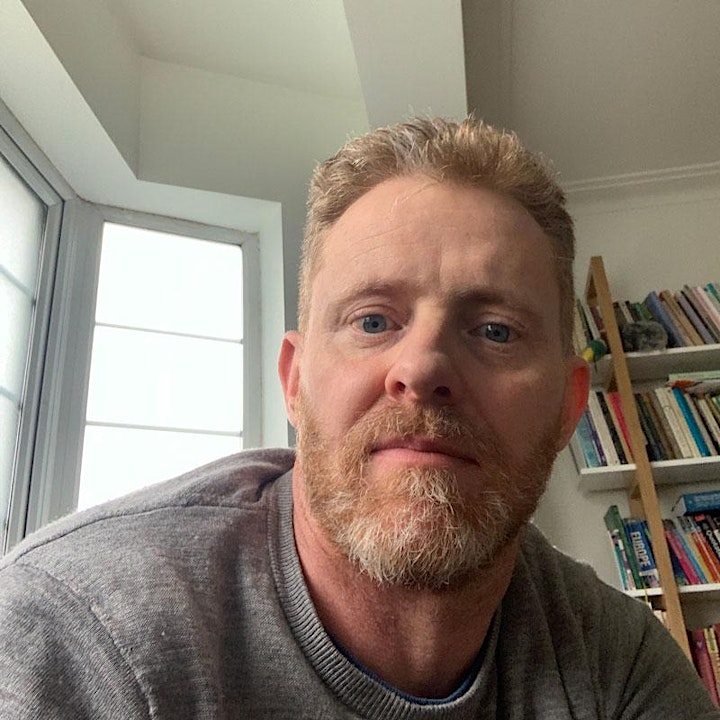 Professor Damien Ridge Damien is Professor of Health Studies and Research Director (College of Liberal Arts & Sciences), University of Westminster. He previously worked in the Health Experiences Research Group (HERG) at the University of Oxford. There, he began his research that fleshed out for the first time what recovery from depression actually entailed for patients, thus moving the field beyond rhetoric advocating a general 'recovery approach,' by providing signposts as to what that practice might be about. The National Institute for Health and Care Excellence (NICE) clinical guidance on depression subsequently adopted his research on recovery extensively in their guidance on the treatment and management of depression in adults in the UK (2010). The current consultation (2018) also uses his work to bring about deeper understanding of patient experiences, including good treatment approaches and useful approaches to recovery.
Damien is currently researching the experiences of racially minoritised communities – including Black men – in terms of experiences of care and talking therapies on the NHS, as part of the SURECAN trial. Here, he is currently exploring ways of making the service more accessible to Black men. He is committed to putting patient-centeredness at the heart of all health considerations. His key areas of study are men's wellbeing, depression, mental health, gender, chronic health conditions (e.g. chronic fatigue, HIV) and sexuality.
Damien has published two books and over 100 peer-reviewed academic journal papers/ book chapters (https://scholar.google.com/citations?user=WPCC5mwAAAAJ&hl=en&oi=ao).