Kezia Tobin of the immigration and public law team
About this Event
are delighted to present this webinar on
Mental health in immigration cases
Kezia Tobin will take us through her experiences in the use of intermediaries and other issues to consider with vulnerable clients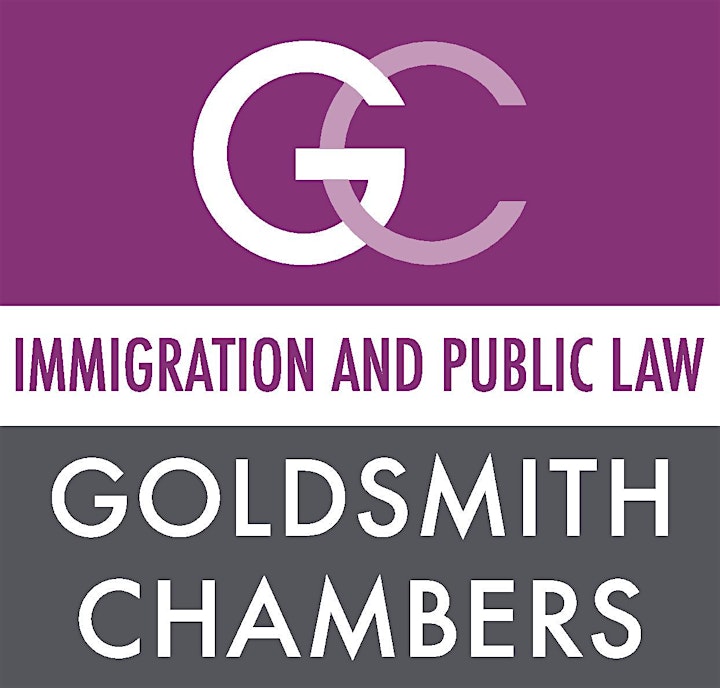 ---------
FAQs
How do I access the event ?
The event will be hosted by Zoom which is a video calling platform. You will be sent joining instructions in a separate email once you have registered for the event. You will need to click on the invitation link and follow the instructions to access the live event.
Do I have to appear in person on video or audio ?
Please feel free to sit back and listen! There will be also a Q & A function (in the zoom Q & A box) available during the event.
Is there a cost for me to attend ?
No, the event is FREE.
Will the event be recorded ?
Yes, please contact us if you have any difficulties with this.