Exploring mental health for client and coach
About this event
Part of Coaching York's input to International Coaching Week 17-21 May 2021
As we all have mental health, it follows that mental health is always in the coaching space. However, this may not have always been obvious.
Over the past year, it has become starkly apparent that not only do we all have mental health but that our mental health is susceptible and fluctuating, just like our physical health.
Coaching is not therapy but we are still holding space for the whole person we are working with. We need to be able to work safely with emotions, not avoiding or fearing them, whilst recognising the boundaries of coaching and when we may need to signpost a coachee on to more appropriate support.
This webinar will provide space for sharing experience and wisdom, learn from each other and apply some new insights and understanding to our practice going forward.
Bryony Rowntree works with individuals and groups to open up awareness so that space is created for wiser choice, increasing alignment, resilience, confidence, clarity and courage, resulting in improved capacity, relationships, wellbeing and mental health. She does this through 121 and group coaching, team coaching and training and Mental Health First Aid training.
She loves working creatively and to help people to recognising the host of information and intelligence in our bodies. Her background is in health care, antenatal/families and education; having studied dance and psychology back in the day. Bryony's underling aim is for us to be better connected to ourselves, each other and the planet.
Her ultimate own goal is to have developed deep smile lines in old age.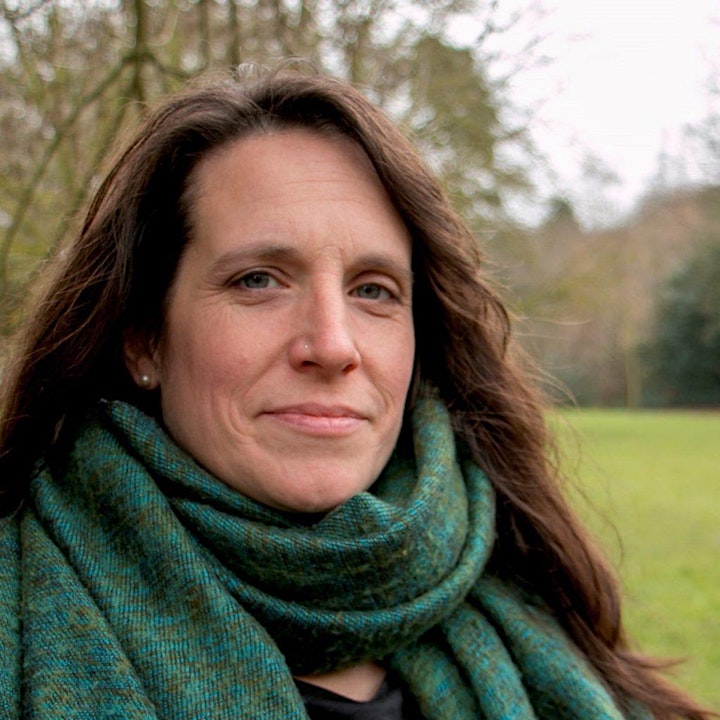 Organiser of Mental Health in the Coaching Space -