Join our expert panel for a masterclass in mental health and wellbeing for remote teams and a re-introduction to our My Whole Self campaign.
About this Event
The Royal Society for Public Health reported that most UK workers will want to continue at least part-time working from home. How can we make sure we are looking after our mental health while we work remotely? MHFA England kicks off its 2021 webinar series by exploring workplace wellbeing practices for the virtual office.
At MHFA England, we like many other organisations, have worked in a virtual office for approaching a year. We'll share what we have learned about remote working and how to retain a positive mental health and wellbeing approach when your people are no longer physically in the same place.
In preparation for My Whole Self Day 2021, we will look at the importance of remaining connected with colleagues, share advice on ways you can work wellbeing into your working day, and conduct a working from home wellbeing clinic for those looking to improve their routines and practices.
Your hosts: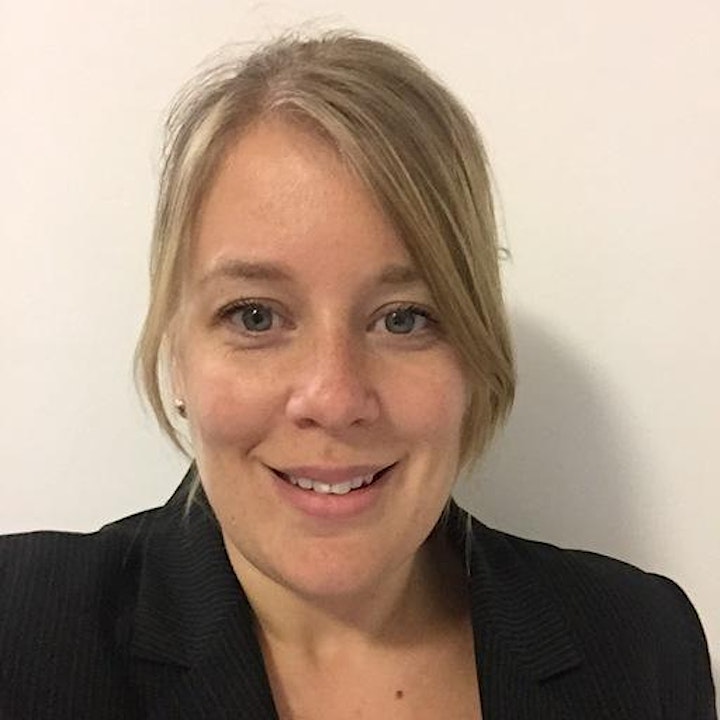 Emma Tomes
Grief Recovery Specialist and MHFA England Instructor Member
Ama Afrifa-Tchie
Head of People, Wellbeing & Equity, MHFA England