Are you mentally tough? Do you need to be more resilient in life? join us to find out more about yourself.
About this event
Mental toughness is the ability to overcome doubts, concerns and circumstances that prevent you from succeeding and excelling with your outcomes, come to our free webinar and see what we can do for your future!
The natural or developed psychological edge that enables you to:
Generally, cope better than your opponents with the many demands placed on a performer
Specifically, be more consistent and better than your opponents in remaining determined, focused, confident, and in control under pressure.
Research is starting to reveal that mental toughness — or "grit" as it may be called — plays a more important role than anything else for achieving your goals in health, business, and life. That's good news because you can't do much about the genes you were born with, but you can do a lot to develop mental toughness.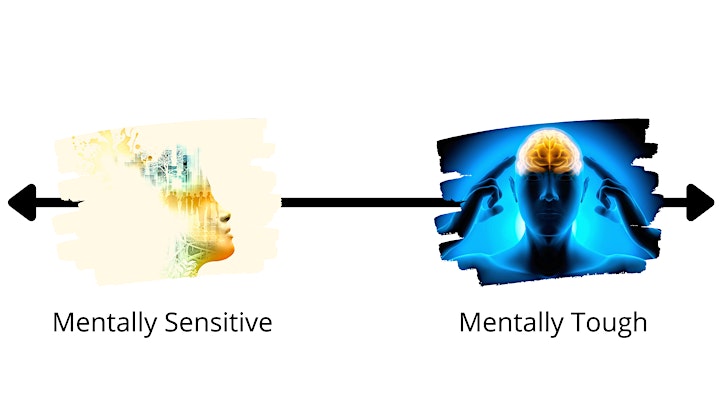 Organiser of Mental toughness - October 2021
Feeling stuck? At a crossroads in your professional or emotional life? Even the strongest among us can feel unsure, confused, lost or unhappy at times. You can learn to successfully manage whatever life throws at you and discover you have the strength to not just survive – but thrive!
Through our specialist one-to-one, group coaching services and free workshops you'll find what really matters to you and recognise obstacles that are holding you back. We'll then work with you to achieve your personal goals, empowering you to overcome those issues causing you concern, anxiety and stress.
Through the right balance of guidance and support, you can build a more purposeful, fulfilled and happier life.
Make the impossible possible!