Multiple Dates
Mentoring Breakfast at Develop 2017 - Women in Games & Unity Technologies
Description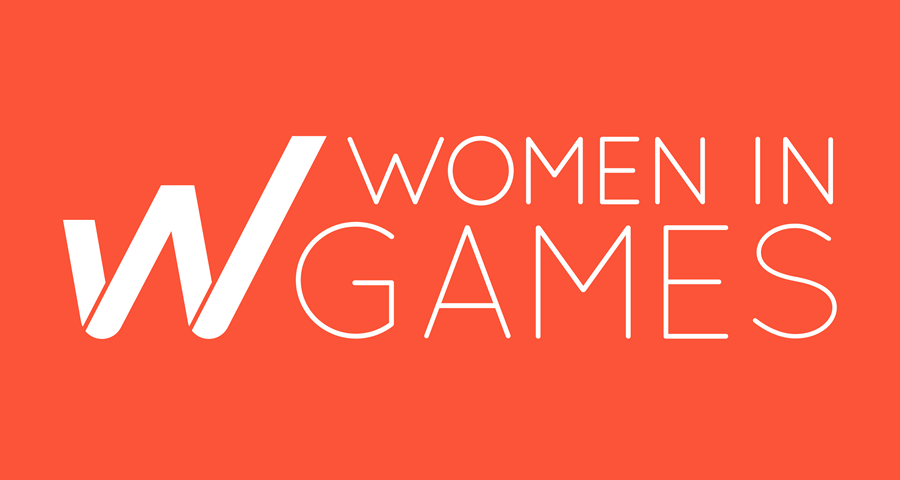 Keen to advance your career in the videogames industry but not quite sure how? Not tried mentoring yet? Interested in being mentored by leading professionals in the videogames industry during Develop: Brighton this year? In a fast-paced and fun way? Come and join us on the 12th July!
Women in Games is partnering with Unity Technologies – makers of the world-leading videogames engine – in staging the first-ever WIGJ/Unity Mentoring Breakfast during Develop in Brighton on Wednesday 12th July 2017 for all those already in the games industry or considering a career in the industry. This is an open event. Both women and men are very welcome at whatever stage of their career.
The event will be held from 08.30 – 10.30 am (NB: registration, coffee and croissants from 08.00 am) at Unity's beautiful Brighton HQ studios just behind Brighton main station.
Around 30 experienced videogames professionals will give a number of 15-minute mentoring "taster" sessions during the event. Participating organisations include: BAME in Games, Collaborative Consulting Group; Dovetail Games, Dream Reality Interactive, Google, Gram Games, Lionbridge, Media Molecule, Nyamyam, Preloaded, Small Jelly, Unity Technologies and Women in Games.
There are 2 time slots - 08.30-09.30 and 09.30-10.30 - available to meet your mentor. NB: our 09.30-10.30 timeslot is now fully booked, but there are still spaces on our 08.30 timeslot. You will need to select this when you register.
Both slots will comprise the same informal networking with 15-minute mentoring sessions. Mentors will be seated at one of the seven tables themed as follows:
(1) Technical/QA;
(2) Art/Creative/Animation;
(3) Audio/Production;
(4) Career Development;
(5) Design/Writing;
(6) Publishing/Business Development;
(7) Unity Gurus.

The aim of the event is to give attendees a taste of what mentoring is like and to whet people's appetite for WIGJ's main mentoring programme, planned to start in the autumn.
In between their mentoring sessions, attendees will be able to network to their heart's content over coffee in an adjacent area. And if the sun is shining, maybe even venture out onto Unity's wonderful sun terrace and admire the Brighton skyline!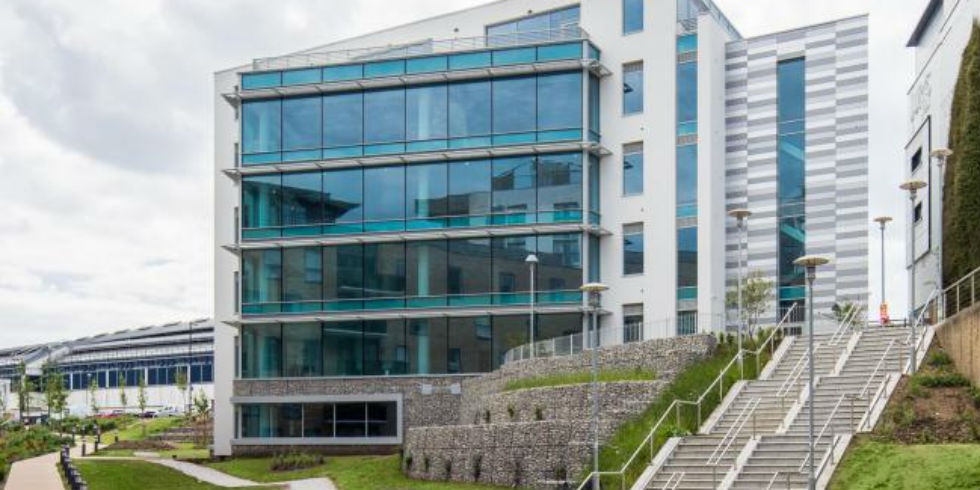 Organiser of Mentoring Breakfast at Develop 2017 - Women in Games & Unity Technologies
Women in Games is a 'not for profit' organisation founded in 2009. Everything we do is in service of achieving full and lasting equality for all women throughout the game industries and beyond. Our vision is a games industry, culture and community free of gender discrimination, where full equality of opportunity, treatment and conditions empowers all women to achieve their full potential.
Women in Games has over 20,000 followers globally across social media channels. We work closely in strategic partnership with Women in Games organisations across Europe and beyond, University research projects, Charities & third sector organisations, as well as grassroots initiatives.
Events organised by Women in Games are inclusive for women, non-binary and men.