An online opportunity to be supported on developing mentoring skills working on thinking, listening, dialogue and how to become a much more
About this Event
Having an opportunity to be involved in mentoring is very special. Mentoring offers the opportunity to gain real ''gems" of experience, foresight, and confidence. However to achieve this state ground rules need to be followed, commitments made and responsibilities delivered on.
Signing up to a mentoring scheme offers you the opportunity not just to support or be supported but to work on your thinking, listening, dialogue and to become a much more conscious based leader.
At the session we will examine;
What is mentoring?
What it really means if you sign up to be a mentee or mentor?
B.R.A.V.E. © & V.A.L.U.E.S. © Mentoring
Practise your questioning and discovering skills
Readiness for responsibilities and risks
Next Steps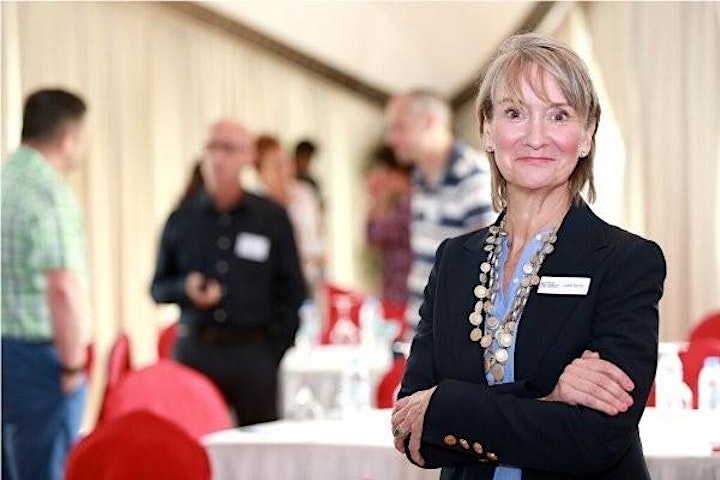 Additional Information
Online joining instructions will be sent with your confirmation after registration, followed by a reminder 1 day before the event. Please keep an eye in your spam folder.
The webinar will start at 19 00 and run for about 1 hour and a half
We might record the webinar and will share will people afterwards. We will be using the recording to upload it to CIPD channels. The chat function will be used for participants to engage with the webinar, rather than audio and video, so just be mindful of the login name you use and ensure you are happy for other people to see this. By attending the event, you are giving your consent for your image to be used on any CIPD promotional materials.