Confidence for the new academic year
About this Event
How to fulfil the new school year with self growth,
Taking care of your wellbeing while balancing school work with life, and
Making yourself as an outstanding student filled with confidence.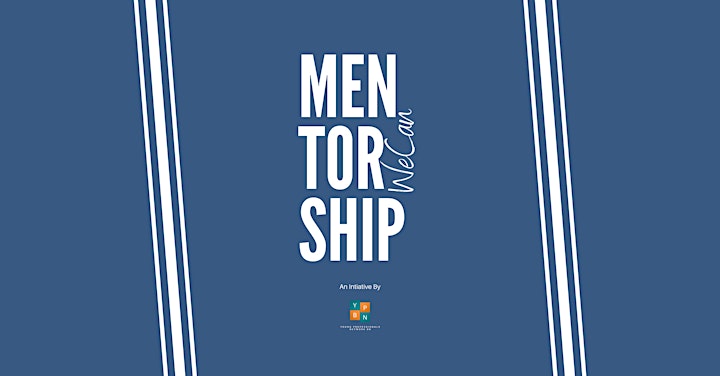 What is Mentorship WeCan?
Mentorship WeCan is a project series under the Young Professional Network Brunei (@ypn.bn), hosted bi-monthly over a weekend where members of the public are welcomed to have a discussion with other like minded individuals over specified topics moderated by the mentors of YPN.BN who are key in the field.
Over the past quarter, we have sat down with over fifty (50) individuals from different walks of life and demographic. Students, fresh graduates, newly employed, entrepreneurs, businesspeople, lecturers, retirees, and even government officials have joined us in our table talk. At the table, we strip away your titles and statuses, and all that remain is your individuality and experiences. Everyone is encouraged to share their thoughts and emotions in a safe judgment free zone.
During our Mentorship WeCan sessions, we aim to practice empathy, authentic engagement, and actively work on the social issues the community is facing.
MENTORS PROFILE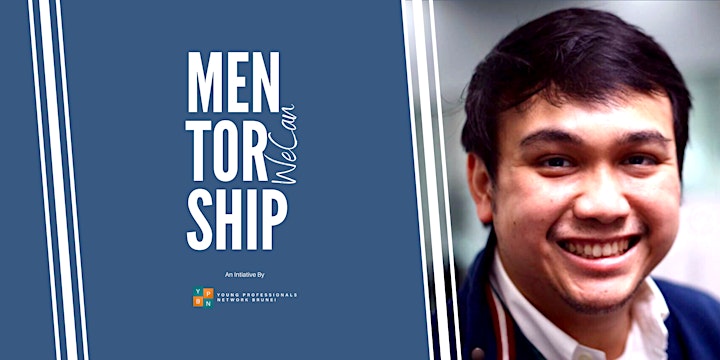 SAFARUL HASSAN
SUPPLY CHAIN EXECUTIVE Brunei Shell Petroleum
Safarul is just an average Joe who has met a lot wonderful human beings along his journey who have contributed so many beautiful verses in his life. He has stories to tell, he sets time to listen but most importantly, he wants to contribute meaningfully to people's life in order to make a difference in his lifetime.
He has been involved in the Oil and Gas industry since he came back from Australia in 2013. Started his career with PETRONAS Brunei as a Sourcing Executive and also worked for TOTAL Brunei as a Contracts Engineer. Both designation means the same line of work, which is to procure any goods and services required by the Oil and Gas company for various objective/goals. He is now a Supply Chain Executive at Brunei Shell Petroleum (BSP). The scope of his work is wide and challenging but he approaches his work with an open heart and open mind. This has led him to being mentored by a lot of amazing people whose wisdom has helped him grow both professionally and personally.
The journey that he is currently on has not been easy. From being fired in his first week of working at Nando's to being practically broke and homeless abroad, he had come a long way since graduating with a HR degree from Monash University. Having grit got him to where he is now and he hopes to help others achieve their own success through this mentorship programme.