Messy Church - All Age fun for Corpus Christi
Messy Church is a new and exciting way of being church for all ages, focusing particularly on children and families.
About this event
We are pleased to announce a new exciting project in the parish.
Messy Church is a new way of being church that involves art and crafts, stories, songs, games and food! There's something for everyone and anybody can come and join us.
We start with arts and crafts all based around a theme, which this month will be the gift of Holy Communion. We will also be baking our own bread!
After our art and craft time we tidy up and have a story and some teaching. We then have an act of worship, which this month will be a Corpus Christi procession, when we joyfully carry the consecrated Bread of Holy Communion.
Finally, we have a free community meal together.
We're very much looking forward to seeing you there!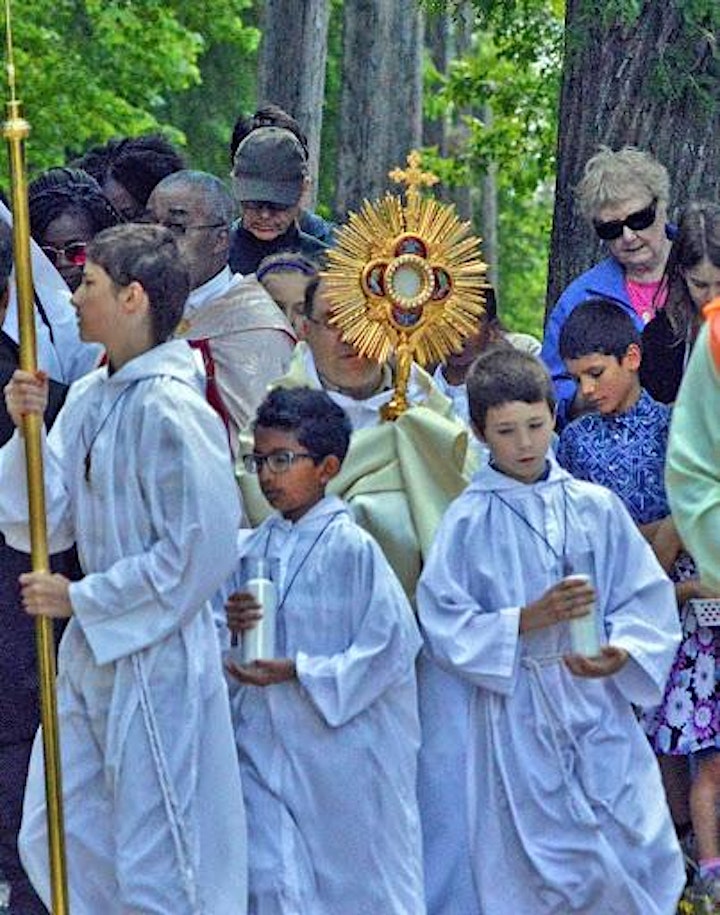 Organiser of Messy Church - All Age fun for Corpus Christi