Description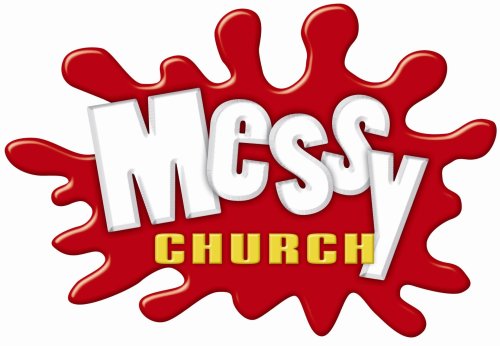 Messy Church is an all-age event that includes Fun and Food as well as Faith!
It's been working well around the UK for 10 years, and it has been working well  in Hitchin for nearly 2 years!

Join in the craft activities - it's fun!  And join in the food - it's yummy!
Come and give us a try!  And it's free for everybody!
The next event is on Saturday 1st October, from 4.00-6.00pm. 
And, if you have ever been, or sent children, to one of our summer Holiday Clubs, this is a bit like that - but it's for all ages (no unaccompanied children, please!) and it's all rolled into a single event!
Hope to see you there!
ANDREW - ANN - HAROLD - JUDITH - JULIE - MARY