Metabolic Syndrome: From Systems Thinking to Personalised Care

Friday, 27 March 2020 from 09:45 to 15:15 (GMT)
Event Details
EVENT: Metabolic Syndrome: From Systems Thinking to Personalised Care
Over 30% of adults present clinically with Metabolic Syndrome, a cluster of risk factors including glucose intolerance, dyslipidemia, obesity, and elevated blood pressure that together dramatically increase risk of cardiovascular disease. The development of metabolic syndrome is dynamic and multifactorial, but dietary factors, ectopic obesity, insulin resistance, and inflammation all play a central role.
Clinically, biomarkers can help identify and direct management, including glucose homeostasis, waist measurement, lipid fractions, blood pressure, nutritional biochemistry, uric acid, inflammatory markers, and bioactive adipokines. Furthermore, unique clinical phenotypes based on adiposity, vascular health, blood lipid profiles, insulin resistance, and hormonal profiles have been identified and translate to specific management approaches. 
In this important talk, we breakdown and demystify metabolic syndrome by exploring simple clinical assessments that reveal subtypes and help direct effective evidence-based nutritional and lifestyle management approaches. We also explore key issues such as nutrient-drug interactions and integrative patient care.
This presentation will explore:
ü  the key drivers of the pathophysiology of metabolic syndrome
ü  simple clinical assessments that can be used in daily practice
ü  advanced biomarkers and functional assessments
ü  how to personalize nutritional approaches to different clinical subtypes
ü  positive, and negative, nutrient-drug interactions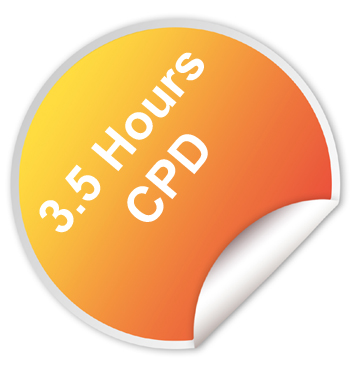 Schedule for the Day
10am - 10.15am  - Introduction from BANT
10.15am - 11.15am  - Session 1
11.15 - 11.45am - break and opportunity to visit supplier tables/stands
11.45am - 12.45pm - Session 2 
12.45pm - 1.00pm - Q&A
1.00pm - 2.00pm - Lunch break - delegates to bring packed lunch or visit local cafes/shops and visit supplier tables/stands
2.00pm -3pm - Session 3
3pm - 3.15pm - Q&A and closing
KEYNOTE SPEAKER
Benjamin I. Brown, ND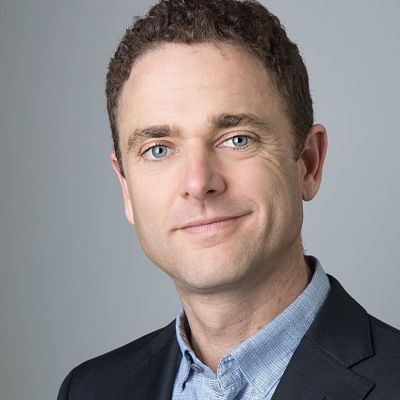 Ben is a science writer and speaker specializing in nutrition and functional medicine. He an author and contributes regularly to industry magazines and scientific journals. Ben is Contributing Editor of Integrative Healthcare and Applied Nutrition, Director of Clinical Education for Pure Encapsulations UK, author of The Digestive Health Solution 2nd Ed, and on the Advisory Board and Guest Lecturer at BCNH College of Nutrition and Health. Ben guest lectures at the Institute of Optimum Nutrition (ION) and the Centre for Nutrition Education & Lifestyle Management (CNELM). He hosts Positive Health Podcast. Learn more at scientificwellness.com
The event is being suported by: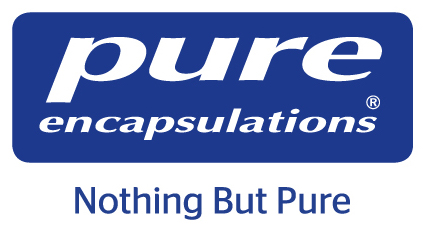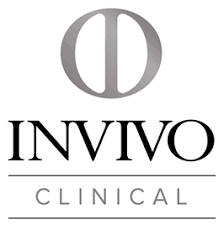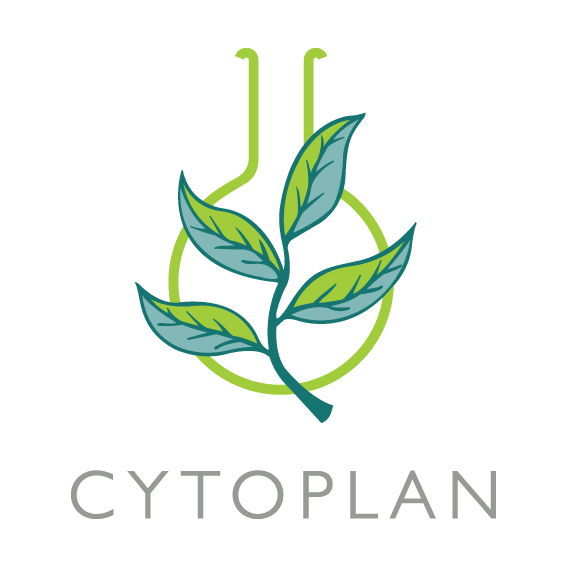 Note: The event will be recorded for educational purposes at BANT. If you do not wish to be filmed please contact the organiser north@bant.org.uk
Save This Event
When & Where

St George's Conference Centre
Great George Street
LS1 3BR Leeds
United Kingdom


Friday, 27 March 2020 from 09:45 to 15:15 (GMT)
Add to my calendar
Organiser
The North Regional Branch covers North East, Cumbria, North, West and South Yorkshire and North West of England and aims to attract members to half-day events held twice a year in venues central to our region. Our goal is to give members an opportunity to attend regional BANT events with high quality speakers. We also aim to promote networking and collaboration amongst members in the North of England, particularly for those who are not able to join a BANT Local Network due to their remote location.