Event Information
Location
Metaphorum Suite, Online
Virtual
Description
A worldwide unconference for enthusiasts for Clean Language, metaphor, self-organisation and emergence, co-created by its participants.
We'll connect using elegantly simple video conferencing systems which mean we can communicate easily, in a very human way. We just don't have the costs and hassles of travel.
The event will run from roughly 9am to 10pm UK time but you don't have to attend the whole thing! People from around the world will drop in and out as their timezone allows.
The basic structure is inspired by Open Space Technology, with a few tweaks to help things along online. The agenda is starting to take shape here - why not propose a session? You don't need to be an expert to make it happen!
The first Metaphorum, in September 2016, was awesome - hear what people said about it by clicking the images below.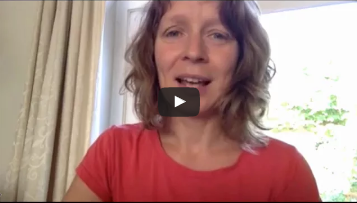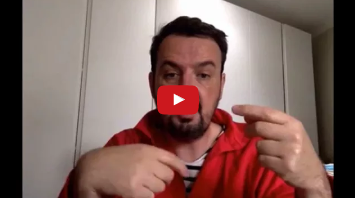 Click the green "Tickets" button above right to book your seat for 31 March 2017.
Once you've booked, please ask to join the Facebook group, here. That's where discussions about what's going to happen will mostly be taking place.

New To Clean Language?
Metaphorum is a great place to meet experts and enthusiasts of Clean Language from a variety of backgrounds. Most sessions will include Clean Questions and invite you to ask some yourself.
In order to maximize your value at the conference we recommend that you at least:

Have the basic Clean Questions at hand (having read them before is a plus :))
Invest a few minutes upfront to understand what Clean Language is about. There are a few sources that will help you with that including Caitlin Walker's TEDx Talk and Judy Rees's free ebook. You will find loads of demonstrations on Youtube if you want to dig deeper before the unconference.
Technologically Challenged?
To participate live, you'll need an internet-connected device with a headset and, ideally, a webcam. There is a phone backup, but you'll miss out on some elements if you can't use video. The video "dress code" is very casual - nobody expects you (or your background) to look as if you're on TV.
Want Recordings?
For the event to be a success, we need plenty of people participating in the live conversation. Recordings will be made, but we want you to join us in co-creating the experience. Hence, a recordings-only ticket is more expensive than a live ticket.
Date and Time
Location
Metaphorum Suite, Online
Virtual