Sales Have Ended
Registrations are closed
We are very sorry but the EventBrite booking for this event has now closed. Please contact metascience-project@bristol.ac.uk
Sales Have Ended
Registrations are closed
We are very sorry but the EventBrite booking for this event has now closed. Please contact metascience-project@bristol.ac.uk
About this Event
The MetaScience Kick-off Workshop will introduce the project team and feature talks by the project's Advisory Board on the project's theme. There will be ample time for discussion. Registration is completely free and all registered participants will be fully catered for. Lunch is provided in the atmospheric 'Vaults' restaurant of Engineers' House and includes a choice of main course, a salad and buffet bar, dessert and cheese. Space is limited and on a first-come first-served basis.
PROVISIONAL SCHEDULE
9.00 - 9.30 Complimentary breakfast rolls available
9.30 - 9.45 Opening words, Project Lead Tuomas Tahko (Bristol)
9.45 - 10.45 Alexander Bird (KCL)
10.45 - 11.00 Break for coffee
11.00 - 12.00 Robin Hendry (Durham)
12.00 - 13.00 Lunch
13.15 - 14.15 Jessica Wilson (Toronto)
14.15 -14.30 Break for coffee
14.30 - 15.30 Max Kistler (Paris 1-Panthéon Sorbonne)
15:30 - 15.45 Break for coffee
15.45-16.45 Alyssa Ney (UC Davis)
If you have questions about the event, please email metascience-project@bristol.ac.uk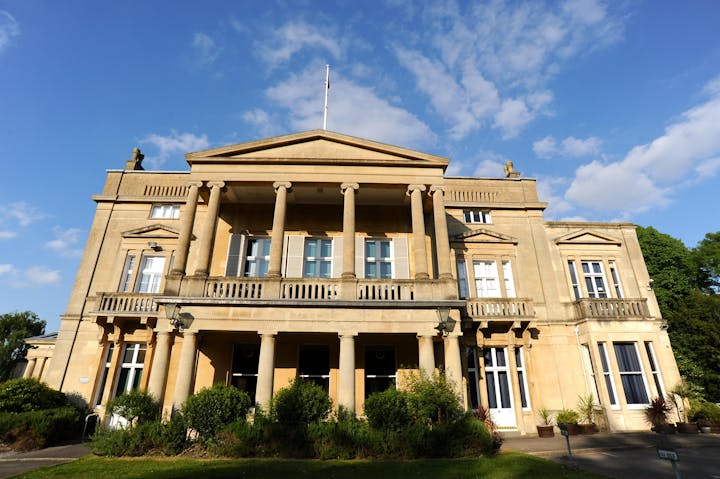 THE METASCIENCE PROJECT
The Metaphysical Unity of Science (MetaScience) project at the University of Bristol pursues the question of what, if anything, unifies the natural sciences. It studies the question from the perspective of metaphysics and philosophy of science by way of employing case studies from biology, chemistry, and physics.
MetaScience's ambitious goal is to produce a novel account of unification. This is made possible by recent breakthroughs in the methodology of metaphysics, an area sometimes called "metametaphysics". The project's objectives are (1) to establish the criteria for scientific unification; (2) to conduct case studies of actual scientific reductions at the biology-chemistry and the chemistry-physics interfaces; (3) to study the role of dependence relations weaker than reduction.
If you have questions about the project, please email metascience-project@bristol.ac.uk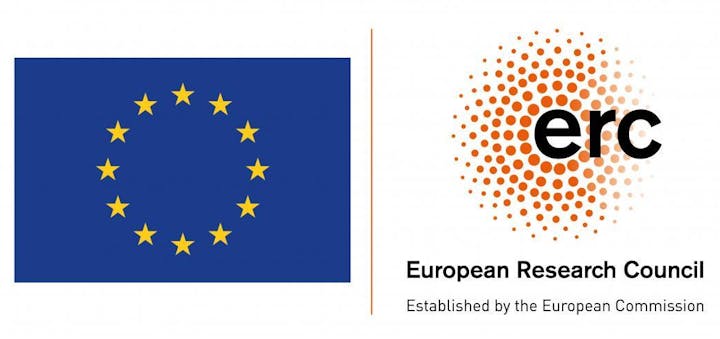 MetaScience is a five-year research project supported by the European Research Council (ERC) Consolidator grant scheme under the European Union's Horizon 2020 research and innovation programme (grant agreement no. 771509).