Meteoric Metres: Spoken Word & Acoustic Open Mic Night
Join The Meteor for an evening of music and spoken word!
About this event
Our bi-monthly open mic migrates online to the cosy confines of Zoom.
An evening of innovative and engaging performances we'll rally a selection of Manchester best spoken-word and acoustic talent to spite coronavirus and the lockdown.
All welcome - message us if you would like to perform or log in on the night!
We will open the Zoom venue half an hour before the begining of the show
---
The Meteor is on a mission to democratise the media in Manchester, You can help us do that by becoming a member and having a say in how The Meteor is run and what stories we cover:
https://www.themeteor.org/membership-account/join-the-meteor-coop/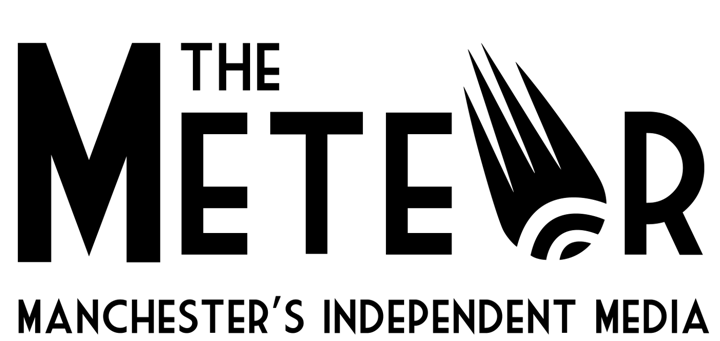 Organiser of Meteoric Metres: Spoken Word & Acoustic Open Mic Night
The Meteor is a not-for-profit, independent media project – an alternative, radical, community-based publication for the people of Manchester. By telling stories that are neglected in the mainstream, investigating and challenging local power structures and exploring important issues, from the everyday to the earth-shattering, we aim to promote social justice in our city and beyond.