The Methodological Innovations (MI) Research Group at the University of Plymouth are hosting a one-day conference on 7th June 2021
About this event
The conference will explore some of the methodological issues that have influenced our research approaches and practices during the pandemic. The MI Research Group have been running conferences and seminars since 2005 and Methodological Innovations Online was founded by members of the group. The group is focused on supporting and improving the understanding and application of contemporary approaches to the research of the social world. We draw upon techniques/methods used across the health and medical professionals, natural sciences, social sciences and humanities and our membership has extensive discipline specific and inter-disciplinary researchers.
The conference offers a unique opportunity to debate current and future issues of methodological relevance, with delegates drawn from different disciplines and professional areas.
The conference organisers are Julie Parsons (jmparsons@plymouth.ac.uk) and Gayle Letherby (gayle.letherby@plymouth.ac.uk).
This conference is free to attend, but booking is essential via Eventbrite
Keynote Speakers
Professor Kitrina Douglas (University of West London)
Professor David Carless (University of West of Scotland)
Title: "Now I need a sanctuary, and you to stand beside me": Songs and stories of inequity
Abstract:
Inequity can be defined as lack of fairness or justice. Health, illness and healthcare systems are, on this basis, areas of human experience rife with inequities in many forms. Sociocultural, political, economic, geographical and ideological inequity may come to bear on an individual, shaping her or his life horizons on a day-to-day basis. In this performance-presentation, we draw on narrative research we have conducted across a number of related contexts to consider the effects of all this at the individual level. We use arts-based methods such as storytelling and song writing to evoke the conditions that can impose on an individual as well as communal responses to care/advocate for those who need our support.
Biographies:
David Carless
David Carless is a researcher, writer and musician immersed in interdisciplinary projects across social science, health and education using narrative, songwriting, filmmaking and live performance approaches. His multimedia collaborations with Kitrina Douglas are available online here and have been published as journal articles and book chapters. David is currently a Reader in Physical Activity and Health at the University of the West of Scotland and a Visiting Research Professor in the Centre for Creative Relational Inquiry at the University of Edinburgh.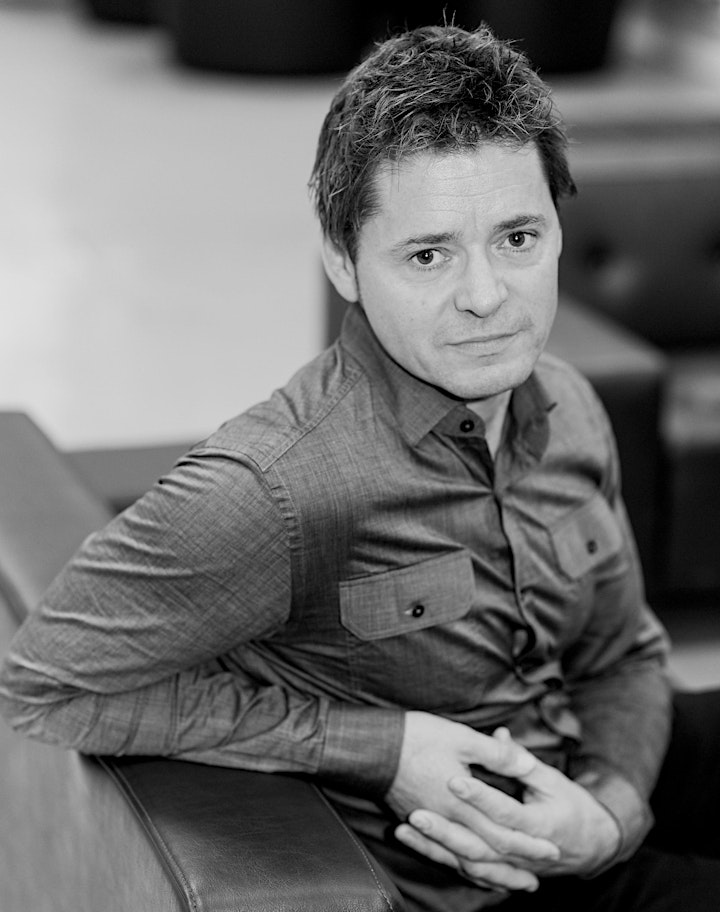 Kitrina Douglas
I am a video/ethnographer/director, storyteller, musician, and narrative scholar/researcher whose research spans the arts, humanities and social sciences. Along with David Carless I have carried out research for a variety of organisation including Department of Health, Addiction Recovery Agency, Royal British Legion, Women's Sports Foundation, UK Sport, local authority and NHS Primary Mental Health Care Trusts. These research projects have provoked us to find ways to communicate our research outside of traditional academic reporting channels therefore we publish our research as films, documentaries, and musical theatre, as well as through written peer reviewed publications, magazine articles, on-line publications and books. I have a fractional contract at Leeds Beckett University, am a professor of narrative and performance at the University of West London and a Visiting Professor at the University of Coimbra in Portugal. I am Director of the Boomerang-Project.org.uk an arts-based network for public engagement and performance of social science research, and with David Carless produce the on-line qualitative research series "Qualitative Conversations".