Manchester's first Mexican Pop-Up restaurant. 5 course meal. Free Buckets of Beers/ Jarritos/Tequila Shots!
About this Event
Fed up with Covid-19, lock downs and rain ? Feeling cold and miserable ? Don't despair, let us bring some Sunshine into your life! Celebrate Christmas Mexican style and have a great Fiesta ! Let Andrea and and our renown South American Chef Alvaro, the soul and spirit behind EXTREME MEXICAN, invite you to a feast for your senses, a riot"
The event will take place at the premises of Casa Mexica, Unit 1 , The Quadrangle, Chester Street, M1 5QS ,a well known Mexican Restaurant in the City Centre of Manchester. No matter, if you are Vegan, Vegetarian or a Meat eater. We have a big choice of dishes for all of you and for every taste ! There will be two sittings - the first form 17:30 to 19:30 and the second from 20:00 to 21:45 . We have only a limited amount of seats, so please book early to avoid any disappointment.
Our feast of Mexican Street Food is a five course meal, encapsulating the Spirit of Mexico and includes a generous amount of free drinks as well as an unlimited supply of home cooked Chilli Tortillas. Many delicious home made dips, Vegetarian and Vegan dips are also available.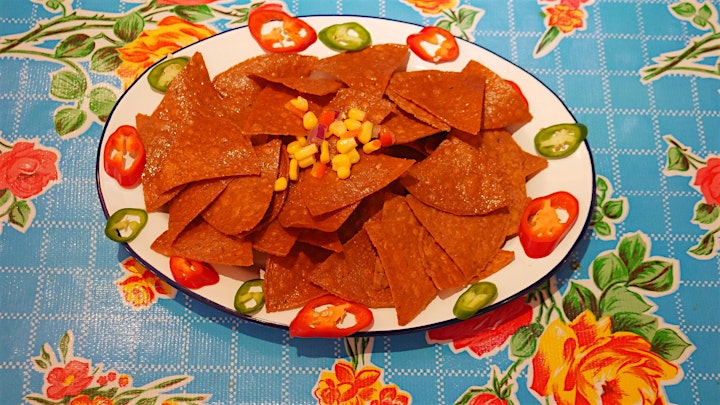 Two starters, the first one being our Elotes (Mexican Grilled Sweet Corn) topped with melted cheese. Either Vegetarian or Vegan.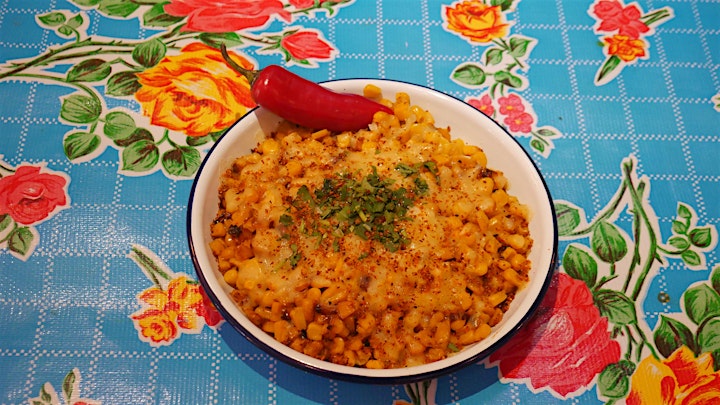 The second starter are our famous Quesadillas , which can be served either with Meat, or as Vegetarian or Vegan.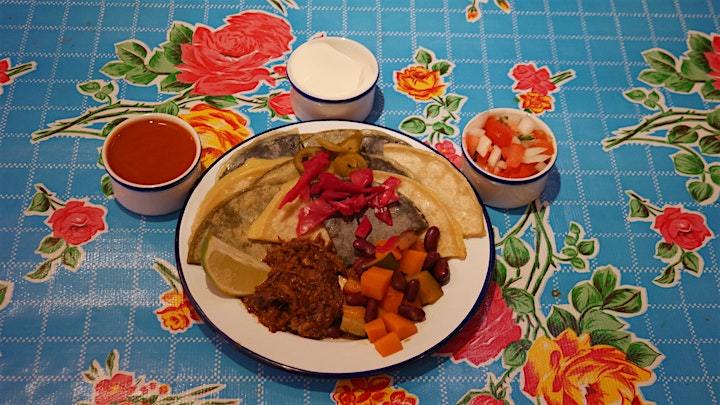 This is followed by our main course, which comes in 2 parts. The first part are a selection of blue, green and white Tacos, topped with a variety of Vegan/Vegetarian or Meat Dishes or a mixture of both.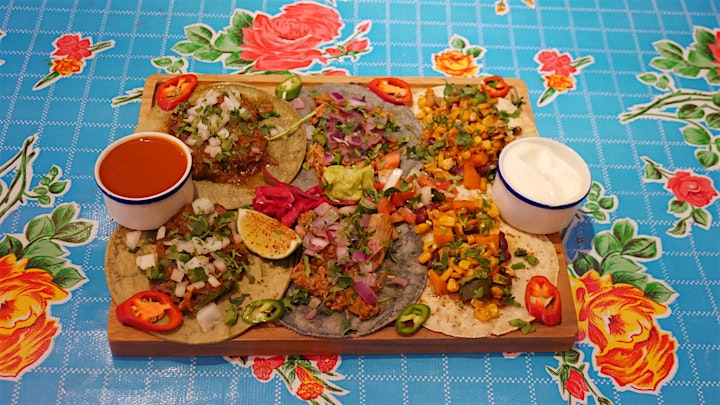 The next course is a very traditional Mexican Dish, Tamales, but with a difference. Our pastry has been made with Coconut oil, therefore it is suitable for Carnivores or Vegetarians/Vegans.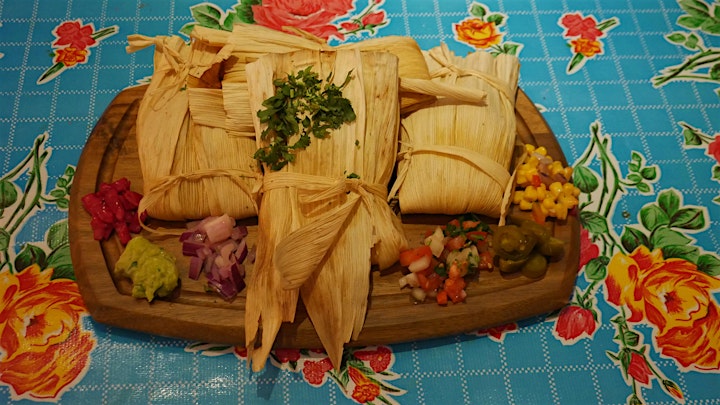 To complete this feast, tuck in to our Churros, served hot with ice cream and chocolate sauce . Vegan option also available.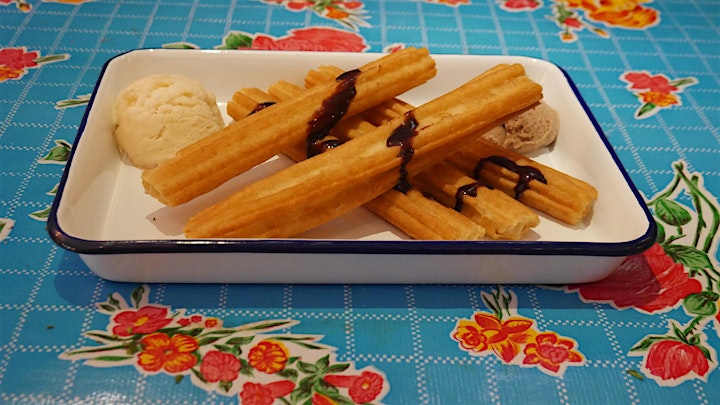 Wash all this down with FREE BUCKETS of Mexican Beer!
And FREE SHOTS of Tequilas and Mezcales!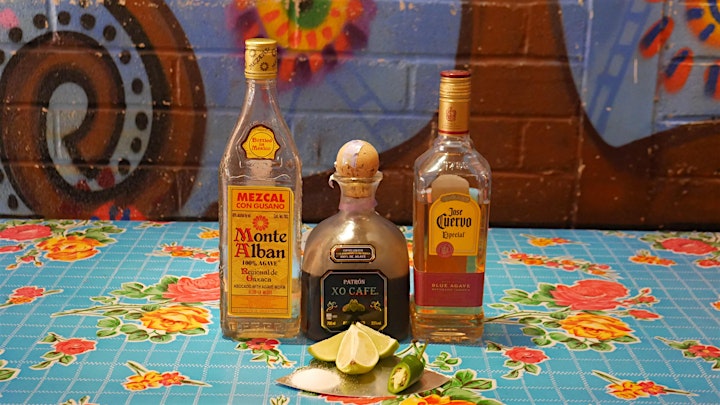 The ultimate Mexican feast in Manchester and Manchester's first Mexican Pop-Up restaurant. Make sure, you don't miss this, as we have only a limited mount of seats. When booking, please ensure to comply with all recent Covid-19 regulations.