Sales Have Ended
Registrations are closed
We look forward to seeing you at our event!
Event Information
Location
The Ashcombe School
Ashcombe Road
Dorking
RH4 1LY
United Kingdom
Sales Have Ended
Registrations are closed
We look forward to seeing you at our event!
Description

#mfltwitterati Conference 2019 (formerly #ILILC) sponsored by Linguascope
All (tweeters and non-tweeters alike!) are invited to attend this free ICT day followed by a Twilight Special 'MFL Show and Tell'! Come along to a 'hands on' experience of a wide range of practical ideas and activities in which ICT can support language learning in and outside school, however much or little access you have to equipment and resources. There will be something for everyone: (all sectors - all ages - all abilities - all languages) and we especially welcome Primary teachers and friends from all over the world! We will be accommodated in 2 computer rooms (each fitted with 34 computers with access to a wide range of software) and classrooms with wifi access.
Thanks to generous support from Linguascope, this event is FREE. Registration fees will be refunded in full if you attend.
Previously named either 'The ALL London ICT Event' or 'ILILC' [follow this link for pics and a report from last year], this year we have decided to call it 'The #MFLtwitterati' conference to reflect Joe Dale's profile. He founded this conference 9 years ago, has established a 'must -follow' Twitter list, #mfltwitterati, and recently launched a podcast with the same name.
Here is a link to the provisional programme as at 26/04/19
---
Venue: The Ashcombe School (Bradley building) is very easy to get to, and you do not have to go via London. If coming by car, follow signs to Main Entrance. If walking from station, walk up Ashcombe Road and follow signs from the Bradley Building entrance (the first entrance). If coming by car, please access the school via the Croft Avenue entrance (directly off the A24, opposite Dorking station) and park on the signed court area.
Routes and approx journey times:
50 minutes on a stopping train from Waterloo or Victoria - then 3 minutes' walk from the station
25 minutes from Gatwick (direct train route)
Direct trains from Guildford (20 minutes) and Reading (1 hour) (so avoiding need to go via London)10 minutes from M25 Junction 9 turn off for Leatherhead (Saturday less busy!) Lots of free parking at school.
---
Accommodation: There is a variety of accommodation available nearby, for example The Travelodge (one star), the Mercure, White Horse (three star) and The Linclon Arms which is across the road from the school. There are links to accommodation on the Dorking Tourist site here. Groups may find it cheaper to book with Airbnb or House Trip . As the school is immediately opposite Dorking main station and Dorking Deepdene, it would be easy to commute from stations on the same line e.g. Leatherhead, Reigate, Redhill, Guildford. If you would like to 'advertise' for a room mate or car share, feel free to use this document.
Provisional Programme
SATURDAY 27/4/19
Arrive any time after 9.30 am at Bradley entrance and catch up with colleagues / see the exhibition over a coffee before we start at 10.00 with a plenary followed by a choice of presentations and workshops in each of three sessions. 10 - 10.30: Plenary; 10.35 - 11.35 Session 1; 11.40 - 12.10 Coffee and Exhibiiton; 12.15 - 1.15 Session 2; 1.15 - 2.15 Lunch and exhibition; 2.20 - 3.20 Session 3; 3.25 - 4.25 Session 4.
SATURDAY TWILIGHT 5-7.30 pm: Come to a 'show and tell' social for as long as you can stay, order a pizza take-away if you like and then go on to somewhere to socialise later if you can stay on. You can just listen to others' teaching tips (ICT or non-ICT.. we are hoping for some songs and games!), or offer to contribute your own. There will be no pressure - no strict timing - we want to encourage as many people as possible to participate!

Your hosts for the day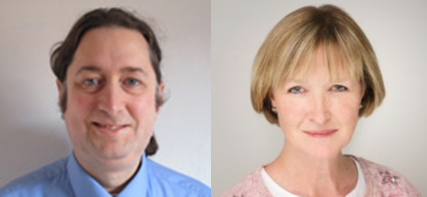 Joe Dale, ICT Independent Consultant
Helen Myers, ALL London Chair & ML Teacher at The Ashcombe School

ALL London are very grateful for the generosity of the venue, sponsors and speakers. This event can be free thanks to Linguascope's support. As many people as possible can attend and thus be tempted to join this unique and important subject association. By being a member of ALL you receive three glossy magazines a year, a regular email newsletter, you have access to superb online journals, and you are supporting the organisation representing Modern Language teachers. Follow this link to join online.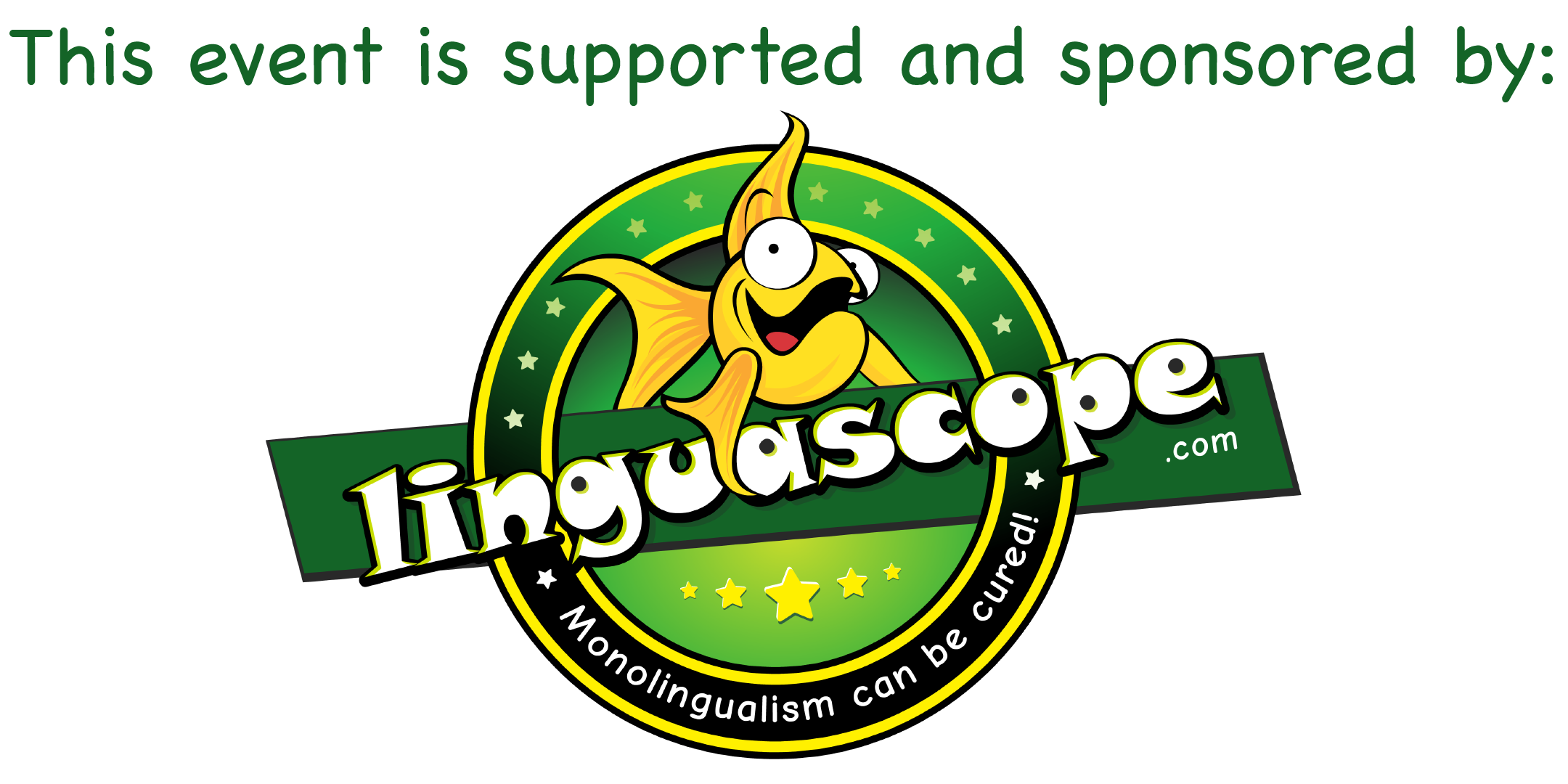 Date and time
Location
The Ashcombe School
Ashcombe Road
Dorking
RH4 1LY
United Kingdom