Location
Gloucestershire & Warwickshire Railway
Toddington Railway Station
Toddington
GL54 5DT
United Kingdom
An event to celebrate 40 years of the post Abingdon built MG's, over the weekend of July 16-17th at the Gloucester and Warwickshire Railway
About this event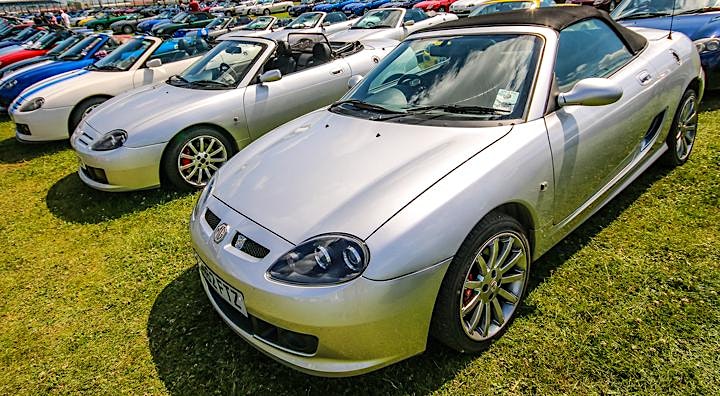 This promises to be a great weekend with plenty on offer for the modern MG owner.
Your donation gains you admission with your car, which will go the collective Register charities.
Note that due to the restrictions on car parking - 250 vehicles per day, please select either Saturday or Sunday - regretfully we will not be able to swap days.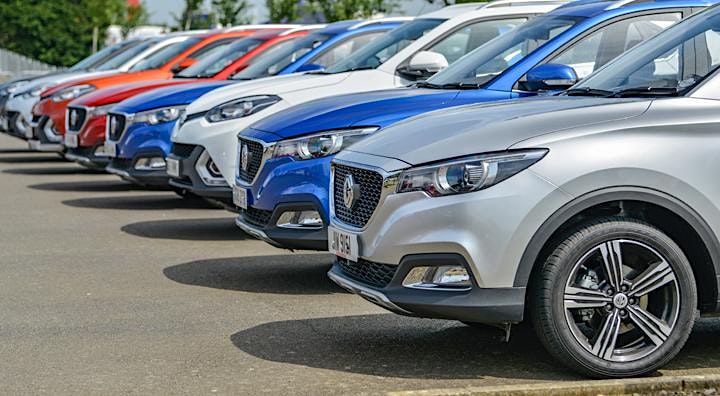 So here's what's planned
Saturday 16th July incorporates Saloon Day, with a variety of 'Tin Top' MG's on display from different eras of MG production from the iconic Magnettes of the 1950's to the quiet running 2022 ZS EV from 10.00am to 4.00pm.
Sunday 17th July sees a spectacular collaboration of the modern MG Registers, as they come together to celebrate MG40 - The Big Birthday Bash. During the day we'll be marking 40 years of the MG Metro, Maestro & Montego, 30 years of the MG RV8, 20 years of the MG TF and 10 years+1 of the MG6, running from 10.00am to 4.00pm.
Breaking news!
Our colleagues from the MGCC Midland Centre are looking to organise a road run on the Saturday, open to anyone who would like to participate. Please keep an eye on our social media channels for further details.
Visit www.facebook.com/groups/mg40event/ to keep up to date
Registration for the run will be on the Centre's own website. Midland Centre link