Adult Mental Health First Aid (MHFA) 2 day online training course. Delivered by 2 experienced mental health practitioners.
About this event
This 2 day online course trains you as a Mental Health First Aider, so If you are a front line practitioner, manage health and safety within an organisation, employed within a caring role, care for a loved one with mental health difficulties or simply want to learn and understand more around mental health, then this course is for you.
The course consists of four morning, virtual learning sessions and you must attend all four sessions and complete some independent study. The sessions are as follows;
Monday 27th September @ 9.30am - 11.30am
Tuesday 28th September @ 9.30am - 11.30am
Monday 4th October @ 9.30am - 11.30am
Tuesday 5th October @ 9.30am - 11.30am
Mental Health First Aid is an early intervention education programme. When you use the skills you learn from this course, you are the first line of support for a person in need. You are there to help them feel less distressed, and be a vital source in helping them seek further support. Your body language, what you say and how well you listen can have a powerful impact. The type of support you offer through listening can enhance coping strategies, improve self esteem and help others to help themselves.
The course provides you with;
*An in-depth understanding of mental health and the factors that can affect wellbeing
*Practical skills to spot the triggers and signs of mental health issues
*Confidence to step in, reassure and support a person in distress
*Enhanced interpersonal skills such as non-judgemental listening
*Knowledge to help others by guiding them to access further support - whether that's self help resources, through their employer, the NHS or a mixture
Everyone who completes the course gets;
*A certificate of attendance to say you are a Mental Health First Aider
*An in-depth manual to refer to whenever you need it
*A quick reference card for the Mental Health First Aid action plan
*A workbook including a helpful toolkit to support your own mental health
Once you have registered and paid for the event, you will receive your work book, manual and personal login for the Enabley online platform and learning hub. This will include step by step instructions of what you need to do prior to the sessions. You will receive your personal resource pack within ten days of the course start date.
The course is delivered by two experienced mental health practitioners who are national and associate MHFA instructor trainers.
This course is recognised within the workforce, supported by the Government and accredited and certificated by MHFA England.
If you have any further queries please feel free to call; 07913 111 982.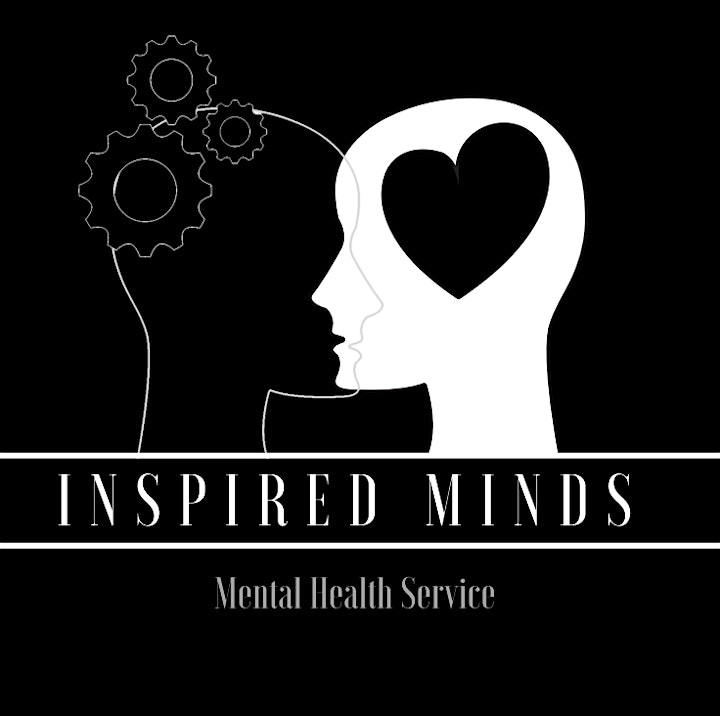 Date and time
Location
Refund policy
Organiser of MHFA Adult Mental Health First Aid 2 day online course