Location
Swedish Exhibition and Congress Centre
20 Mässans gata
412 51 Heden
Sweden
We warmly invite people working in mental health care with interest in quality improvement to the #Mhimprove event in Gothenburg
About this event
MH Improve 2022
In advance of the 2022 IHI/BMJ International Forum on quality and safety in healthcare in Gothenburg we warmly invite those people working in mental health care with interest in quality improvement to participate in the 6th annual #MHimprove event (Part 2).
Join us on Monday 20th June 2022, 10.00 – 15.00 at the Swedish Exhibition and Congress Centre, (Svenska Mässan), Mässans gata 24, 412 51 Göteborg, Sweden
Register now! Please share this with at least 5 colleagues and help to expand the global #mhimprove network.
To cover the venue hire tickets will cost £40, this fee includes refreshments and lunch. Following the event everyone is also welcome to attend an informal social gathering at a venue to be determined.
Following our virtual #MH Improve event on 28th March, the theme of our in-person session on 20th June will be 'Turning ambition into reality'. We will be joined by guest speakers and will be facilitating discussion around this topic.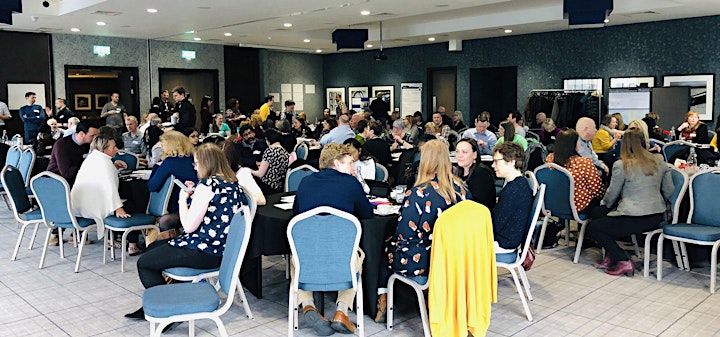 The #MHImprove network met virtually in 2020 and 2021. In 2019, 20 people came together in Glasgow to share and learn about quality improvement in mental health.