We warmly invite people working in mental health care with interest in quality improvement to participate in the 6th annual #Mhimprove event
About this event
MH Improve 2022
In advance of the 2022 IHI/BMJ International Forum on quality and safety in healthcare in Gothenburg we warmly invite those people working in mental health care with interest in quality improvement to participate in the 6th annual #MHimprove virtual event.
Join us on Monday 28th March 2022, 15.00 – 17.00 GMT for a virtual online event.
Register now! Please share this with at least 5 colleagues and help to expand the global #mhimprove network.
As with previous years, the session will cover a range of topics, but will include an update and discussion on current mental health specific improvement work taking place around the globe, and focused workshops. The #MHImprove network met virtually in 2020 and 2021. In 2019, 20 people came together in Glasgow to share and learn about quality improvement in mental health.
As part of the registration on Eventbrite please let us know what topics you might like to see discussed, and also if you would like to present improvement work from your organisation and region.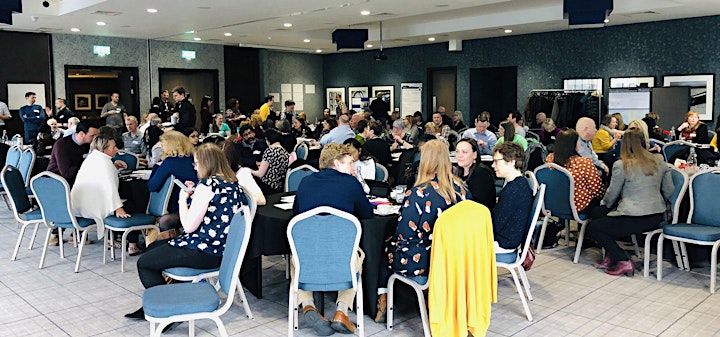 #MH Improve 2019 in Glasgow
Organiser of MHImprove 2022 - Mental Health Improvement Network
In April 2018 ELFT launched a strategy for improving healthcare over the next few years. Our new mission pledges that we will improve the quality of life for all we serve.
Our vision sets out our ambition which is that by 2022 we will build on our success and lead on the delivery of integrated care. It states that we will do this by working purposefully in collaboration with our communities and our partners, striving towards continuous improvement in everything we do.