Location
Draper Hall
Hampton Street
junction with Newington Butts
London
SE17 3AN
United Kingdom
Description
Strong Parental guidance is suggested for this version of the play - some nudity and strong language.
3 dates only 25-26-27 April 2019
Teaser
https://www.youtube.com/watch?v=2DjJ5Xnkbzc
Doors open at 6.30. Show 7.30. No latecomers.
Video- How to get to Draper Hall from the Elephant & Castle Station https://youtu.be/FJNA3rHAaqs
This visceral, uncompromising and de-constructed version of Shakespeare's RICHARD III, by and with renowned Italian actor MICHELE SINISI presenting for the very first time this acclaimed version on a UK stage, will conclude the first part of Theatre at Draper Hall 2019 season with a modernistic bang.
"Richard is a scapegoat, the heir to a dynasty of evil bloodthirsty people who must be more fierce and more cunning than his predecessors because he has nothing to lose: he is deformed, ugly, cannot compete in beauty and harmony with others and therefore focuses on the idea of posessing power."
So Michele Sinisi presents his intense, at times physically extreme, monologue on the Shakespearean anti-hero in which the actor pours all his of consciousness of being a man and the wealth of his career as an artist: "… the depth of a scene is given by the accumulation of experiences and emotional baggage of our own lives and the events that plot its meandering path. It is what we had to put into that journey that we can take out in the truth that is shown on the stage."
'In an empty room with a steel table in the centre, and making the radical choice of reciting only the opening monologue of Richard III and in English, slowly he reveals a design whichtakes us straight to the heart of this character and this drama… Richard speaks of himself, his deformity, his inability to dance at court, and as he speaks Sinisi lies on the table asif it were a cold mortuary slab, he hides behind it as if it were a prison cell or he uses it as a board on which he writes with red spray paint… This is the descent into the abyss of conscious violence.' Sole, 24 ore.

'This is an original and interesting performance from the well-known actor from Andria, based on a text written together with Francesco Asselta, which drags the spectator into the carnage of a world without heroes, dominated by wickedness,intrigue, deformity and disharmony in which everyone has to leap without a safety net.' Sipario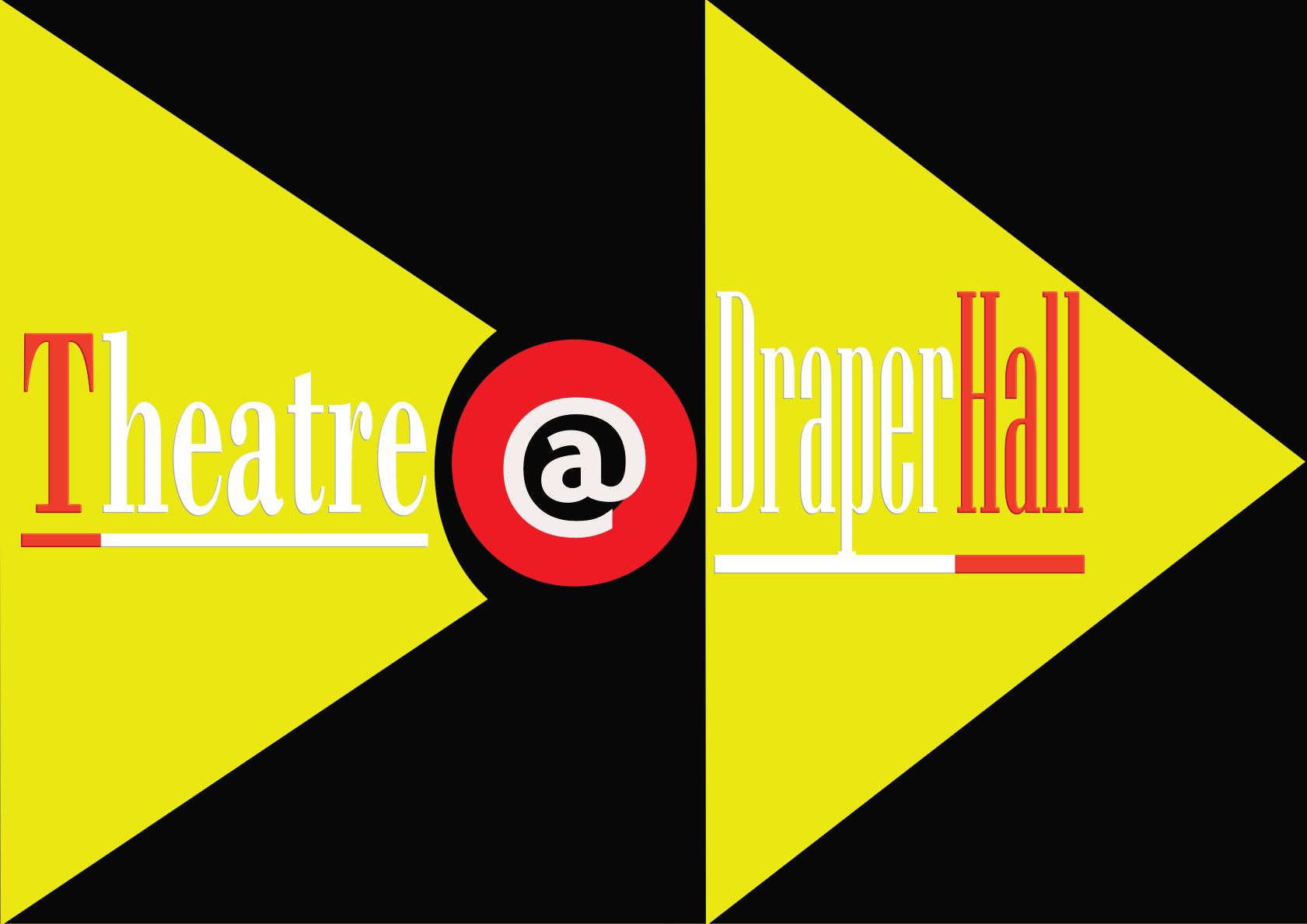 Theatre @DraperHall is curated by its Artistic Director Stefania Bochicchio co-director of ITI UK (International Theatre Institute), the largest arts organisation in the world.
ITI was created on the initiative of the first UNESCO Director General, Sir Julian Huxley, and the playwright and novelist, JB Priestly in 1948, just after the Second World War, and at the beginning of the Cold War, when the Iron Curtain divided the East and the West. Its aim is to promote communication and understanding between people though the practice and performance of the Arts,