Multiple Dates
Micro Four Thirds - Shooting Wildlife Through A Lens; with Paul Hackett
Description
Join professional wildlife photographer Paul Hackett for this free 60-minute seminar as he takes you on a journey of wildlife photography.
During this session, Paul will take you on a journey of using Micro Four Thirds and describe the experiences that he has encountered using a variety of Panasonic cameras and lenses.
He'll describe the various settings that he tends to use when out in the field, both for shooting stills and video, that you can then put to use when shooting your own wildlife photography. In addition to this, he'll also share the techniques he uses when out in the field that help him capture a range of fantastic shots.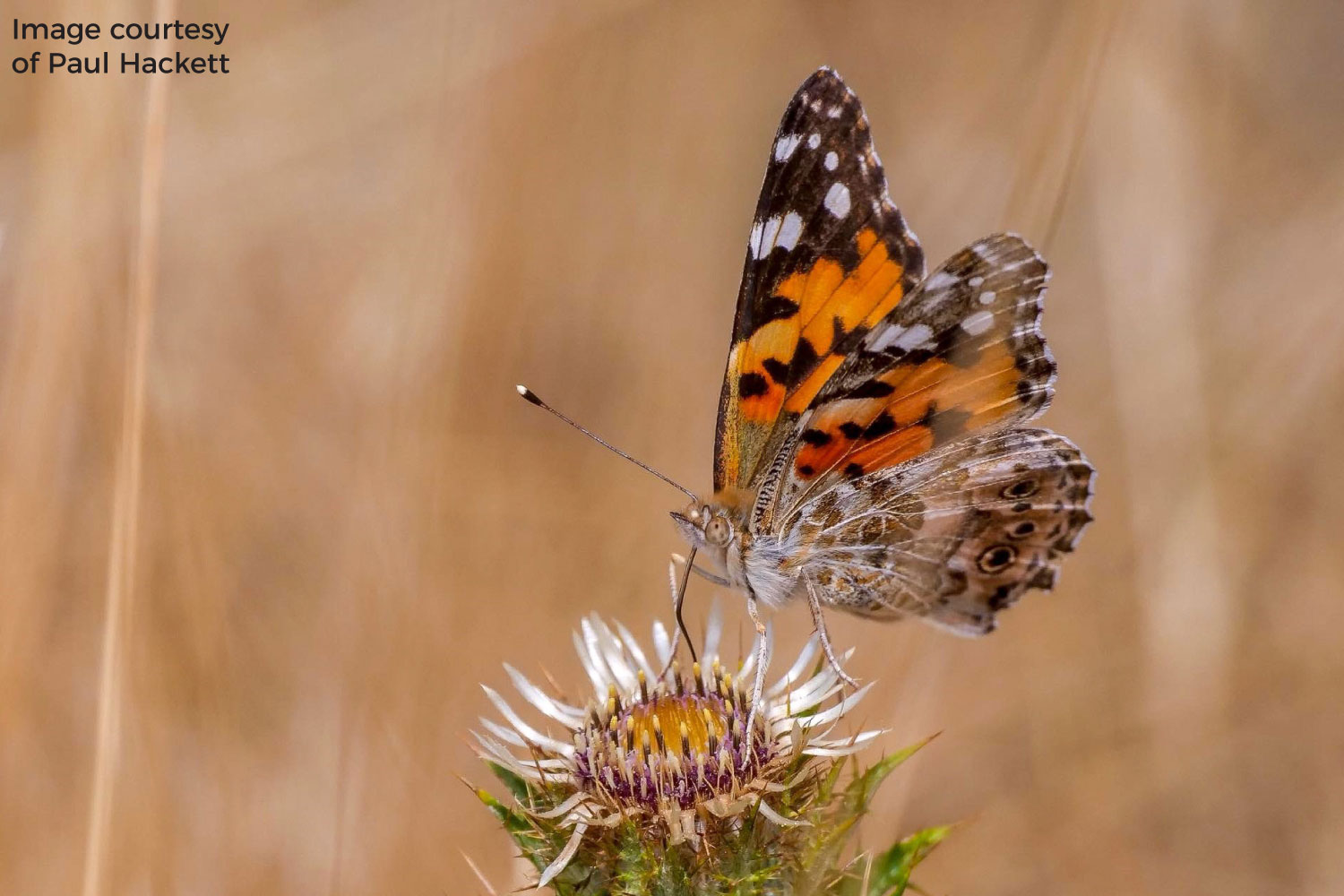 During the session, there will be plenty of opportunities to get your questions answered.
After the session, join Paul and a technical expert from Panasonic UK in the store where you'll be able to get hands-on with the range of Panasonic cameras and lenses currently available. If you already own a Micro Four Thirds camera, why not bring it along and try out some new lenses!?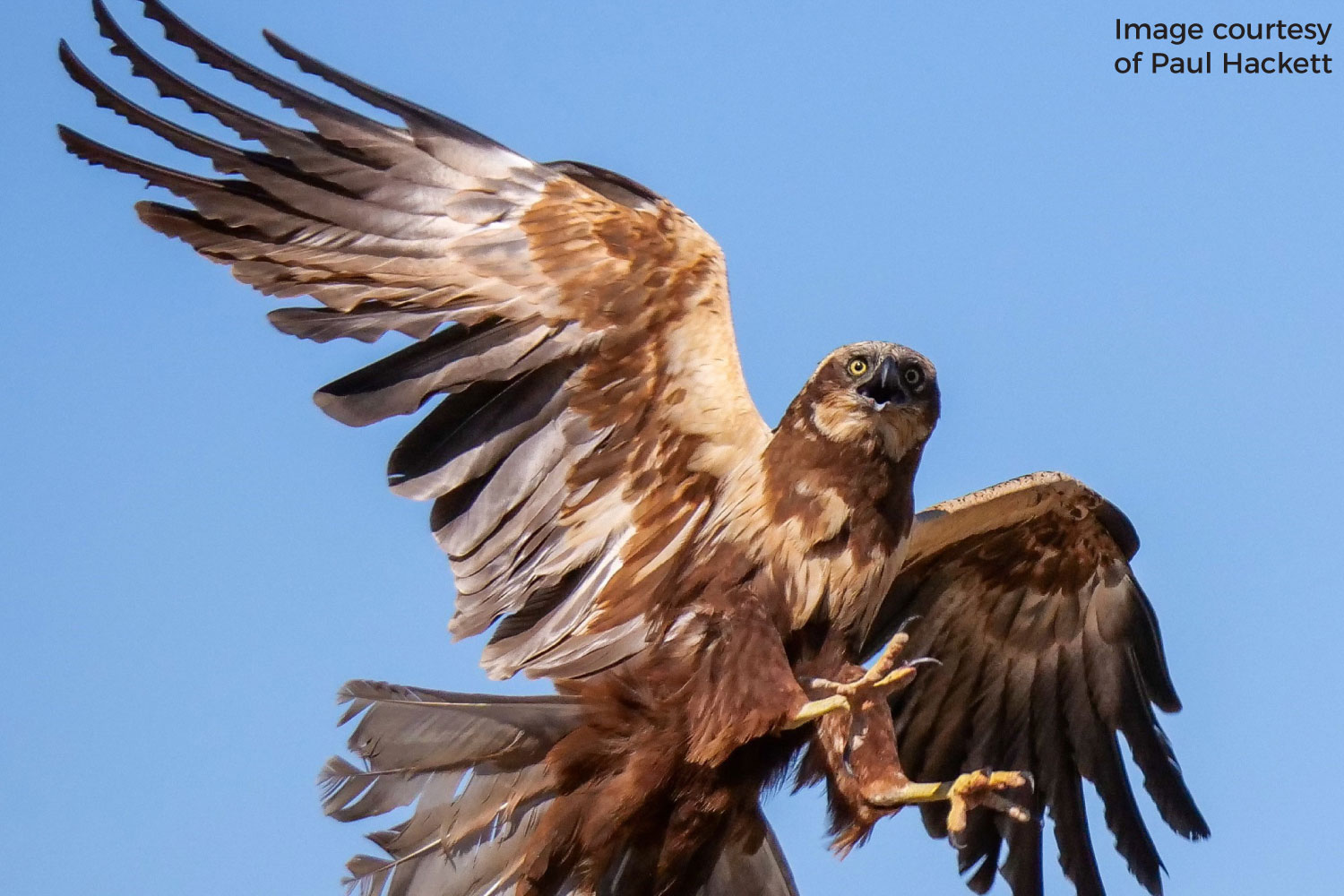 About Paul Hackett:
Paul Hackett has been involved with taking pictures of wildlife for over 20 years. A Panasonic LUMIX Ambassador and also for Kowa Optics, his passion for photography, and the willingness to impart knowledge will make these talks lively and interesting.