Description
BACKGROUND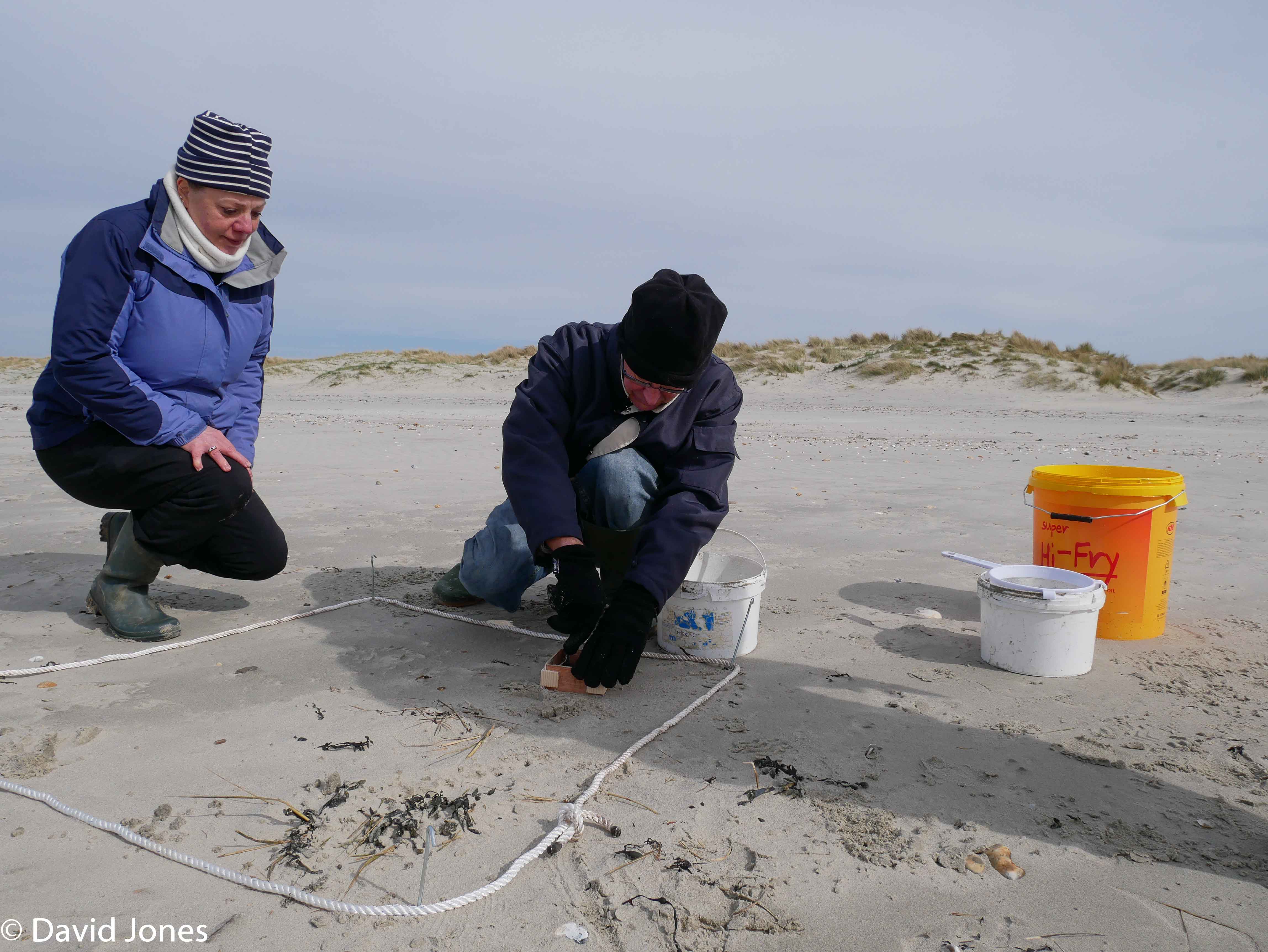 For the past twelve months we have been undertaking microplastic surveys on West Wittering beach and around Chichester Harbour. Following on from this we launched the Big Microplastic Survey. This global research project is a collaborative programme between the University of Portsmouth and ocean conservation charity Just One Ocean. The research is currently being undertaken in 41 different countries.
There are a number of other organisations undertaking similar research around the world and unfortunately there is little consistency of methods. As a result there are very few opportunities to compare and contrast data collected in a meaningful way.
THE REQUIREMENT
There is a requirement to measure whether different methods actually come up with similar results. If they do then it will provide the oportunity to link research from numerous previous studies. If they dont then there is clearly an imperative to work towards a standard methodology in the longer term. In either case, this is not something that has been undertaken before so we are running it as a project
GET INVOLVED
We want about 12 volunteers to be involved in this important piece of research. It will mean spending a couple of hours collecting data from the sand at West Wittering. All processing will be done by researchers but you are welcome to be involved. This research is likely to be published and it will be good to get involved in some real time realistic research
TIMINGS
Transport will be provided and will leave Burnaby Building at 8.30 am on 6 March. Please bring something to eat and drink, plenty of warm clothing and waterproofs. All equipment and instruction will be provided on the day.