Mid Face Masterclass - Cheeks and Nasolabials - Dermal Fillers using needle...
Description
Mid Face Masterclass - Cheeks and Nasolabials - using needles and cannulas

6.5 hours CPD
Fully accredited for Insurance purposes
1 FREE team member allowed per delegate as an observer.
***YOU WILL NEED TO SUPPLY A MODEL FOR THE PRACTICAL SESSION***
What's included
During workshop
Understanding facial ageing is a multi factorial component in the mid face.
Epidermal thinning, collagen loss, and dermal elastosis (sun damage) over time contribute to the fine rhytids of the ageing face.
Remodelling of the facial skeleton also adds to the gross morphological changes of ageing.
Distributional changes in fat compartments contribute to the distinct morphology of the ageing face.
Cheek enhancement
Naso Labials
Use of cannulas
Avoiding complications
Management of complications
Post workshop
You will not be left to do it all after the workshop, follow up and support is critical to your success in facial aesthetics
Opportunity to review your patient after 2 weeks and administer any top ups and keep your before and after images for marketing purposes - understand what results your patients will obtain and how to carry out the review appointment correctly
Free unlimited support (email and telephone) after workshop - I want you to succeed and will support you anyway I can
Repeat workshop as many times as (as an observer) you want - small fee to cover refreshments. Repetition leads to mastery.
Discount voucher off any future workshops - rewarding loyalty
Structure of day
Morning
Anatomy
Pharmacology
Clinical set up
Full face assessment of patient
Medico - legal considerations
Consent procedure
Photography
Product selection
Preparation and dilution
Storage
Demonstration of various injection techniques
Reducing side effects
Post op advice
Review appointment
Afternoon
Practical hands on
Non clinical aspects of facial aesthetics
Q & A
Certification
*Lunch and all refreshments will be provided
**Extra team members and/or prescribers for observing will incur an extra cost of £200pp at the time of booking**
Your trainer: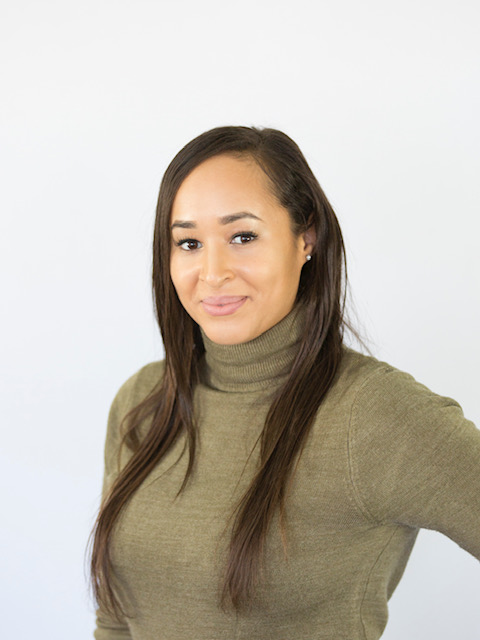 Dr Louise Pierre graduated from Birmingham's School of Dentistry in 2008. She has spent most of her dental career working in dental practices in London before moving to East Sussex in 2017 and focussing more on the facial aesthetics. She is now also the Medical Director of Dr Louise Pierre Aesthetics with clinic locations in both London and East Sussex.
Louise is passionate about teaching and helping others embarking on their facial aesthetic careers and is excited to be running the BTC courses in various locations across the south of England.