Event Information
Refund policy
Contact the organiser to request a refund.
Eventbrite's fee is nonrefundable.
Start at 7pm network, listen, learn and question the speakers ! network afterwards. looking forward to seeing you.
About this event
Andy Gwynn1. Andy is considered as one of the most sought after Linkedin Trainers & Coaches in the UK.He is a leading Business Coach, Speaker & Author who has coached 100's of Business Owners & corporate Directors to greater profitability, more free time and successful relationships across their business and personal lives.2. He has addressed audiences such as the Institute of Directors and international audiences throughout Europe and as far afield as the U.S.A &New Zealand. He has spoken alongside Brad Sugars, Keith Cunningham, Jeffrey Gitomer&Paddi Lund.3. He has helped 100's of businesses to generate more sales through their use of Linkedin.4. Andy's flagship keynote presentations are:"How to Get More Business, Avoid Cold Calling & Massively Leverage Your Time with Your Use of Linkedin" &Linkedin is probably the MOST UNDER UTILISED marketing strategy in today's Business world. Linkedin allows you to easily connect with your ideal prospects, form relationships and develop conversations and sales. All of this WITHOUT any cold calling!You can also position yourself for people to easily find and contact you. AND IT IS SO SIMPLE .IF you do it right, it's never been easier to find, connect and engage with your ideal contacts, whether that's: • Cash investors, Sourcing deals or Growing your power team…the possibilities are endless!Learn how to:• Raise your profile and credibility in this crowded market• Find Cash Investors to help propel your success• Source the BEST power team members• Get found, give value and prove your credibility5. He has been trained by and spoken with some of the best speakers & Trainers in the world and his passion is teaching world class leadership, communication and sales skills.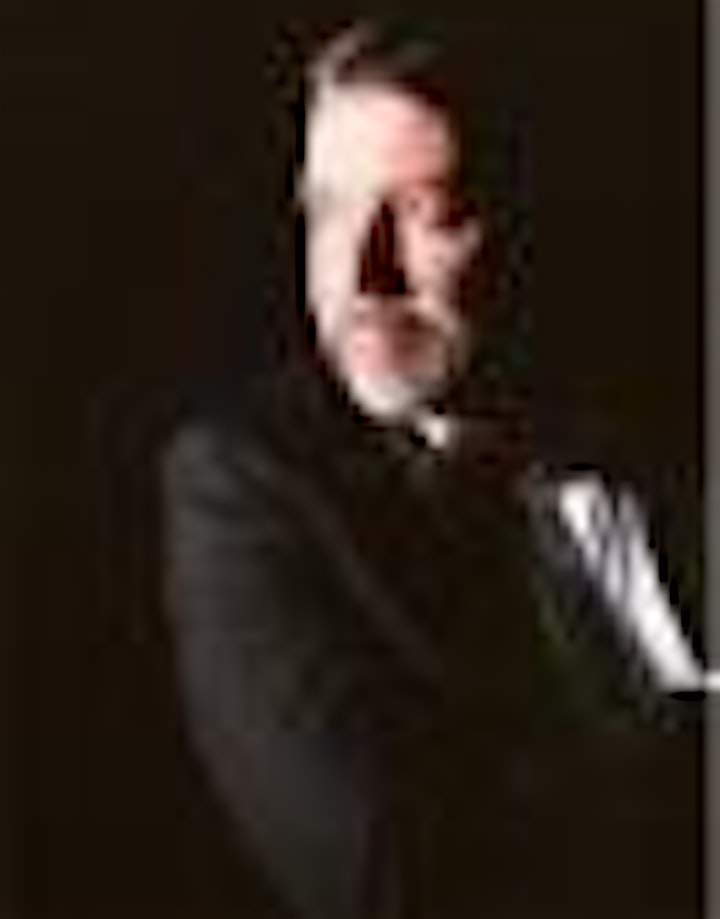 Hayes Financial Planning and MID Surrey WIN
1st July 2020
About Michael Hayes
With over 20 years industry experience, I have chosen to become a Financial Adviser to devote my time to helping others make the most of their money and reach their financial objectives. I realise that no two clients are ever the same, so bespoke individual solutions with honest and pragmatic advice will help meet your needs.
Joining St. James's Place Wealth Management has given me the support and technical excellence which will enable me to take my business and my clients to a new level.
I work alongside my clients' solicitors and/or accountants, which enables me to create appropriate solutions to meet client objectives. Financial planning can be complex at times, therefore my aim is to present the necessary information to each client in a clear manner to ensure that each aspect can be understood, especially in more complex situations involving Business Protection and Inheritance Tax Mitigation.
Outside of work I enjoy watching and playing sports, movies and spending as much time as possible with my family.
The levels and bases of taxation and reliefs from taxation can change at any time. The value of any tax relief depends on individual circumstances.
Content
- Introduction
- Overview of HFP
- Overview of financial planning in the current climate
- Property Purchase, Lending options, taxation awareness and changes
- Planning your entrance and planning your exit
- How I can help and client stories
- Q&A
- Close
Date and time
Location
Refund policy
Contact the organiser to request a refund.
Eventbrite's fee is nonrefundable.
Organiser of Mid-Surrey WIN with Andy Gwynn
My name is June Cruden
My career is mainly catering a chef and child care. Working in a variety of jobs from hotels, Armed forces then nursing home. And now Professional Property Investor and I organise and run the Mid Surrey Wealth Investing Network meetings.
The WIN brings together local landlords, prospective landlords and local builders and tradesmen.
Also people who would like to invest in property and actively help or invest passively by being an angel and get higher interest rate than the bank is offering.
You will learn from:
Guest speakers,
Meet others with knowledge and experience to help with problems or issues,
Build friendships and business relationships that enable you to press ahead.
You would have access to training and courses provided by Fielding Financial - winner of the Best Property Education provider 2018.