Paul Smith is an Insurance broker and Paul Smith is Utility Warehouse are our Speakers for this Wednesday at 7pm till 9pm and networking
About this Event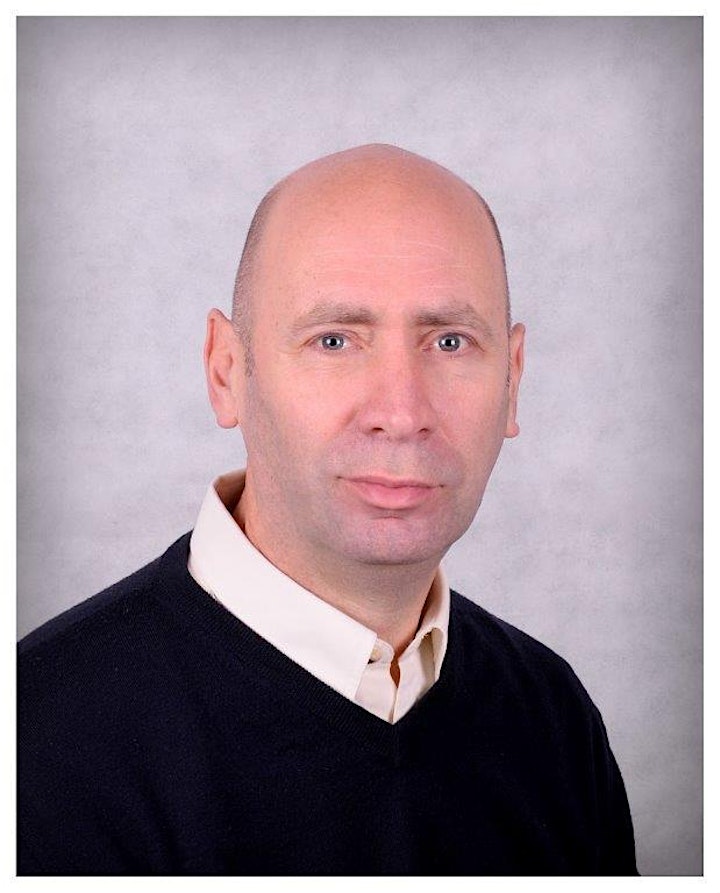 Inspired by time-honoured principles like discretion and dependability,Fenchurch Insurance Brokers develops enduring insurance relationships with its client baseFenchurch Street is one of the more famous addresses in the City of London. As well as a long-standingassociation with the board game Monopoly, this bustling thoroughfare has been synonymous with theinsurance profession for many years. These connotations are now even stronger, following the creation ofFenchurch Insurance Brokers – a boutique and bespoke insurance broking specialist that proudly maintainstime-honoured traditions throughout its daily operations.Personal - In an age of automated letters, online renewals and overseas call centres, Fenchurch InsuranceBrokers is refreshingly traditional and personal, with quality service a cornerstone of the company'soperations. This approach is inspired by the founder, who created Fenchurch in direct response to thedepersonalisation of the Insurance Profession. He rightly identified that clients often have no directcommunication or involvement with anyone at their insurance broker nowadays – something whichFenchurch believe is detrimental to their profession as a whole. A company that takes time to learn aboutthe individual circumstances and requirements of each client will always provide a higher calibre ofservice, avoiding one-size fits- all policies in favour of tailoring its products to suit clients' needs.Delivering market-leading policies at competitive rates, Fenchurch Insurance Brokers operates across thespectrum of insurance products. These range from yacht insurance through to high net- worth motorpolicies, and Fenchurch has the rare distinction of insuring more than one Bugatti Veyron. Home insurancevaries from basic buildings or contents cover through to protection of fine art, antiquities, luxurypossessions and second homes. Property portfolios of any size can be protected, alongside tailoredcommercial and liability insurances for any size of SME business up to listed companies. Professional anddiscreet staff take time to learn about their customers' circumstances, before offering expertly tailoredsolutions that conventional policies simply wouldn't cater for.VIP - Since its inception, Fenchurch Insurance Brokers has taken pride in treating each client like a VIP;whether they are a large corporation or a private individual, everyone receives equal treatment,underpinned by the intention to establish long-term relationships with every customer. The success of thistime-honoured approach is illustrated by the fact that Fenchurch Insurance Brokers is now recommendedby leading law firms and worldwide accountancy practices. Fenchurch has the knowledge and resources tooffer the highest possible calibre and range of products.'Fenchurch Insurance Brokers is refreshingly traditional and personal,with quality service a cornerstone of its operations'Fenchurch stands by the mantra "When you pay too much, you lose a little money - that is all….. When youpay too little, you sometimes lose everything, because the thing you bought is incapable of doing the thing it was bought to do."
Paul Smith
Managing Director  07850 399 993  ps@fenchurchinsurance.com
Please copy this zoom link for you entry to the meeting.
June Cruden is inviting you to a scheduled Zoom meeting.Topic: June Cruden with Paul Smith Zoom MeetingTime: Jun 3, 2020 19:00 LondonJoin Zoom Meetinghttps://us02web.zoom.us/j/88389237764?pwd=SStST3N3aU9uakZkSWorWkYvTmJpdz09Meeting ID: 883 8923 7764Password: 658568One tap mobile+16465588656,,88389237764#,,1#,658568# US (New York)+16699009128,,88389237764#,,1#,658568# US (San Jose)Dial by your location
+1 646 558 8656 US (New York) +1 669 900 9128 US (San Jose) +1 253 215 8782 US (Tacoma) +1 301 715 8592 US (Germantown) +1 312 626 6799 US (Chicago) +1 346 248 7799 US (Houston)Meeting ID: 883 8923 7764Password: 658568Find your local number: https://us02web.zoom.us/u/kT0XOthHX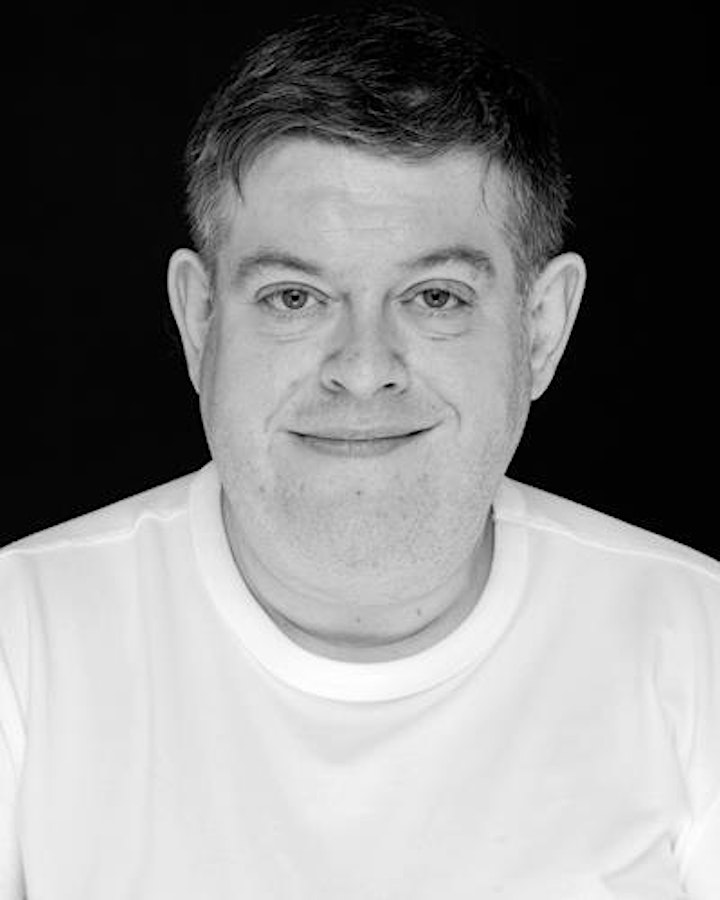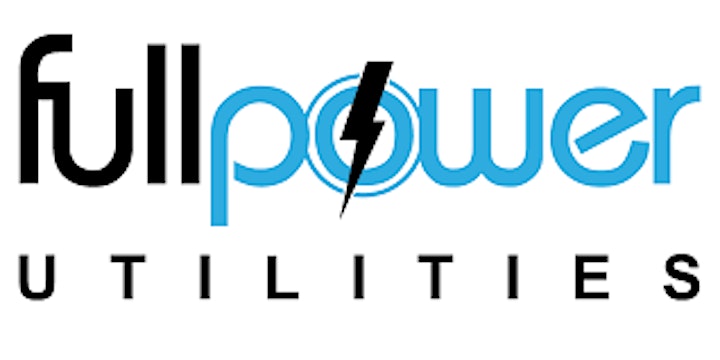 Paul Smith is the local Utility Warehouse Representative.
You can ask for their prices for gas, electrics, mobile phones and landline phones with no obligations to change.