Description
Mid Yorkshire Chamber of Commerce

Events Forum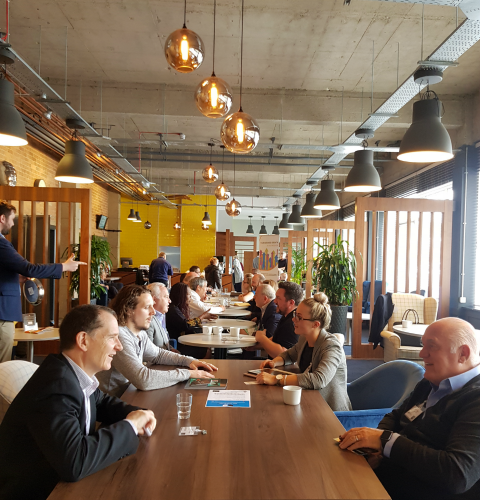 Brief:
The Mid Yorkshire Chamber of Commerce organises and partners in many B2B events throughout the calendar year. With over 2500 attendees in 2018 our events attract business people from across West Yorkshire.
On Friday 2 August we would like to invite members and any other business who attends, exhibits at, or sponsors our events to share your feedback, thoughts and ideas to help us shape the business event landscape in Halifax, Huddersfield and Wakefield districts in 2020.
We will be hosting three identical sessions during the day, each lasting 1 hour 30 minutes. You can select which session you would like to attend via the separate tickets created.
At the forum you will get an exclusive preview of our provisional 2020 events calendar. These sessions are a unique opportunity to have your say. The results from this Event Forum will be used to enhance and strengthen the Calendar.
---
Sessions Available
9am - 10.30am

11am - 12.30pm

2.30pm - 4pm
Agenda (1hr 30min session)
0.00 - 0.10 Arrival & Refreshments

0.10 - 0.15 Introductions

0.15 - 0.30 2019 Event Calendar Feedback, Ideas and Business Challenges.

0.30 - 1.00 2020 Event Calendar outline.

1.00 - 1.30 Open discussion, ideas and thoughts.
Catering provided (teas/coffees). 10 spaces available per session. Parking available outside.