Midas Events(16.05.19)

Thursday, 16 May 2019 from 17:00 to 23:00 (BST)
Event Details
WELCOME TO "THE MIDAS TOUCH" EVENT 
By MIDAS PROPERTY GROUP
This informative property networking event will take place on the 16th of May 2019, at the Holliday Inn London - Wembley.
This event is an opportunity for you to network and meet Landlords, developers, property investors and other property professionals.
As usual, we will have some fantastic local property businesses showcasing their products and services. If you would be interested in showcasing your business then please send an email to info@midaspropertygroup.co.uk or call 02072062691 for more information.
So don't miss out, come and join us for an informative and yet social evening. 

---


Keynote Speakers: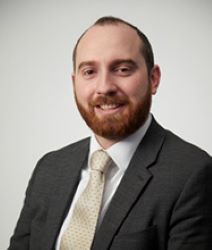 Jay Howard (Manager,  Auction House London)
Jay has been an active force within the property industry for the past 15 years, starting his professional career with a high street estate agent, moving into the world of property development, trust fund and asset management and most recently extending his knowledge and experience within the auction industry. Jay brings with him the benefit of three degrees (Psychology, Classics & Law) the knowledge of which adds significant value to his experience and understanding on an ongoing basis. Jay has been seeking to demystify the auction industry and make it far more approachable to a far wider audience. Jay is currently co-writing a book about property and property auctions, which he feels will add greater value to any property professionals investment strategy.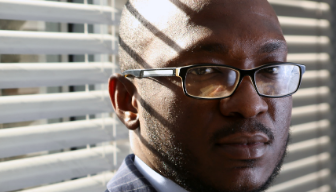 Obi Chianumba 
Director Newman Webb 
A Chartered Surveyor with an array of skills and knowledge developed from a multi disciplinary general practice and corporate real estate backgrounds. Highly motivated, goal-orientated individual with an ability to work as an effective team member to meet targets with successful outcomes as well as taking on individual responsibility.
Providing valuations of commercial and residential properties for various purposes including:

Expert Witness
Company Accounts
Lease Extensions
Collective Enfranchisement
Capital Gains Tax
Charities Act
Compulsory Purchase
Pre Purchase or Disposal
Shared ownership and Staircasing
Planning and Development
Inheritance Tax (Probate)
ATED
Pension Funds including SIPPs and SSAS
Development Appraisals and Viability Assessments
Loan Security
Obi has dealt with rent reviews, lease renewals and lease re-gears of commercial properties which include retail, industrial, offices and leisure properties.
Providing valuations and development appraisals of commercial and residential properties forvarious purposes such loan security, development lending, taxation and accounting. 
Undertaking various agency related activities such as acquisition and disposal of development sites, development consultancy including site assembly, lease disposal, acquisition and sale of industrial, office and retail premises.
Conducting rent reviews and lease renewals for both tenants and landlords, actively managing commercial property portfolios to maximize rental income and increase capital value for clients
Negotiating and agreeing Heads of Terms for new stores openings, which includes dealing withcomplex development agreements and managing the entire process of inception to completion.  
Patrick Brown 
Property Mortgage Broker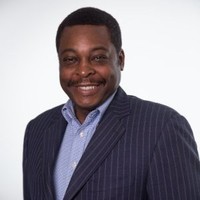 Patrick has over 15 years experience working in the finance industry, providing expert knowledge of the market. 10 of those years Patrick have spent as a financial planning - and then later - a mortgage and protection adviser.
Q&A PANEL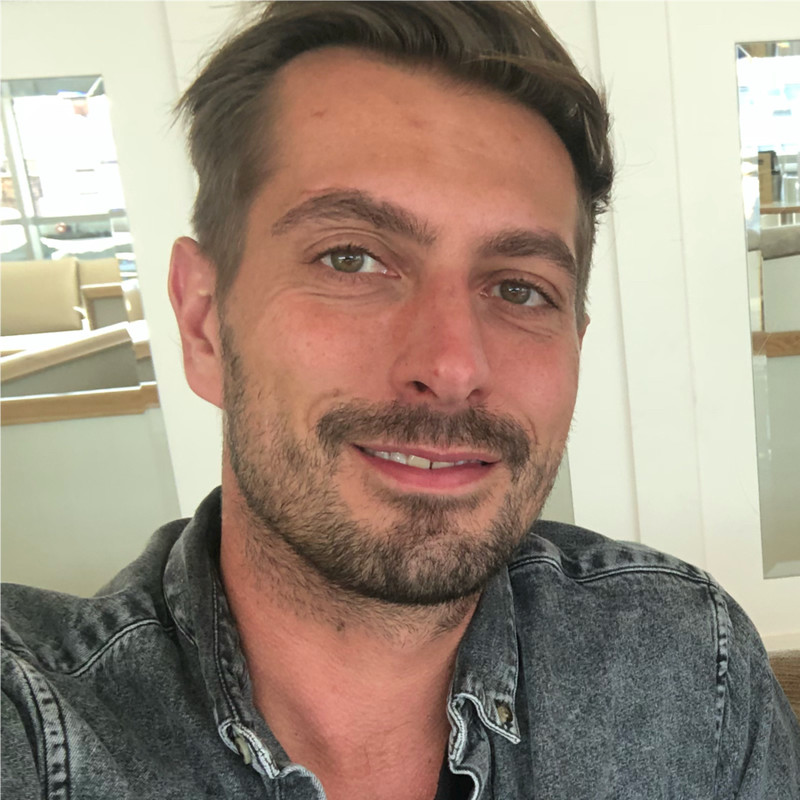 Chris Bovis 
Chris has been involved in property since 2006.


Initially selling BTL opportunities in all areas of the UK, including London, Manchester, Edinburgh and Birmingham, he also worked as a Sales Director in Dubai for a short period, selling these same properties to a strong ex-pat community.


After working independently for a year, following the property market downturn in 2009, he then worked for an overseas hotel property developer, The Resort Group PLC as a Sales Director for 8 years.


Since then Chris joined IQ property Investments as a partner, and as of December last year became the sole owner of the company


IQ Property look at various UK and overseas opportunities that are majoritively property related, and provide investors with some alternative products in the marketplace


These can sit alongside a typical portfolio, replace existing investments or be a great income opportunity for a new investor. 

Joe Dolan,
Property Auction Expert & Investor 
(Q&A PANEL)
Joe Dolan has being investing in UK property for over 23 years. He has built up a large BTL portfolio in Newcastle and London with over 85% of these properties bought through auctions. 
Joe's key purchasing strategy is through auctions and works independently with no ties to any auction house. He is currently building an auction training program to help all investors understand the value with using this strategy and to understand the process from receiving their auction catalogues to purchasing and completing on a successful auction lot. 
Joe is a regular speaking at property networking events throughout the UK and his talks are based on building a property portfolio through buying at auctions. 
He also now has a development company based in East Anglia where he focuses on commercial to residential developments and between 4 ongoing projects he has 60 apartments currently being built. 
The complete Q&A PANEL : 
---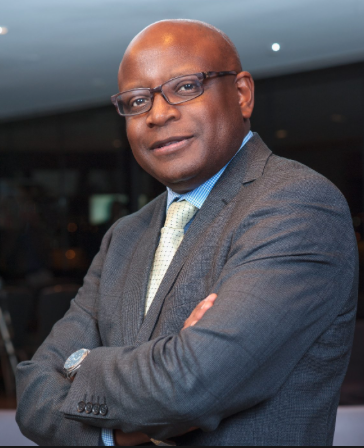 Sam Fongho (Organiser)
Midas Property Group
Business Development Director of Midas Property Group.
Sam has over 15 years of property experience, he is now very recognised in the private property investment circles in London.  
His areas of expertise include; Property Auctions, HMO, Property Development, Networking events, Service accommodation etc.
Sam advises many international clients on property investments in UK from simple residential investments to investments in developments. As well as advising on the buying and selling of property on behalf of clients Sam's 
ethos is to provide excellent aftercare service.
 
Midas Property Group (MPG) is a property consultancy business based in North London.
MPG organise events for Landlords, Investors and Developer. 
The events are organised in partnership with local London Boroughs, MPG has worked with the following Boroughs:
London Borough of Havering 
London Borough of Redbridge
London borough of Lamberth 
Please do not hesitate to contact MPG if you are considereing selling or acquiring any type of properties or development sites across the UK.
---
Agenda 
5:00 - 5:30 Arrival, Set up, Networking

 5:30 - 6: 30 Introduction of speakers

18:45 - 19:40 Presentation of 

19:40 - 1:00  Questions & Answers on all your property related topics, Networking
When & Where

Holiday Inn London - Wembley
Empire Way
HA9 8DS Wembley
United Kingdom


Thursday, 16 May 2019 from 17:00 to 23:00 (BST)
Add to my calendar
Organiser
We truly believe in the power of connecting, networking and liaising with Property enthusiasts, entrepreneurs and business owners, to create a community of like-minded individuals.
In a business world that champions a collaborative culture, the power of networking should not be underestimated. This ethos has inspired us to create a platform that Investors, Landlords, Developers, First Time Buyers and all sorts of Property professionals  – bringing together a powerful network of property orientated businesses and individuals.
Whether you're an experienced Property Investor or just starting your journey, networking not only brings businesses together, it will also allow you to meet the potential clients and contacts that are often integral to the growth of your business.
Of course, it's also an opportunity to meet new friends at the same time and, who knows, those new friends could become clients, business partners or collaborators in the future.