Description
Welcome to Midas Property Club!
Are you worried about the budget announcement or concerned that you will be paying a lot more tax?
The problem
There is so much information about the budget announcement. You can see all sorts of assumptions about the budget and how it may affect you as a property investor in newspapers, on the TV, on social media forums and of course your peers.
People are now predicting what will happen beyond the budget changes. What will the consequences be on basic rate tax payers, limited companies, pensioners, full time property investors etc etc.
The issue with all this information is that it can become overwhelming and the truth is not as exciting news as the gory details that people like to guess and hypothesise.
This may be interesting to talk about but all this information can lead to confusion and overwhelm.
Can you relate to the above?
If you have answered yes to these questions then this event will be worth attending!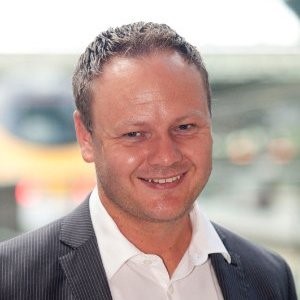 Meet our Keynote Speaker: Simon Misiewicz
Simon has been property investing since 2006 and as a chartered accountant since 2003 he has built up a property portfolio alongside his other businesses. During that time he has not paid any tax on the property portfoliobut admitted that he has not managed to avoid tax on his accountancy services as yet.
So who are Midas Property Club?
Midas Property Club is a friendly and welcoming platform for investors of all levels. Our mission is to invite the best industry speakers to provide our attendees with all the knowledge they need to make their property journey a successful one. We are also great advocates of networking because we believe to peer-to-peer mentoring is one of the most powerful tools in the Property industry.
Since we started this event in January 2015, we pride ourselves to have built a loyal following of all sorts of Property professionals like Investors, Developers, Mortgage Brokers, Estate Agents, Architects, Solicitors, Tradesmen and more. So whatever contacts it is you're looking for, we are happy to introduce you to any of our attendees to make you feel at home immediately.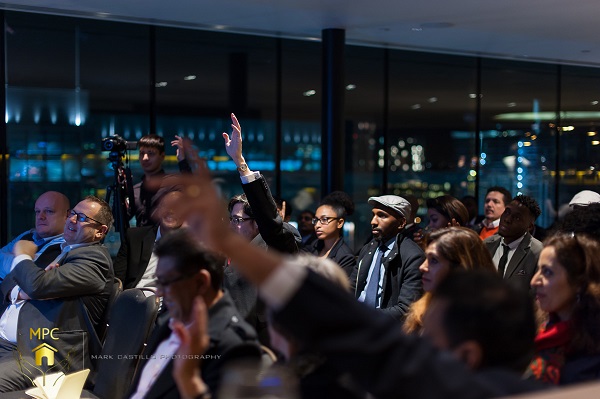 So what kind of speakers do you usually have?
As mentioned before, we only invite the best industry speakers that have been actively investing or working in the Property industry and are happy to share their knowledge and experience with us. We have had all sort of speakers like seasoned Investors, Tax advisors, Mortgage brokers, Local Councils and even the Property Ombudsman. We touch on all sorts of investment related topics like different investment strategies, finance, tax issues, new regulations and so forth.


So what makes you different from any other events?
Unlike many of the Property events, we do not try to sell you any mentoring, books or courses. All we try to do is to provide an enabling environment where we share knowledge and experience. The only 'selling' we allow is that of offering real deals to our audience through our Deals Clinic, but rules apply.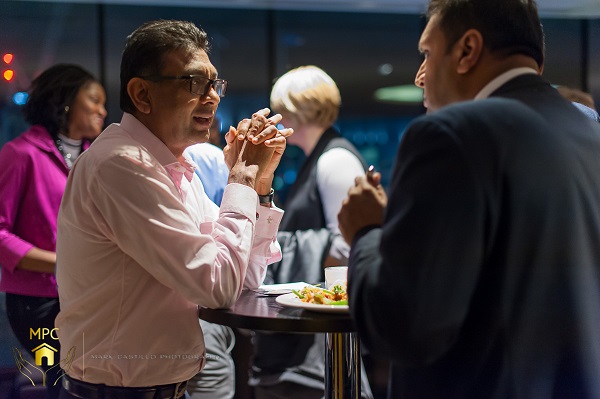 So who are behind Midas Property Club?
Midas Property Club is founded by Sam Fongho, who has extensive experience as both an investor and a Property professional. Sylvana Walcott is the organiser and Ore Adetunji is the event host. We are very happy to have built an amazing events team with some of our most loyal attendees. They are there to make sure that everyone is taken care off and made feel comfortable.

Who can I contact if I have any questions?
You're more than welcome to contact us if you have any questions. If you're a speaker and would like to speak at one of our future events, then feel free to drop us a line. Any feedback about the events is also very much appreciated.
Sam Fongho: sam@midaspropertyclub.com
Sylvana Walcott: sylvana@midaspropertyclub.com
Ore Adetunji: ore@midaspropertyclub.com
Looking forward seeing you at our next event!
Best wishes,
The MPC Team