About this Event
Abstract
Living in a three dimensional world means we are familiar with the mathematical shapes and patterns that exist there. In this year's Mathematics Christmas Lecture at Middlesex University prepare to be amazed as we take a glimpse into the fourth dimension. We will explore it by visualising the mind-bending shapes that exist in the fourth dimension. The lecture will be accessible and the audience will be encouraged to apply their mathematical thinking skills to higher dimensions.
Topics: mobius loops, Klein bottle & 4D surfaces, hypercubes, 4D Rubik's cube.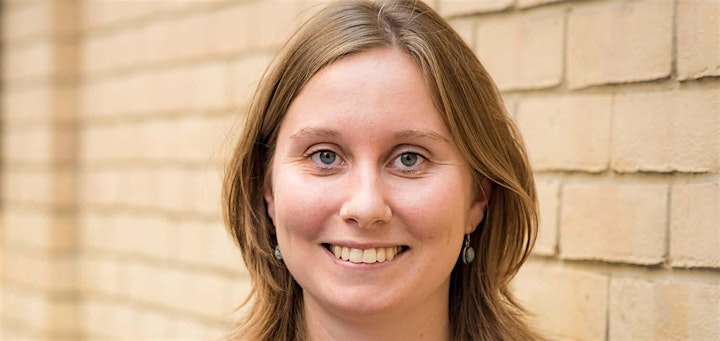 Biography
After graduating from Durham University Zoe trained as a secondary maths teacher with the University the Oxford. It was in these initial experiences of teaching that she first developed her love for maths communication. Zoe then worked as a classroom teacher for four years before taking up a position at the Royal Institution where she created and delivered mathematics workshops for young people. Zoe joined Think Maths in April 2017 and her work in maths communication has seen her give talks and deliver workshops for students, families and teachers: in schools both in the UK and internationally, in the Royal Institution world-famous lecture theatre, at science festivals, university and FMSP events and teacher conferences. Zoe's favourite number is i and she has been known to bake mathematical cakes. Zoe grew up in Cornwall and enjoys walking and Lindy Hop dancing.
Ticketing
This event is free but places are limited. Please register here for tickets