Join Midlands Parks Forum for our 2021 Conference to celebrate and explore the Midlands Green Heritage at the new Snibston Colliery Park.
About this event
The Midlands has a wealth of green heritage with over £100 million invested in the region by National Lottery Heritage Fund.  The East and West Midlands also has 330 Green Flag Award winning green spaces and many parks and gardens listed on the National Heritage List for England.
 This conference brings together government representatives with national leading green space and heritage organisations to explore the vital role that green heritage such as parks, play in our post lockdown society.  Conserving and managing landscapes, features, buildings, structures, wildlife and flora and making them accessible for communities is at the heart of the work of the parks professional. 
Experts will share current national strategy, best practice, and workshops will provide practical opportunities for delegates to apply policy to their own space.
 Headline Speaker: 
Dr Polly Lord, Ministry of Housing, Communities and Local Government
Other speakers include:
Drew Bennelick, National Lottery Heritage Fund
Jenifer White, Historic England
Erika Diaz Petersen, Historic England
Paul Todd, Green Flag Award
Jane Findlay, The Landscape Institute
Members Cost £115Non Members Cost £150Pay Midlands Parks Forum directly - pm@midlandsparksforum.co.uk
After booking your place/s, you will be able to select two Afternoon Workshops - each one lasts 30 minutes:
Creating a Heritage Management Plan with Historic England
Developing a Heritage Funding Application with National Lottery Heritage Fund
Developing a Green Flag Heritage Award with Green Flag Award
Tour of the industrial and green heritage of Snibston Colliery Park with Snibston Heritage Trust
Tour and talk around Snibston Colliery Park with Leicestershire County Council representatives including pump track, mountain bike and cycling facilities
Please note that as some workshops take place outdoors, you will need appropriate clothing and footwear for weather conditions.
Your place/s are reserved after booking with Eventbrite. You should then provide a purchase order to pm@midlandsparksforum.co.uk, with your workshop preferences and any dietary requirements.
About Snibston Colliery Park
Snibston Colliery was redeveloped in the summer of 2020 with an aim to bring together Coalville's industrial heritage and vibrant natural landscape to create a destination prepared for the future. The conference takes place within The Century Theatre, which is adjacent to Snibston Colliery Park off Ashby Road, Coalville, LE67 3LA. Parking is free for delegates.
Public Transport
The nearest train stations are at Loughborough (11 miles), Leicester (14 miles) and Burton-upon-Trent (14 miles). All are managed by East Midlands Trains (08457 125 678 or www.eastmidlandstrains.co.uk
Bus operators within the Coalville area are Arriva Midlands (0116 253 9534 or www.arrivabus.co.uk and Roberts Coaches (01530 816 425 or www.robertsholidays.co.uk. Please contact train and bus operators directly to enquire about accessible vehicles on routes. For detailed route information and planning go to Traveline – 0871 200 2233 or Traveline Midlands
Thank you to our Sponsors: Green Flag Award, Proludic and Visit Britain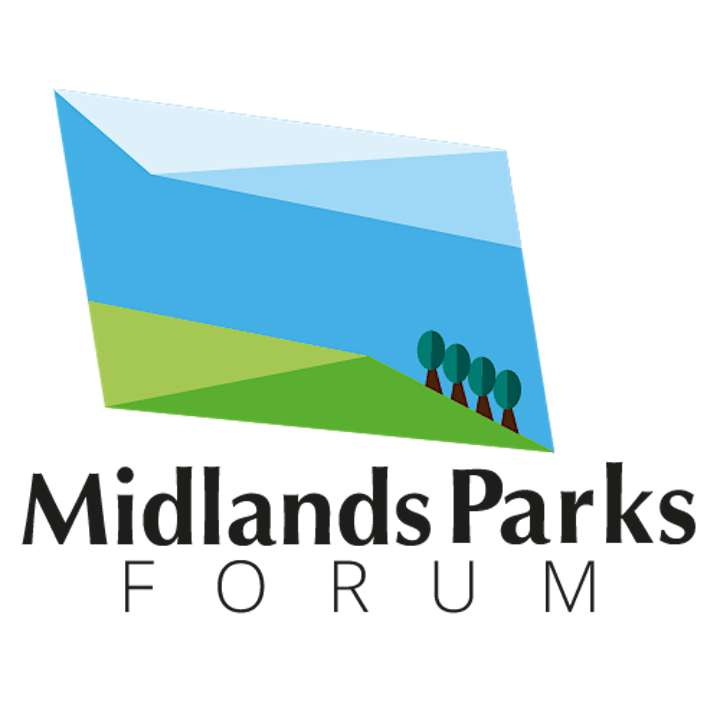 Organiser of Midlands Green Heritage Conference 2021 (Members £115, Non-Members £150)