Midlands Investor Network Group - Live event Guest Speaker - TBC
About this event
Welcome to MING
The property network event specifically for investors and developers
This month we are delighted to welcome Tony West
Each month we get together in Birmingham to do some good old-fashioned networking with like-minded property entrepreneurs for less than £10.
We hold our network meetings on the 2nd Monday of each month at 11 am for 2-3 hours
Guest Speaker - Tony West
The Brownfield Research & Innovation Centre (BRIC) Business support and research - see below for more information
If you are interested in a 30 min speaker opportunity to showcase yourself please call me on 07739457341 or email mark@mrbproperty.co.uk
Maximum 50 participants
I look forward to seeing you all there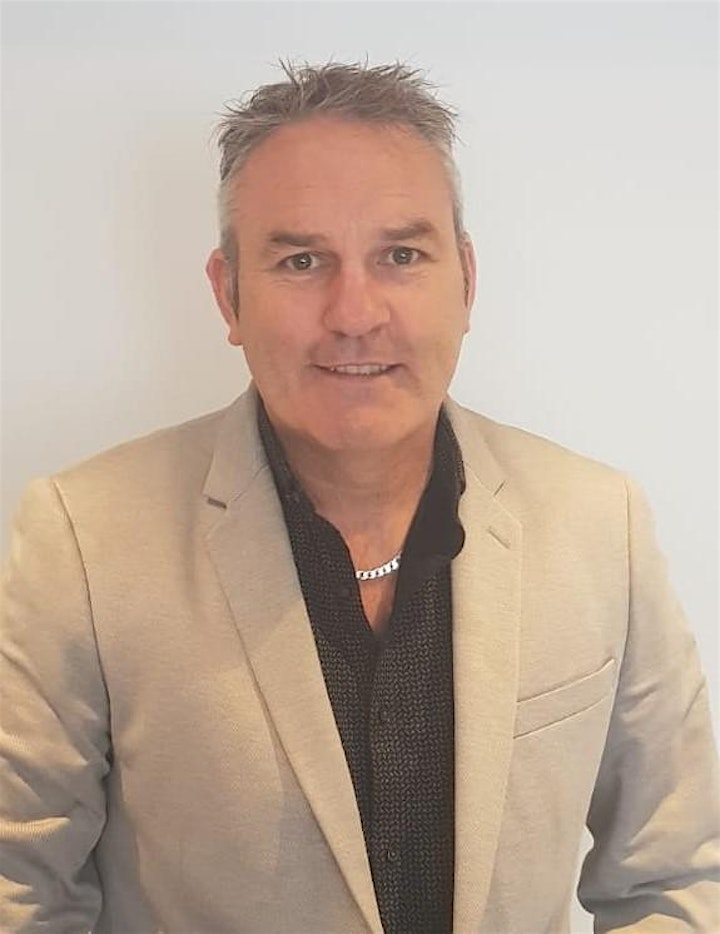 Meet your host
Mark Burrows - MRB Property
I am a fully independent property consultant providing a bespoke buying and selling service for land and commercial properties throughout the United Kingdom
For over 35 years I have enjoyed a successful career running multiple businesses within the property industry, I also run a Property Network event in The Midlands offering advice and mentorship
I have unrivaled experience in sales, private investment, portfolio & land acquisition, and dealing with government authorities.
Throughout this time I have provided clients with an invaluable level of service and expertise, maintaining a high level of professionalism and discretion
My mission is to make the buying and selling of land & commercial property faster, less costly, and simpler
email mark@mrbproperty.co.uk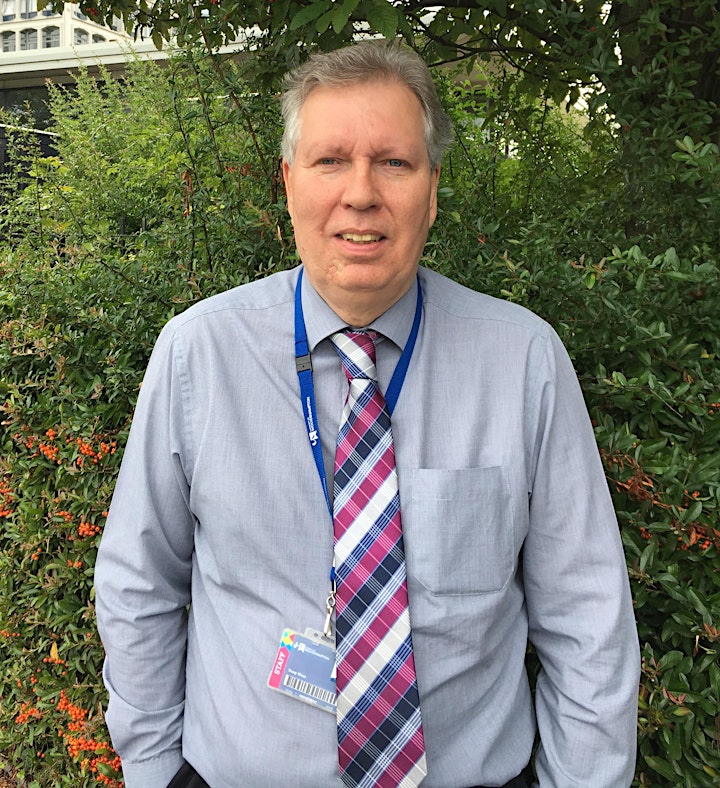 Guest Speaker
Tony West - The Brownfield Research & Innovation Centre (BRIC) Business support and research
Applying academic expertise and experience to solving business issues in a practical, efficient and cost-effective manner is an integral part of The School of Architecture & Built Environment at the University of Wolverhampton.
The School is home to four European Regional Development Fund (ERDF) supported projects which are focused on assisting small and medium sized businesses across the Black Country and, in some cases, the surrounding areas.
The four projects called BECCI, BRIC, CFRC, and EnTRESS provide assistance with housing energy performance, brownfield land regeneration and remediation, entire construction process, and sustainability and efficiency to help support low carbon and circular economy.
Organizer of Midlands Investor Networking Group - Live in 2022
Mark is a commercial property trader and investor from The Midlands as well as a father of 4 and an Property Network Host

Having spent 16 years building businesses in the renewable energy and energy efficiency sector, he has also invested wisely in his own property portfolio of BTL's and HMO's.

Mark is fortunate that property has made him financially independent and is now fully focused on commercial property trading and identifying social housing for supported living providers

He has a wealth of knowledge in growing successful businesses and is the ideal connection to help you reach your goals through property

These are challenging times, however, you will be pleased to know that there are plenty of opportunities everywhere, it's just being able to identify them, appraise them, and ultimately have an 'exit strategy'


• Have you seen a commercial property that's just crying out for some 'love'?

• An office block that's been empty for a while?

• A plot of land with potential to build on?

What can I offer you?

• A free 30 min call to discuss how I can help you achieve success in property https://calendly.com/mark-478

• A free property Network event on 2nd Monday of each month from 11am-1pm - full of great connections

• A potential joint partnership

Remember this: Rome wasn't built in a day – be patient

The Compound Effect = Consistency over time
Kind Regards
Mark
LinkedIn https://www.linkedin.com/in/mark-burrows-b894552b
https://chat.whatsapp.com/Jib9CmbHX6Y1T0RArsNXAu