Midlothian Science Zone Business Forum - Core facilities & equipment at MSZ
MSZ Business Forum connects businesses 'in the zone' for collaboration, partnership & support. Guest speaker, Val Hughes-White from UoE
About this event
Midlothian Science Zone (MSZ) Business Forum is hosted several times a year specifically to encourage engagement and collaboration between organisations 'in the zone', bringing together a wide range of businesses to identify shared support needs, collaborative opportunities and share knowledge across region, signposting to research, expertise and business services with invited guest speakers on themes of benefit to the community in the zone.
Our next Business Forum marks 12 months since we launched and will take place on Tuesday 7th December this will focus on core facilities & equipment on the zone featuring guest speaker Val Hughes-White. Val is the Campus Operations Officer who leads and develops the Easter Bush Campus operations, which includes operation and support teams within Roslin Institute. There is a wealth of facilities and services across the zone which are available to tenants and businesses to utilise, we hope that Val's facilities showcase of the science services on offer, will ignite discussion from other areas of the zone. There will also be an opportunity to get a tour of some of the specialist science facilities available, for interested parties who wish to explore service opportunities further.
This is an excellent opportunity to "shop local" and learn more about the equipment and expertise on our doorstep. There will be time for introductions, to network with other businesses in the zone and meet the MSZ Team.
We encourage as many to attend in-person, hosted at the Roslin Institute in the Roslin Auditorium, there will be an option to join online via Zoom. You will be contacted in advance for your preference. Please note, numbers will be limited for in-person (50 persons) to comply with the venue's Covid-19 guidelines.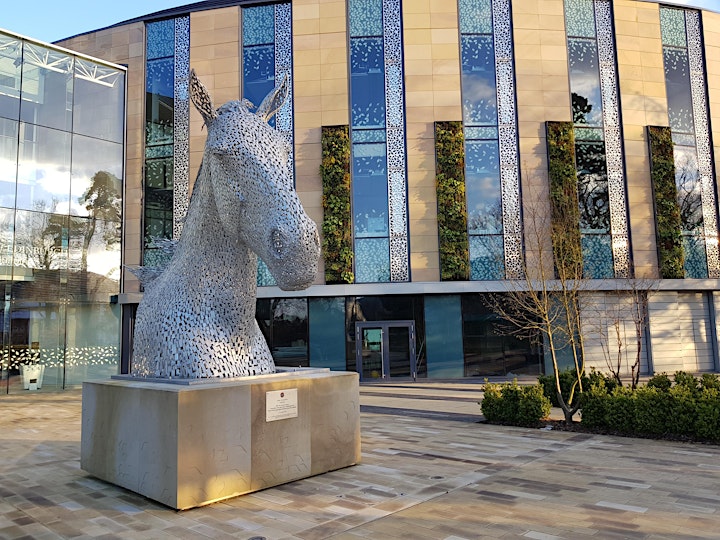 Organiser of Midlothian Science Zone Business Forum - Core facilities & equipment at MSZ
Midlothian Science Zone is a centre of science and research excellence on the southern edge of Edinburgh with the largest concentration of animal science related expertise in Europe, located close to academic hubs and research institutes including the world-renowned Roslin Institute.
We offer a supportive community with access to knowledge and expertise, resources and facilities, new technologies, accommodation and services, business support and networks with opportunities for collaboration.