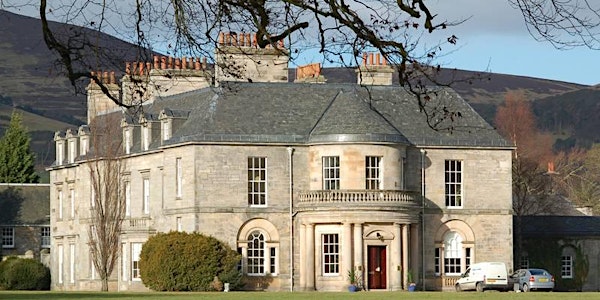 Midlothian Science Zone Business Forum - Edinburgh Technopole, part of WAPG
Location
Bush House Redwood Board Room.
Bush House
Edinburgh Technopole
Milton Bridge
EH26 0BB
United Kingdom
MSZ Business Forum connects businesses 'in the zone' for collaboration, partnership and support. Discover expertise and facilities.
About this event
Midlothian Science Zone (MSZ) Business Forum is hosted several times a year specifically to encourage engagement and collaboration between organisations 'in the zone', bringing together a wide range of businesses to identify shared support needs, collaborative opportunities and share knowledge across region, signposting to research, expertise and business services with invited guest speakers on themes of benefit to the community in the zone.
Our next Business Forum will take place in person on Tuesday 31st May at the historic Bush House on Edinburgh Technopole, part of We Are Pioneer Group (WAPG), and will focus on an update from this MSZ Partner.
WAPG help high-tech businesses thrive, from start-up to large corporate, with the support of venture building activity and connected ecosystems. WAPG manages more than 2.6 million square feet of science parks and single assets across ten UK and Ireland locations, including Edinburgh Technopole.
There are a wealth of facilities and services across the zone which are available to tenants and businesses to utilise, we hope that this will also be a chance to showcase facilities and services on offer at Edinburgh Technopole whilst sharing plans going forward, as well as igniting discussion from other areas in the zone.
This is an excellent opportunity to learn more about Edinburgh Technopole from John Mackenzie, Director, (Scotland) WAPG.
There will be a working lunch, time for introductions and chance to network with other businesses in the zone and the MSZ Team.
On-site parking available.