MSZ Business Forum connects businesses based in Midlothian Science Zone for collaboration, partnership & support, guest speaker Ross Houston
About this event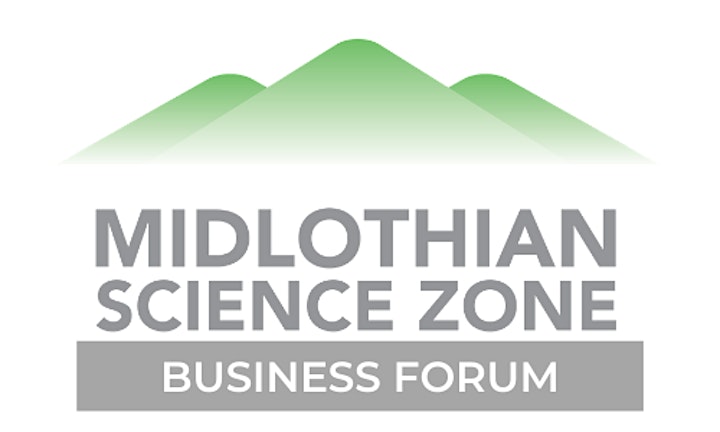 Midlothian Science Zone (MSZ) Business Forum is hosted several times a year specifically to encourage engagement and collaboration between organisations 'in the zone', bringing together a wide range of businesses to identify shared support needs, collaborative opportunities and share knowledge across region, signposting to research, expertise and business services with invited guest speakers on themes of benefit to the community in the zone.
Our postponed July Business Forum will now take place on 3rd August and include guest speaker Ross Houston, Personal Chair of Aquaculture Genetics and the Deputy Director for Translation and Commercialisation at the Roslin Institute. His research team focusses on genetics and genome editing technologies in aquaculture species. Ross will update us on their latest projects, strategic commercial partnerships, and the recently opened Aquaculture Genetics Research Facility funded by BBSRC and Agri-EPI.
This virtual meeting will be an excellent opportunity to learn more about this developing food production sector, including trends in local and global aquaculture sectors. Ross will also showcase plans for further expansion of aquaculture research, innovation, translation, teaching at Easter Bush, and their core mission to be the world leading research centre in Aquaculture Genetics and Health.
There will be time for introductions, to network with other businesses in the zone and of course meet the MSZ Team.
A video call link will be emailed ahead of the event to each attendee registered.