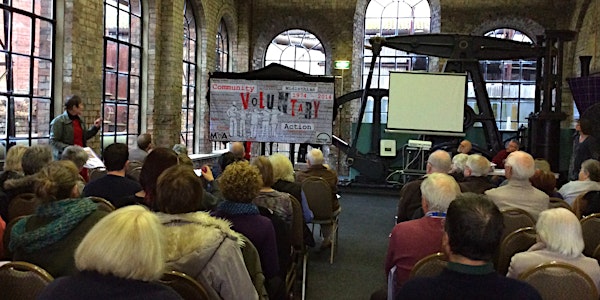 Midlothian Voluntary Action AGM & Review of Midlothian TSI's work in 20/21
At the meeting we will showcase the achievements in 2020-2021 of Midlothian Third Sector Interface.
About this event
Join us for the joint Midlothian Voluntary Action Annual General Meeting and a review of Midlothian Third Sector Interface's activities in 2020/2021.
The meeting will be held online. Please register here and you will be sent login details.
Paperwork relating to the event is now available on:
https://www.thirdsectormidlothian.org.uk/event/midlothian-voluntary-action-agm-volunteer-midlothian-general-meeting-2/
If you would like more information, please contact info@mvacs.org.uk.