A late summer walk from the 220 year-old mulberry trees of West Square to the resting place of 17th c gardener John Tradescant the Elder
About this event
Picking up the strands of a foraging walk we had planned for 29 August, but sadly had to cancel, we wil start at West Square, surely one of the most extraordinary sites for mulberry trees anywhere in London. We will then see a fabulous black mulberry in Geraldine Mary Harmsworth Park (from the road) and briefly visit the community orchard in the Park.
We will then wind our way through the streets of Lambeth, with the ghost of a long-forgotten silk farm project hovering around us, on to the Garden Museum, next to Lambeth Palace, where John Tradescant the Elder is buried in the shade of a fine black mulberry. Tradescant was gardener to Robert Cecil at Hatfield House and to Charles I at Oatlands Palace, where he was Keeper of the King's Vines and Silkworms. Our guide, Peter Coles, will explain some of the important contributions Tradescant made to London's mulberry heritage. The Garden Museum shop and cafeteria are open and, for an entry fee, those who wish to can stay on and explore the Museum .
Meet 12.30 at West Square gardens. The walk will end at the Garden Museum around 2 pm.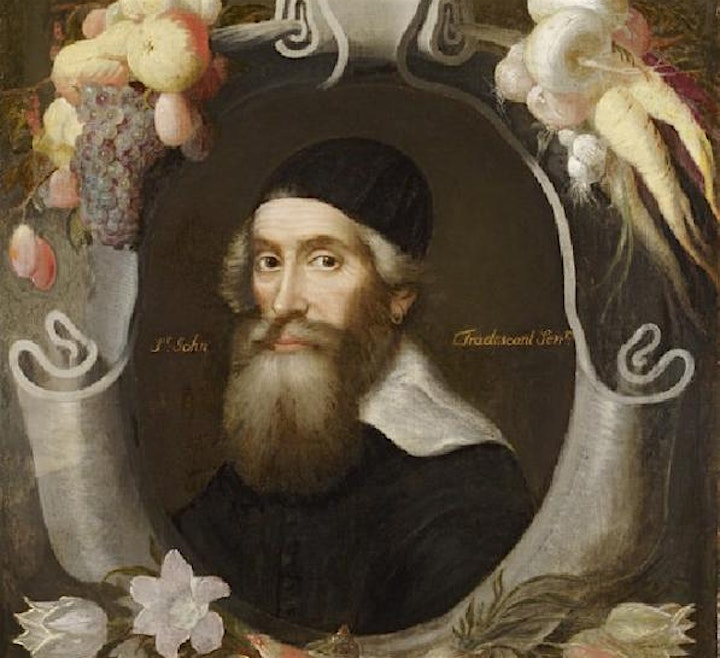 Organiser of Midweek Mulberry Walk - West Square to Lambeth Palace
Morus Londinium was set up by the Conservation Foundation with Peter Coles in 2016 with support from the Heritage Lottery Fund. Its aim is to document, preserve and raise awareness of London's mulberry tree heritage. An online interactive database maps over 500  mulberry trees in Greater London (and beyond), most of them added by visitors to the website and then edited and followed up by Peter and other contributors for Morus Londinium.
 As we search for long-term funding, the website, with its blogs, maps and a host of valuable information, continues to be hosted by the Conservation Foundation, while the archival and research work is funded by Peter through walks and talks. 
Dr Peter Coles is the author of Mulberry, a global cultural history published by Reaktion Books and available from October 2019. 
http://www.reaktionbooks.co.uk/display.asp?ISB=9781789141429