Description
Migrant Media Lab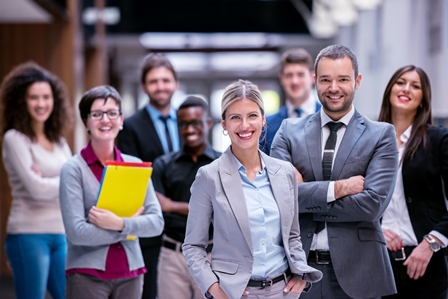 Join one of Migrant Voice's Media Lab sessions to learn to interview skills for TV and radio.
Get tips from the experts on how to effectively tell your story as a migrant entrepreneur and promote your business.
Practise on camera, and learn do's and don'ts for getting your message across when you are speaking to a journalist on the phone, giving a TV or radio interview.
In this session, you will also learn:

What the media are looking for in an interviewee

How to prepare for an interview situation

How to answer difficult questions
The session is run by Migrant Voice, an organisation working to amplify migrant voices in the media and public life to counter xenophobia and build support for our rights. We offer professional media training, support and connections with the media.

---
PLEASE NOTE: YOU ARE ALLOWED TO ATTEND UP TO 3 (THREE EVENTS) AT THE MIGRANT BUSINESS SHOW. YOUR TICKET WILL BE AUTOMATICALLY DELETED IF YOU SIGN UP TO MORE THAN 3 EVENTS.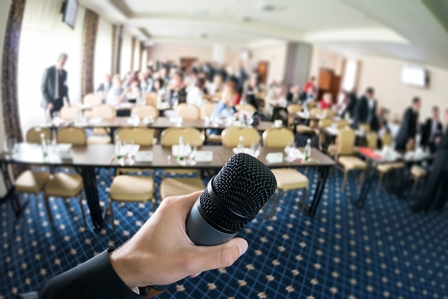 What is HIGH PROFILE CLUB?
We are an award-winning tech PR platform that gets you featured in the media. We're a growing community of entrepreneurs who are experts in their field and keen to help one another to grow their businesses.
Our members have been featured in Forbes, BBC, Grazia, Smallbusiness.co.uk, Startups.co.uk, CBNC, TechRound, The Daily Mail, Metro, Virgin Television and many other magazines, newspapers and news websites. Check highprofileclub.com/features see all the features we managed to get our clients.
If you would like to speak to us about membership in order to get featured in the media, contact Tanya via email: credibility@highprofileclub.com
Please note that all of our events are recorded. If you would not like to be photographed or filmed, please let a member of staff know on the day.