Migrant Business Show - UK's largest business show for migrants

Saturday, 3 November 2018 from 10:00 to 17:00 (GMT)
Event Details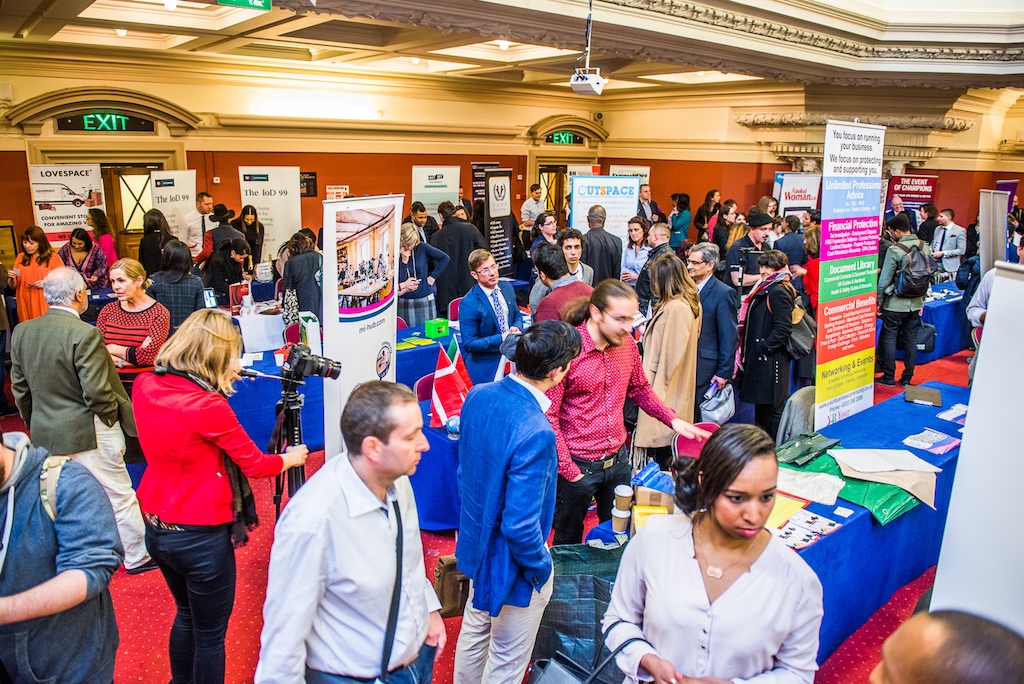 Migrant Business Show

Conference and Business Fair
Join us in celebrating the success of British and migrant entrepreneurs in our biggest show yet; The 5th Migrant Business Show. The show is committed to bringing a variety of likeminded individuals together to emphasize the integration between British and Migrant entrepreneurs and offers contact to an audience of over 2000 entrepreneurs, including your peers, key potential customers, those in which you can formulate partnerships with and more.
Exhibiting is a highly efficient and successful marketing technique and with 120 entrepreneurs exhibiting in one room, success is just a matter of time. This form of marketing compares to no other in the sense of getting so many potential customers in one room enthusiastically looking for new a new direction, facts or even a supplier. With 2000 eager entrepreneurs in one room, how many deals will you make?
The 5th Migrant Busines Show is here to develop YOUR business. Bursting with fantastic entrepreneurs, speakers, innovations, and opportunities, this is the best event to educate yourself about the business world and get yourself out there!
Why attend the Migrant Business Show?
The Migrant Business Show on 3rd November will be a 7-hour event with 120 exhibitors, pitches by entrepreneurs and discussions with a panel of members of the media. We've organised the Migrant Business Show in the past, and it is an incredible experience for attendees, speakers and exhibitors. The high energy of the entrepreneurs in the room is contagious. It provides a great opportunity to network, find clients, suppliers or a business partner.
Speakers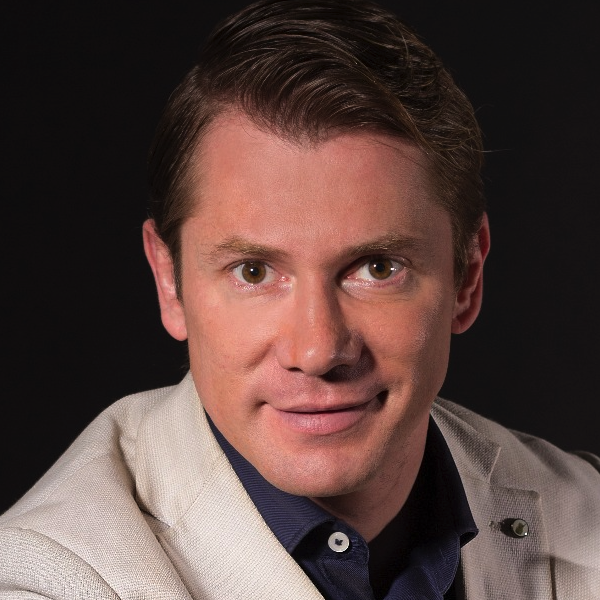 Rafael dos Santos
Master of Ceremonies
Founder
HIGH PROFILE MEDIA CLUB
Listed on the Sunday Times 'Top 100 Most Inspiring Entrepreneurs in the UK'

---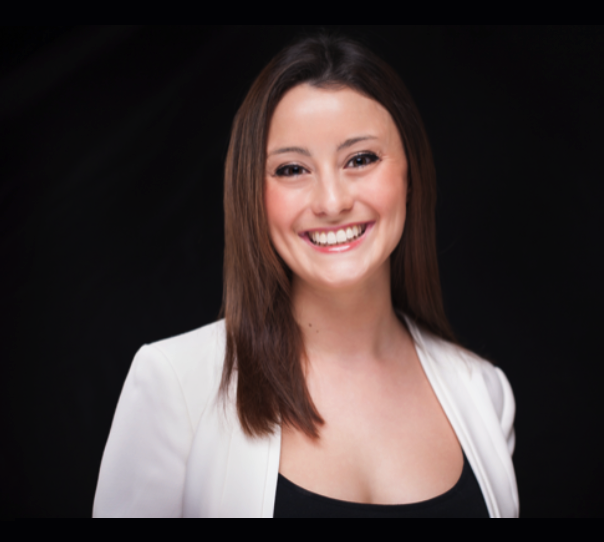 Chair of the Panel
Vanessa Clements
Experience: TV Producer for ITV and ITN, Senior TV Producer for Channel 5
Programme Editor for Thomson Reuters
Currently CEO and co-founder of 26FOUR Video Production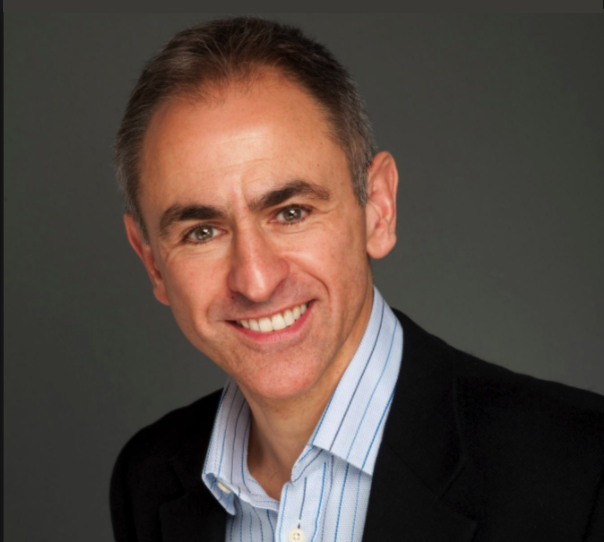 Scott Keyzer
Writer
Portfolio:
The Economist and author of 2 books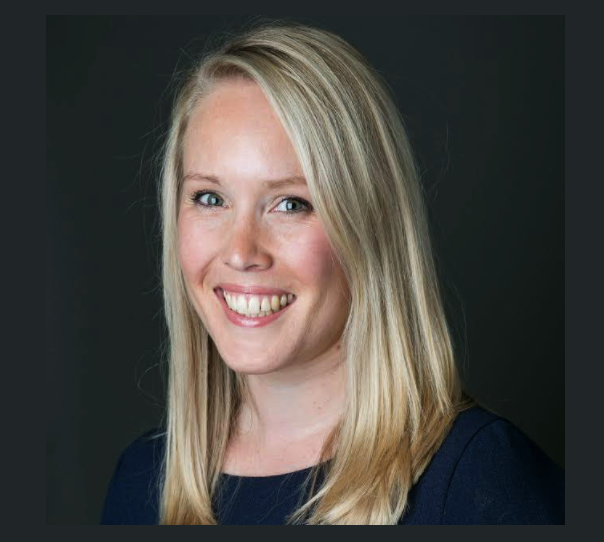 Emma Sheppard
Journalist
Portfolio:
The Guardian, Stylist and Marie Claire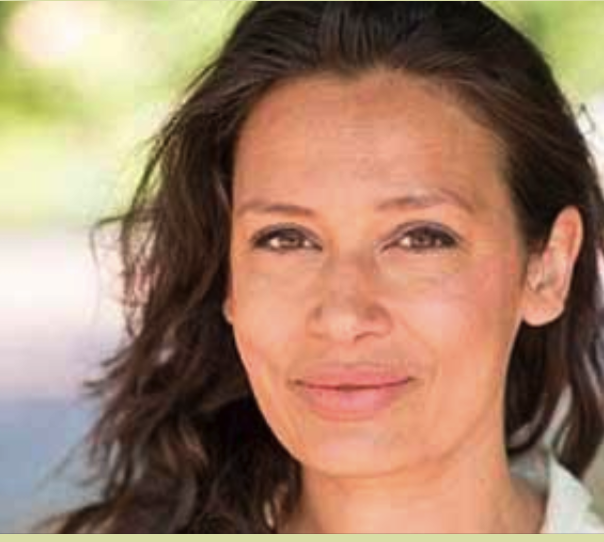 Lisa Francesca Nand
Radio Presenter
BBC, LBC, Sky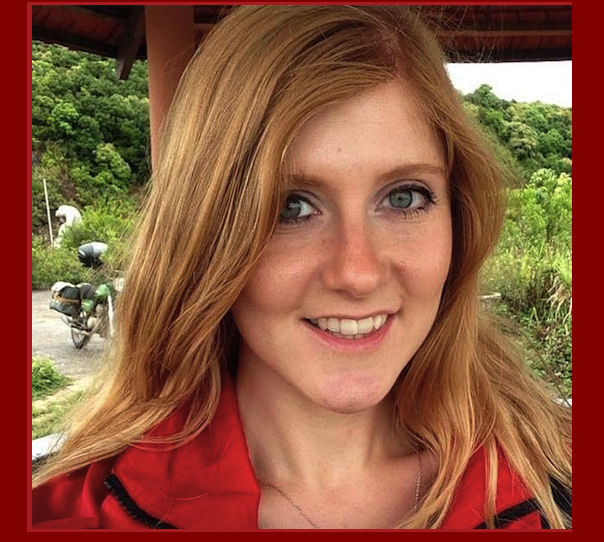 Amy Everett
TV Editor
 Comedy Central TV and MTV
 and MTV
---
PANEL
ENTREPRENEURS ON TV
Founder & CEO
Global Woman Magazine
Global Woman Club
The Business Woman Today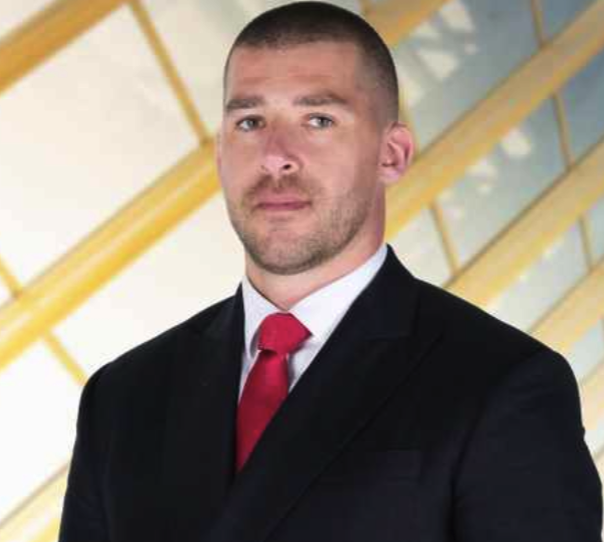 Paul Sullivan
Marketing Expert
The Apprentice - BBC ONE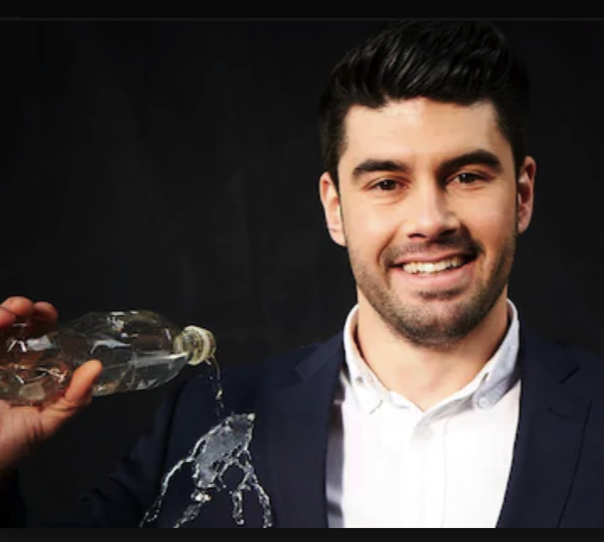 Caner Veli
CEO Liquidproof.com
Dragon's Den Success Stor
10:00am - 6:00pm
Exhibition  and Foodhall Opens to the Public
Attendees will be able to visit the 120 stands that will be exhibiting at the show. Both migrants and British entrepreneurs will be exhibiting and there will be a range of products and services. If you run a business and would like to exhibit, please get in touch here.
---
10:30am - First keynote speaker
11:00am - Waterloo Conference room opens to public 
4:30pm - Final keynote  speaker
7:00pm - Awards ceremony starts
11:00pm - carriages
---
---
Keynote and panellist: Emma Sheppard
Emma is a freelance journalist with expertise in the business, travel and lifestyle sectors, and has contributed stories to The Guardian, Stylist, Audi Business Magazine, Marie Claire, TravelSuper magazine, and many more. She is passionate about helping small business owners find their voice in a crowded market and will be speaking about how to get your press release published.
---
Entrepreneurs on TV - Media Panel
Paul Sullivan - Award winning Fintech Marketer & Crypto Advisor
Paul is the CEO and founder of Paul Sullivan Marketing & Consulting and has been marketing and advising in the financial services, fintech and more recently blockchain and Instech sectors for 12 years. He has worked with a number of brands in innovation such as Coca Cola and Sky as well as sports brand Adidas. A respected advisor, mentor and deal-maker, his clients are instech, fintech and blockchain startups as well as traditional insurance and financial services clients from around the world. A regular sought after speaker and panelist for blockchain and cryptocurrency events around Europe and the UK as well as tier 1 universities. Paul is engaging, insightful and extremely competent in growth and marketing strategy across the industry and has stakes in several technology companies coming to ICO and private raise. 
Caner Veli - CEO Liquid Proof - Dragons Den
---
Networking Session - 
Guests will be able to network.
Save This Event
When & Where

Institute of Directors
116-123 Pall Mall
SW1Y 5ED London
United Kingdom


Saturday, 3 November 2018 from 10:00 to 17:00 (GMT)
Add to my calendar
Organiser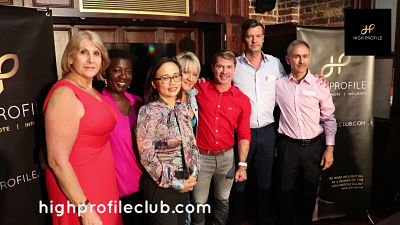 HIGH PROFILE CLUB is a Tech PR platform that raises the profiles of our members. We help build your personal brand by introducing you to the media for features in magazines and newspapers. We run four events monthly between London and Leeds where you're given the opportunity to do public speaking and to network with hundreds of guests.
Our mission
To raise the profiles of our members so they become more visible, more credible, and more influential.
Our vision
To see our influential members change the world for a better place.
Contact credibility@behighprofile.com

The founder
Rafael dos Santos is a multi-award-winning entrepreneur and international speaker listed on the Sunday Times List "Top 100 Most Inspiring Entrepreneurs in the UK".
Rafael's award-winning TEDx Talk 'What It Takes To Be A Migrant Entrepreneur' has been watched over 154.000 times.
Rafael will get you featured in newspapers and magazines - he has featured in Forbes, BBC, Evening Standard, The Guardian, Daily Mail and has given tv and radio interviews to most channels. Rafael list of media contacts will help you become more visible, more credible and more influential.