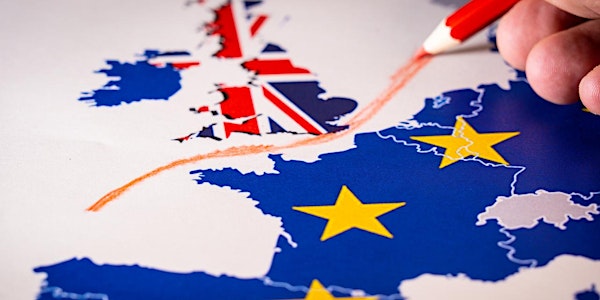 Migrant Roma: EU Settlement Scheme & Post-deadline challenges
This policy brief launch event will discuss the post-deadline challenges of the EU Settlement Scheme (EUSS) for Roma in the UK
About this event
Migrant Roma, the EU Settlement Scheme and Frontline Services: Post-deadline challenges
Date: Tuesday 13th July 2021
Time: 12:00 – 13:30
Venue: The event will take place via Microsoft Teams and joining information will be provided by email.
Speakers:
Dr Markéta Doležalová (University of Leeds)
Dr Roxana Barbulescu (University of Leeds)
Dr Noreen Mirza (University of Manchester)
Mr Nicu Ion (Councillor in Elswick, Newcastle)
The deadline for applying to the EU Settlement Scheme (EUSS) passed on the 30th June 2021, but there is an unknown number of people who did not apply on time and will have lost their right to work, rent a home or access healthcare, and over 400,000 unresolved applications.
The scheme was launched in March 2019 and even though the scheme is advertised as easy and straightforward, since its launch there has been evidence that applying to the scheme was challenging for many. Migrant Roma came to the UK to find new economic opportunities and a better life and to escape the economic and social marginalisation that they experience in many European countries.
We spoke to fifteen organisations who provided support to Roma in applying to the EUSS and we present evidence that even though the deadline for applying to the scheme has now passed, the existence of the scheme, the reliance on digital status only and the need to transition from a pre-settled to a full settled status within the next five years will lead to significant ongoing challenges both for Roma and for organisations that provide support to Roma. In this webinar, we will discuss the challenges that this scheme will likely create in the coming years and the potential impact on Roma in the UK.
This event is hosted by the Centre for Ethnicity and Racism Studies