Description
Alev Scott and Daniel Trilling come to Stanfords to discuss their new books and their first-hand experience of some of the most pressing issues of our time: migration and identity at the edge of Europe and beyond.
Both authors have travelled across many borders themselves during the course of their research: Scott's Ottoman Odyssey traces the diversity of five hundred years of the Ottoman Empire in countries from the Balkans to Jerusalem, via Greece, Armenia and Lebanon, and looks at how its social legacy has been challenged in an era of nationalism. Trilling's Lights in the Distance examines the current refugee crisis via interviews in deportation centres, camps and hostels, and discusses how the crisis might unfold in coming years.
Both authors look at their own family history of migration into Europe, resulting in books that combine the political and the personal.
About the authors: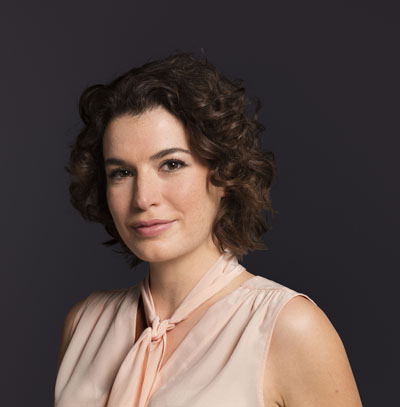 Alev Scott was born in London in 1987 to a Turkish mother and a British father. She studied Classics at Oxford before working in London as an assistant director in theatre and opera. In 2011 she moved to Istanbul, where she taught Latin at the Bosphorus University. Her first book, Turkish Awakening, was published in 2014. Alev writes for numerous publications, including the Guardian. Read her blog post about the Armata re-enactment here.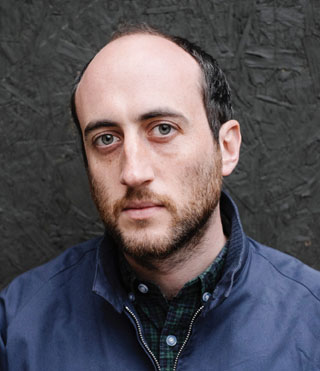 Daniel Trilling is the editor of New Humanist magazine and has reported extensively on refugees in Europe. His work has been published in the London Review of Books, Guardian, New York Times and others, and won a 2017 Migration Media Award. His first book, Bloody Nasty People: the Rise of Britain's Far Right, was longlisted for the 2013 Orwell Prize. He lives in London.
Tickets £4 (redeemable against the cost of Ottoman Odyssey byAlev Scott or Lights in the Distance by Daniel Trilling). Includes a glass of wine/soft drink.