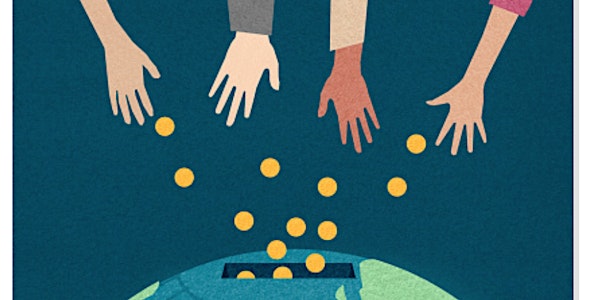 Migration in China and Germany: The issues facing local governments
Exploring the role of NGOs and the provision of services to migrants in both China and Germany
About this event
To mark the publication of their selected research results, Annette Zimmer and Katja Levy present an exciting German-Chinese research project on NGOs who, in cooperation with the government, provide services for migrants in the two countries.
Taking a public policy perspective, the three project teams explored how local governments and societal organisations in Germany and China worked together in order to solve the social problems they face.
Against the backdrop of the migration movement to Europe in 2015/16 and the longer history of rural-to-urban migration since the 1980s in China, this comparative study explores the challenges that migration poses to local governments. The lecture will introduce the joint comparative project and fieldwork and then dive into some of the main findings of the project.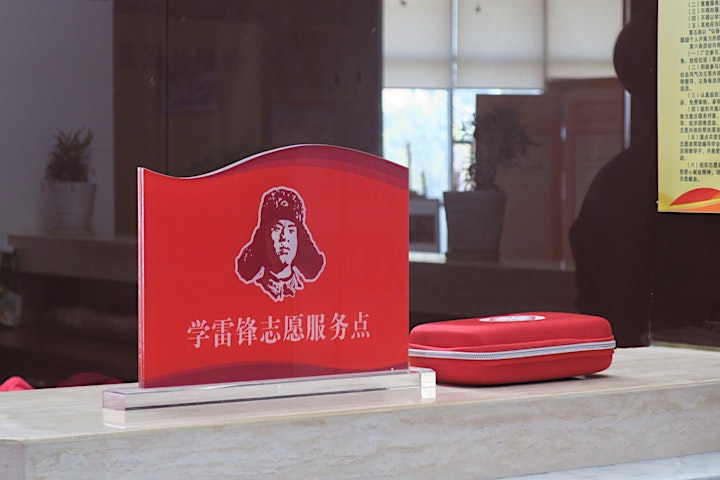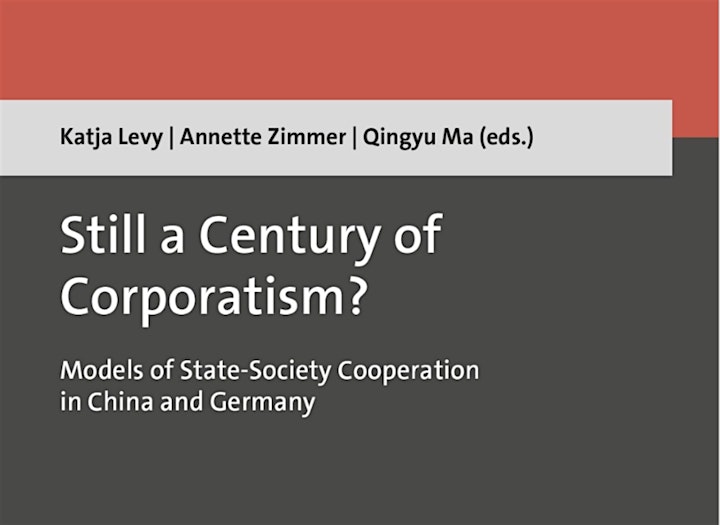 Speakers
Dr Katja Levy, Research Fellow at the Manchester China Institute, University of Manchester
Prof. Dr. Annette Zimmer, Professor of Social Policy and Comparative Politics at the University of Münster
Organiser of Migration in China and Germany: The issues facing local governments
Manchester China Institute (MCI) promotes greater understanding of China and globalisation in the modern world. 
MCI acts as a focal point at the University of Manchester for people interested in UK-China relations and China in general. We provide a venue where ideas and projects can be shared and developed.
MCI brings together experts from across the University of Manchester, enabling multidisciplinary collaborations spanning the arts, humanities, sciences, and health.
Our vision is to create a truly multidisciplinary institute studying China today, with a focus on globalisation and international affairs. The Institute's mission will be to better understand China's expanding role in a rapidly globalising world, and to promote mutual understanding between the UK and China. We're able to embark on this thanks to the foresight and generosity of Dr Lee.
Prof Peter Gries /
The Manchester China Institute Director