About this Event
Saturday 25th April @ Brig Below, Edinburgh
Doors 7:30pm
£10 (includes all booking fees)
Mike McKenzie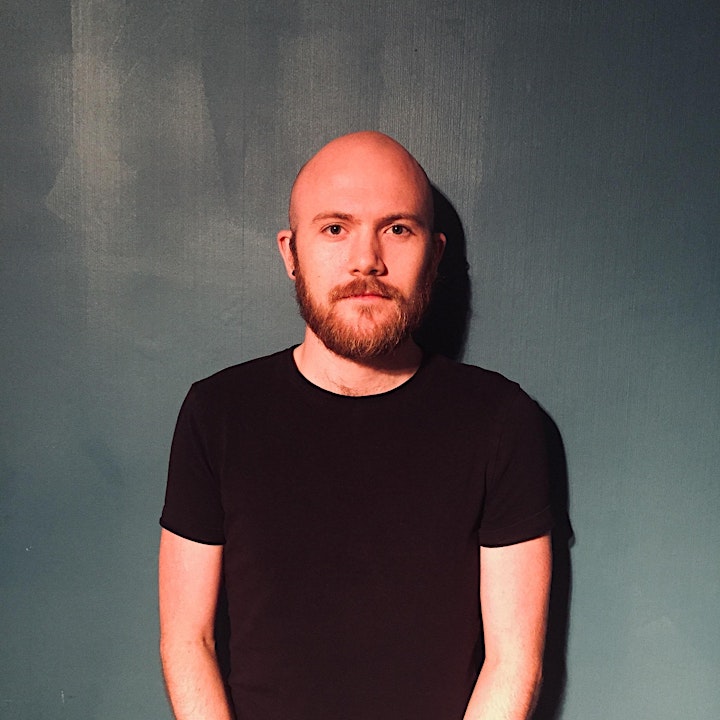 BBC RADIO SCOTLAND SINGER/SONGWRITER OF THE YEAR 2019
Mike McKenzie takes influence from songwriters such as Elton John, Brandi Carlile and Tobias Jesso Jr. pouring his heart into his melancholic love songs, sharing honest and sometimes difficult moments from his life.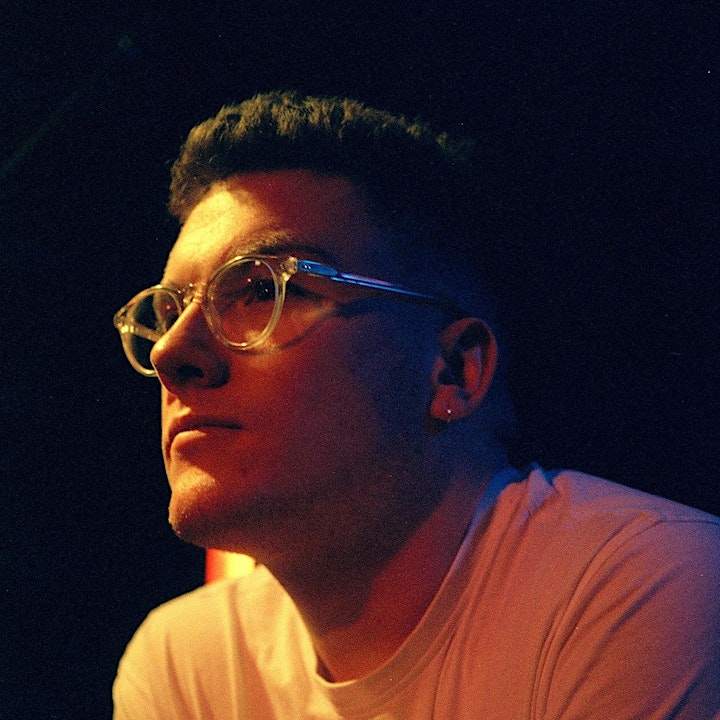 Gus Harrower is widely regarded as one of Scotland's most innovative young musicians. As a pianist, his marriage of jazzy pop and classical training produces a captivating unpredictability tied, invariably, to a gripping and cathartic resolution.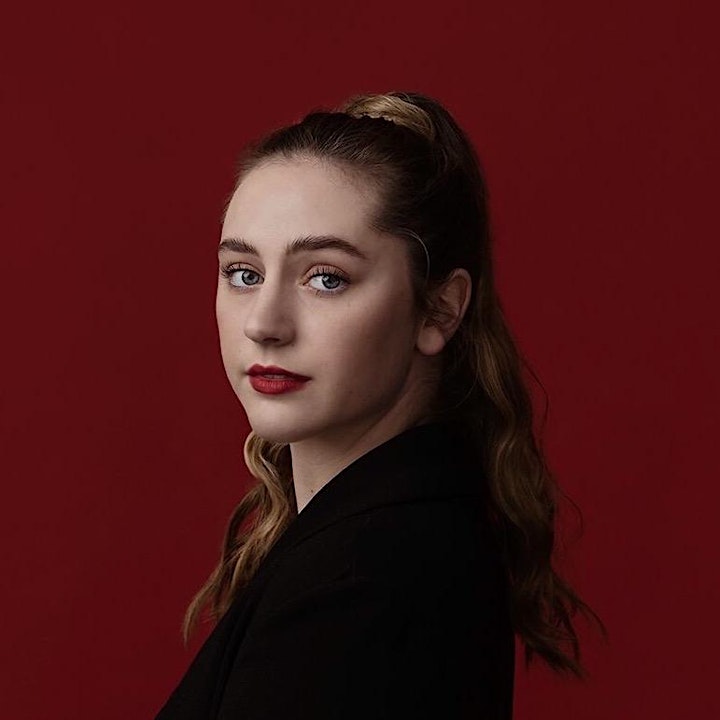 Liv Dawn is an independent pop-country singer-songwriter from Scotland. Crafting compelling stories through her lyrics that relate to everyday life and relationships, Liv's music is heartfelt and honest.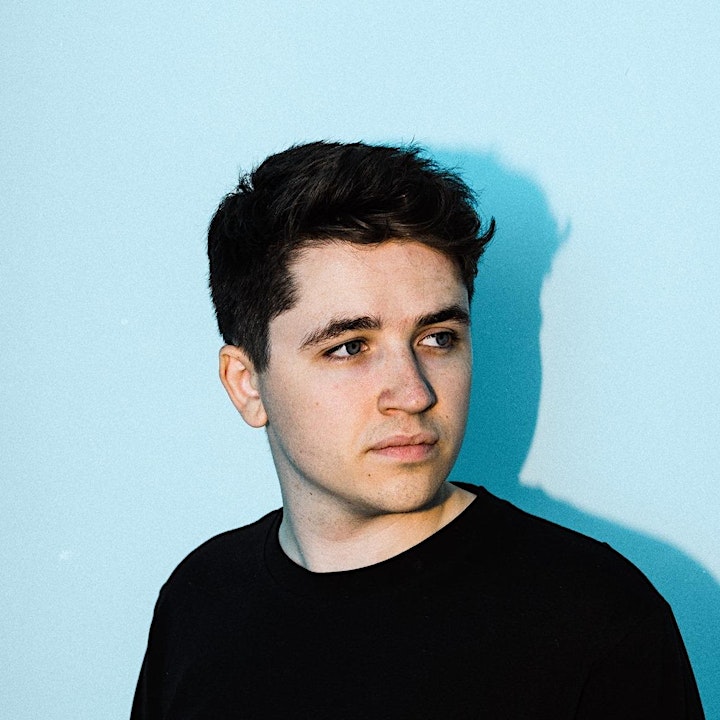 Scott Wallace is a 21 year-old singer/songwriter from Aberdeen, Scotland. His contemporary-pop meets accomplished blues style sits comfortably between that of John Mayer and Shawn Mendes. He has the enviable talent of being able to write songs which sound classic yet modern.