About this Event
Buy your tickets NOW and you'll also receive an MP3 of Mike McKenzie's new single "Love Like This" direct to your email!
King Tut's New Year's Revolution is back kicking off 2020 showcasing Scotland's Best Emerging Artists For 10 years! Be the first footers at New Year's Revolution 2020 and grab your tickets NOW!
After recently winning the inaugural BBC Scotland Singer/Songwriter of the Year Award, Mike McKenzie will bring his full band set to the legendary King Tut's Wah Wah Hut on the 8th of January 2020. Featuring tracks journaling the last two years of his life including his debut single "Love Like This", recorded at the prestigious Abbey Road Institute.
With support from Rebekah Kirk, Andrew Dickson and Marina Rolink
Doors 8:30pm | 18+
Mike McKenzie - @mikemckenzieonline
Mike McKenzie creates an eclectic combination of old meets new with extensive songwriting influences from Elton John to Brandi Carlile, Billy Joel to Tobias Jesso Jr. Growing up in a musical home Mike began writing on a banged-up piano, passed down over the years, as soon as his mother taught him the basics. Throughout high school and college he began his discovery of the music scene as a drummer for Edinburgh band JAKIL.
In 2010 he threw himself into songwriting and production behind the scenes, working with other singers he'd encountered along the way. It was after being influenced by his long distance partner in 2018 that he began to explore the possibility of releasing material as a solo artist and found himself back at the piano where it all began. Some people keep a journal to process their lives. Some work out or take long walks to clear the air and reset their minds. Mike's way of navigating his labyrinth of thoughts is to pour his thinkings into his songs, writing truthfully and honestly about his life.
In September 2019, Mike awarded the inaugural BBC Radio Scotland Singer/Songwriter of the Year by judges Fran Healy (Travis), Geoff Ellis (DF Concerts), Horse MacDonald (Horse), Karine Polwart and Dee Bahl after playing his debut single "Love Like This" LIVE at St. Luke's, Glasgow.
Rebekah Kirk - @officialrebekahkirk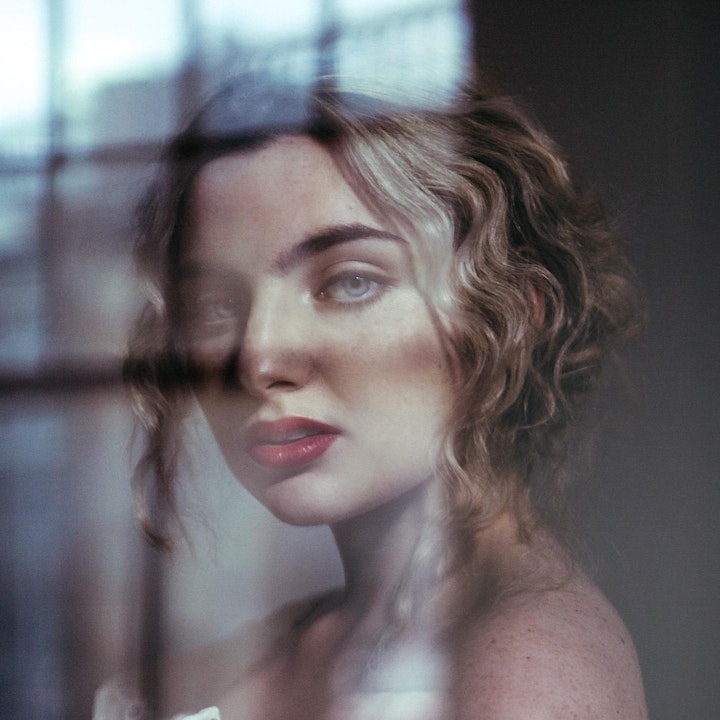 Glaswegian singer-songwriter Rebekah Kirk has been performing since 2009 and accompanies herself with guitar and piano. In late 2016 she was picked to be part of a Hit The Road tour. In late 2017 she was awarded the Danny Kyle Award at the Paisley Spree and she also won the Jim Diamond Award. So far, Rebekah has played in venues in Scotland such as Barrowlands, O2 ABC2, Kelvingrove Bandstand, Òran Mór, King Tuts Wah Wah Hut, Queen Margaret Union, the Glasgow Royal Concert Hall, Broadcast, Nice N Sleazy and has played internationally in venues in Italy.
Marina Rolink - @marinarolinkmusic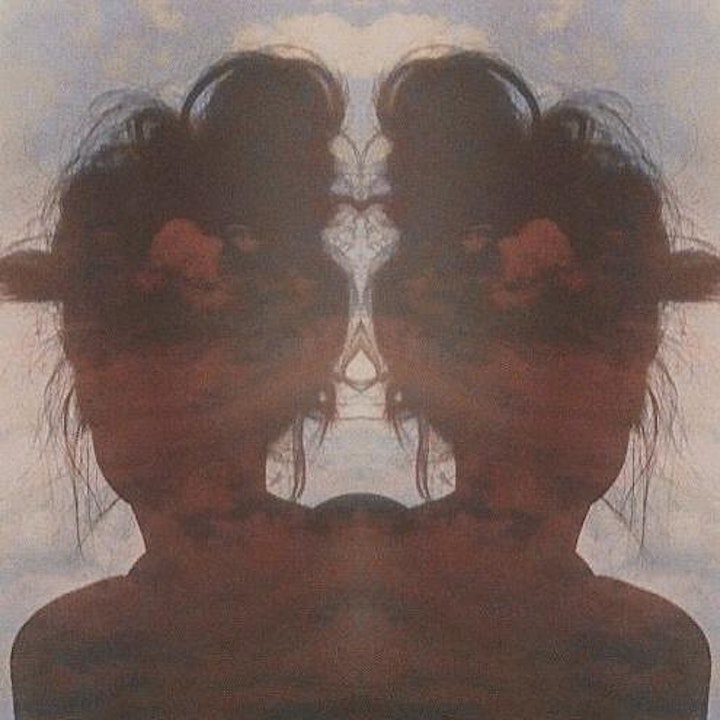 Marina Rolink is a Glasgow based singer-songwriter who has been writing and performing original music for 7 years. She recently played at the TRNSMT festival to great acclaim. She blends memorable lyrics with enticing melodies to take the listener on an emotional journey in her songs. Her latest single "You Could Have Been a Genius" was described by Spotlight Music UK as "a stroke of genius". She's definitely not one to be missed!
Andrew Dickson - @andrewdicksonmusic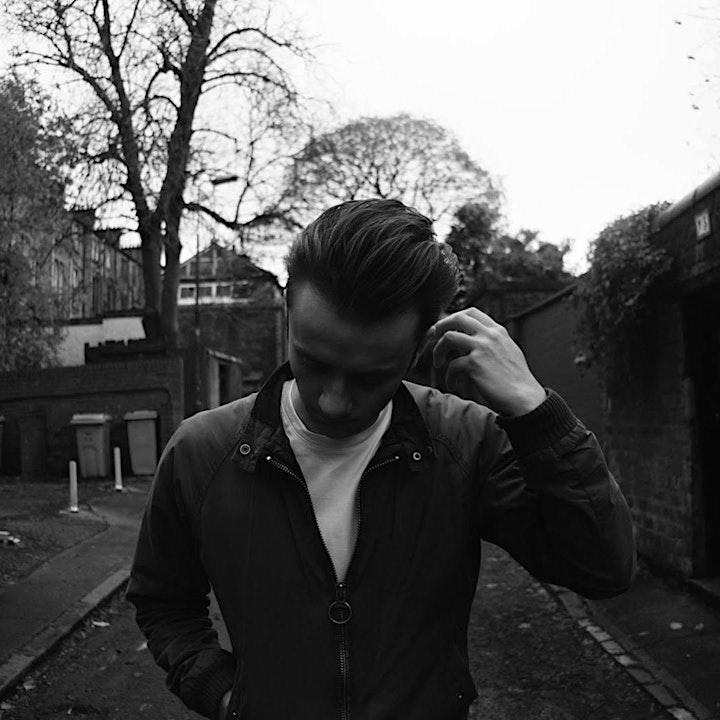 Andrew Dickson is a Singer/Songwriter, Multi-Instrumentalist and Producer from Glasgow, Scotland. He writes and performs with his full Trio band as well as performing Acoustically. Andrew has produced and recorded bands such as Oceancode as well as producing Naros Fortuna's Latest single "Seems I've Been Waiting". and his Debut Solo Single: Flowers