Are you satisfied with your bees in the spring? Are they alive or are they dead?"
About this Event
Cambridgeshire Beekeepers Association are delighted to welcome Mike Palmer from his home in Vermont, USA to talk to us about Sustainable Beekeeping
What is sustainable beekeeping? Beekeeping is sustainable when the interactions between humans and honey bees contribute positively to healthy populations of locally-adapted indigenous bees living in the wild and in the apiaries of beekeepers. For many years Mike Palmer has been working to convince beekeepers that they can raise their own bees without having to buy in bees from elsewhere. This is how he recommends we do it.
About the Speaker
Mike Palmer grew up in New York City and as a child was fascinated by all the plants, insects and animals all around him. He then went on to study in Vermont where he met and fell in love with his wife Lesley and with the local countryside and he decided to stay. He first started keeping bees in 1974 with varying success. Then in 1998 he decided to change the way he overwintered his bees and he began to concentrate on the quality of his bees and not the quantity. Today Mike raises about 1200 queens a year and manages over 1000 colonies and is widely recognised as a worldwide authority on sustainable beekeeping. He has built up French Hill apiaries into the successful farm that it is today.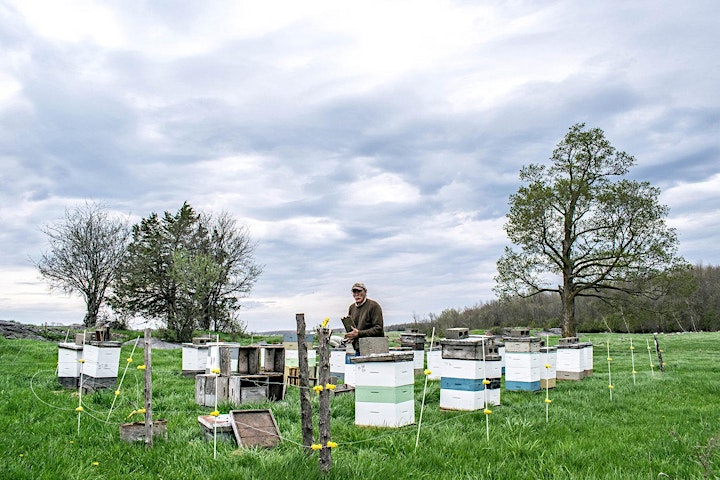 You will be emailed a link to join the Zoom seminar on the day of the event, so please check your emails well before the session begins. Please also check your junk mail.
NOTES
Under 18s - CBKA is for everyone, but anyone under the age of 18 must be accompanied on camera by an adult.